To attend, buy tickets at http://croparisoma-parimeetup.eventbrite.com/
Internet marketing can be hard. But it doesn't have to be. Conversion Rate Optimization is a scientific process that reveals how to make more of your website visitors take the action you want them to take, whether that be to like, subscribe, register, or buy your product.
This class will teach you how enter your customers thought sequence and guide the conversation they are having in their head. It will cover a birds-eye-view of the conversion process, with an emphasis how to find out--from your own customers--what will make more of them want to engage with your product. By the end of this class, you will be able to rush home and start tracking and increasing the number of visitors that take action on your website.
About your Instructor
Daniel Gonzalez is an SEO analyst and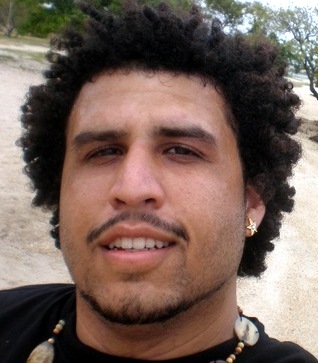 Conversion Rate Optimization specialist at Conversion Love. Daniel advises high growth startups and small businesses on how they can increase conversions, speed up growth & user acquisition. He is passionate about his work and writes a Conversion Optimization blog where he shares his insights .


To check out other pariSoma CoLearning classes, click here.