[masked] Invasion P0wn: Attack of embedded pen testing devices and p0wn off
On the 22nd we are going to have a hands on workshop featuring a number of embedded pen testing devices. We will go over what these devices are intended to do, their strengths, weaknesses and the current applications featured in these devices.
We will have the following devices: Pwnie Express PwnPad, Demyosec PowerStrip, Minpwner, Pineapple.  If you make your own please feel free to bring it to the meeting, we will have targets available to test attack capabilities of these devices.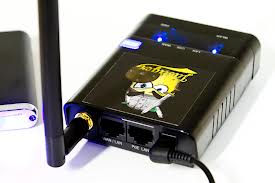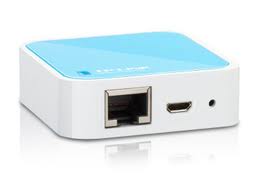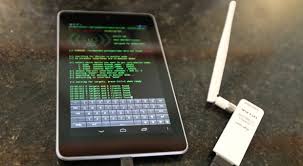 Presenters
Planet Linux Caffe
1430 Ponce de Leon Blvd
Coral Gables, FL