September 27, 2013 · 5:00 PM

This location is shown only to members
Hey guys! Welcome back to another year of HackDays. This half of the year we'll be concentrating on mostly learning the basics of different technologies, and then building up from there. It'll be a combination of learning client-side and server-side languages, as well as learning the basic tools to development, and the more advanced tools. It's gonna be a pretty hard start for people who haven't programmed before, but it'll pay off.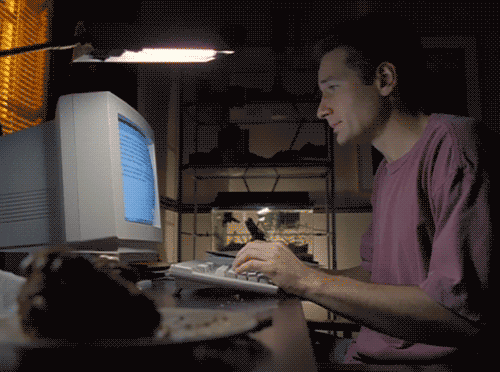 This week we'll be concentrating on learning the basics of HTML & CSS. We'll be introducing you to some of the concepts behind HTML, and some of the concepts behind CSS, and to tell you about some of the tools you can use. It'll be the basics of building static web pages with images, content, lists, and using CSS to change the fonts, etc.
You just have to come with your computer, and a text editor installed - I recommend Sublime Text 2, but for HTML any will do.
To start feeling like a programmer - start here and type away.