ACTIVE SINGLES ADVENTURES 30'S - 50'S EVENTS & TRAVEL GROUP Pages
My name is Ed Reder. This Meetup group is a way for you to attend and consider becoming a V.I.P. member of Active Singles Adventures a club I began 23 years ago, or come on one of our trips.



We are currently in Los Angeles, Orange County and San Diego counties and feature a 16 page newsletter per chapter with 6+ events each week just in the LA area. Check out
[www.athleticsingles.com for more info on our club.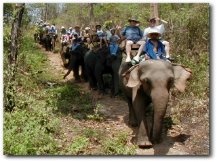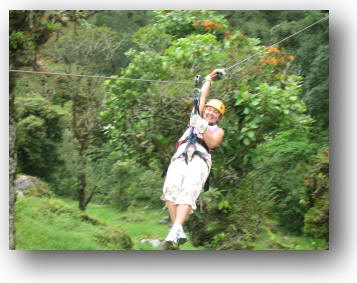 I started Singles in Paradise 10 years ago for non-members of the Athletic Singles who only wanted to join in on our trips. Many are from other states. Singles in Paradise lists the same trips from the newsletter of the Athletic Singles. Check out www.singlesinparadise.com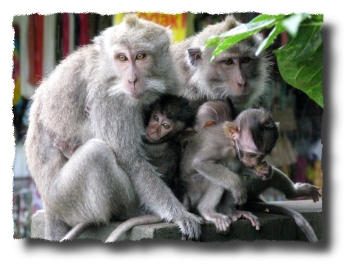 Now, through Meet-up, we want to attract a new crowd who can either integrate into our currently planned events for an additional fee, or just remain a member of this site and we'll invite you to certain local events and you may travel with us to any of our destinations. The more the merrier!



I hope to hear from you. Feel free to call our office at 760.652.5520.

Ed Reder


Singles Vacations Singles Travel & Trips