Welcome to "GroupRides" Moto Family: GroupRides Forum & GroupRides.net
---
Covid-19 & Other Safety Protocols


Home

_

GRF Next Rides!!

_

Forum Discussion

_

GRF Calendar

_

Media/Video

_

Photos

_

Sell/Buy

_


Preferred Vendors

_

Group Riding Etiquette

_

Contact Us

_

Join Us

_

Support GroupRides

Regional Group Rides

_

Cool Routes

_

Road Conditions

_

Santa Cruz Mtn Roads

_

Sonoma County Roads
Weather

_

Traffic

_

Web Cams

_

Sunrise/Sunset _
Motorcycle Accidents
_
---
GroupRides.net
is the
premier calendar
of all your favorite group rides and events under one roof. From local day rides, to regional adventure rides to multi-day road trips. From moto shows, to demo days, to bike nights and special events. Go ahead,
clic

k
below and take your pick. Bookmark
www.GroupRides.net
for the rides and events calendar
:
---
GroupRides Forum
is comprised of a group of local riders who get together and go on
fun rides
. We ride all sorts of roads, from smooth sweepers to twisties to tight and bumpy goat trails ..... from Monterey Peninsula to San Francisco Bay, the North Bay, the Inland Valleys and all the way to the Sierra Foothills. Come ride with us!!. Or better yet,
Join Us
. Bookmark
www.GroupRides.com
for GroupRides Forum
!!
---
We are eager to hear from you and your ideas. Explore this web site. Check out its features. Click on the links. And if you have any questions please
e-Mail
us.
---
Bay Area Weather Outlook:
https://weather.com/w...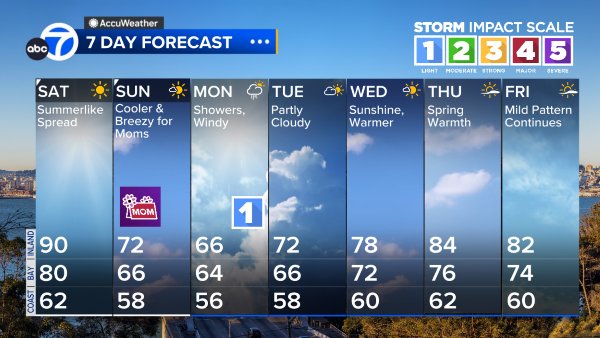 ---
Current Conditions:
---
24-Hour Forecast: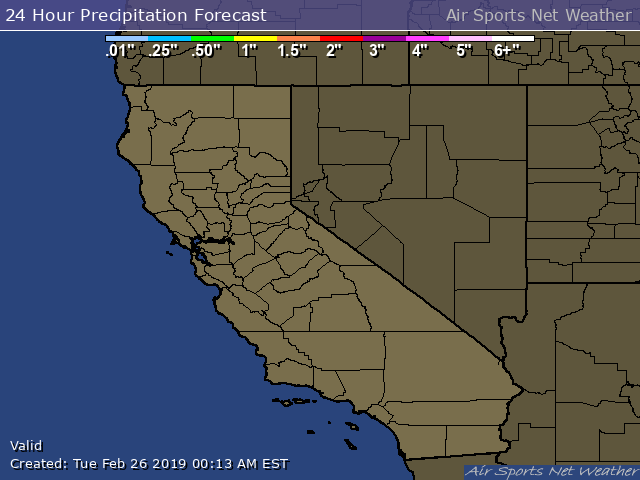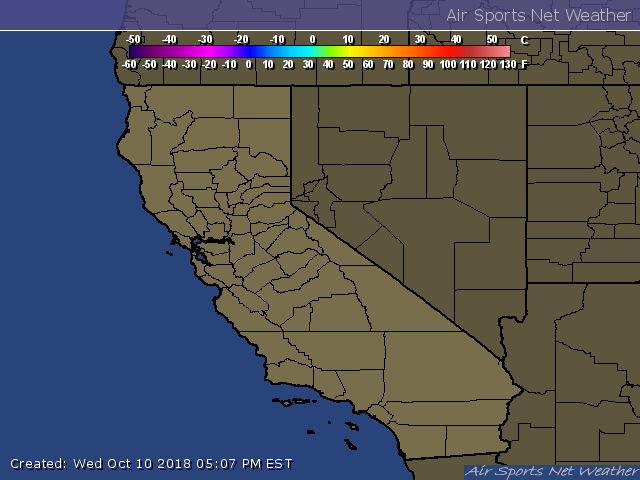 ---
Support GroupRides
:
GroupRides Forum (GRF) members will be recognized as "Supporter". Please be sure to include your full name and your GRF "profile" name so we know who to thank
.