This event is organized by Access Silicon Valley.
Our meetup group is collaborating by promoting this event.
There is a cover charge to attend this event.
In order to attend, you must register and pay here:
http://www.eventbrite.com/e/fireside-with-silicon-valleys-hottest-matchmaker-saeed-amidi-plug-play-tickets-26248067677?aff=Idea2IPO&afu=3951017871

Our meetup members get 10% OFF!  Use promo code:
IDEA-TO-IPO
Demo and sponsor tables are available. See below.
----------------------------------------------------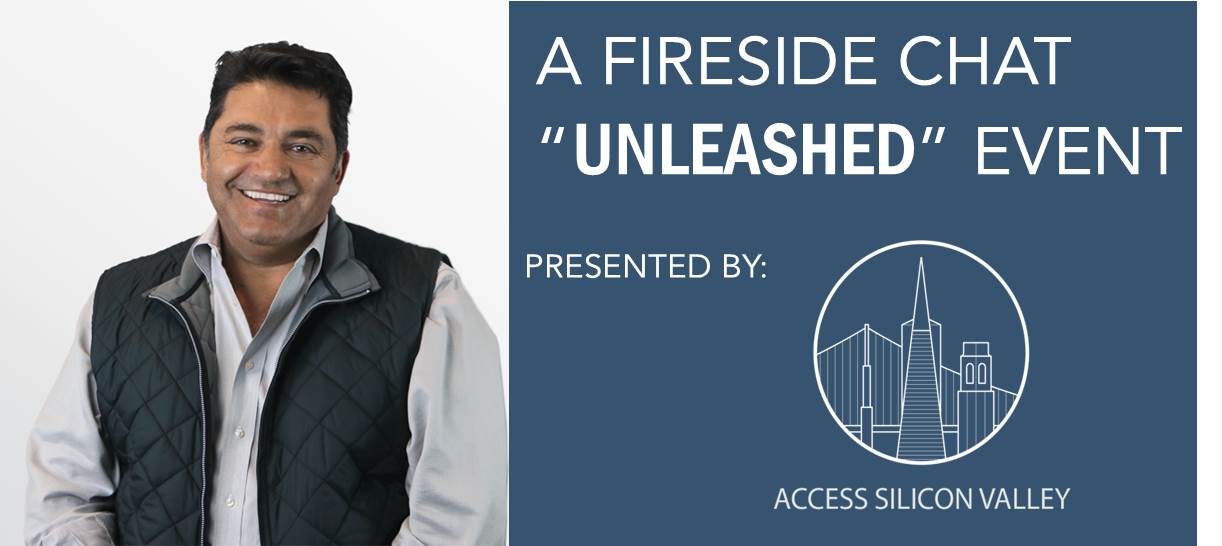 Access Silicon Valley invites you to join us on September 29, 2016, for an insightful evening with the brilliant SAEED AMIDI, CEO at PLUG AND PLAY TECH CENTER, the leading global platform for startups and corporations. Saeed, called "Silicon Valley's Hottest Matchmaker" by Inc. magazine, brings sound VC experience as the Co-founder of AMIDZAD PARTNERS, a seed and early stage firm whose investments have included: Lending Club, VentureBeat, Zephyr, PayPal, Dropbox, Zoosk, Nature Box, Credit Sesame, Skytree, and SoundHound.
Since 2006, Plug and Play's international network has accelerated 1,200 startups and collectively raised more than $3.5 billion in venture capital. Last year, the organization made 62 investments, while helping 150 startups from Silicon Valley and another 100 from abroad find resources and make connections.
In this Fireside Chat--Unleashed event (we call it "unleashed" because it is interactive, audience driven), Saeed will discuss topics of burning interest to startup entrepreneurs and investors. Join us for this exciting evening of combined insights from the perspective of a VC and startup entrepreneur!
Don't miss SAEED AMIDI unleashed!!
AGENDA
5:00pm - 6:45pm: Light dinner/refreshments, networking, demos/sponsors
6:45pm - 7:00pm: Demo Table/Sponsor Introductions (to audience & livestream)
7:00pm - 8:30pm: Discussion with Saeed
---
DEMO/SPONSOR TABLES
Reserve a demo or sponsor table and get great exposure!
Demo/Sponsor table includes:
-  1 (one) event ticket  
-  1/2 (half) table (outside entrance of venue)
-  promotion before live event
You will also be able to talk for one minute in front of the entrepreneurs, investors, innovators and tell them about your company.
Limited availability. This venue will not have power access. Please bring fully charged devices if needed.
CURRENT DEMO SPONSORS: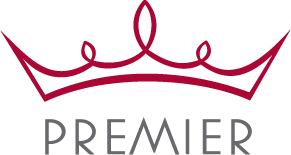 Premier Staffing is a talent identification and acquisition expert for growing companies. Headquartered in San Francisco, Premier has offices in Oakland, the Silicon Valley, and New York City.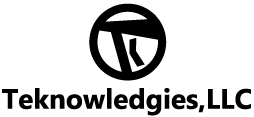 Teknowledgies provides consulting services in accounting & finance, sales & marketing. Based in Silicon Valley, Teknowledgies works with companies of all types and sizes.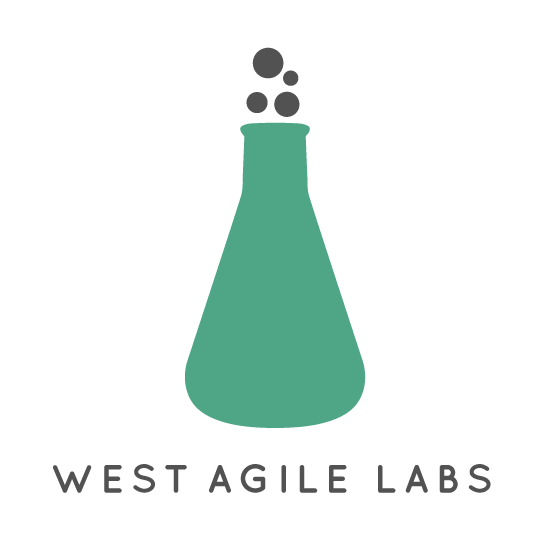 West Agile Labs is a global digital design and development partner.

Sli.do makes audience interaction easy with live Q&A, polls and slide-sharing for events.

PhysioCue is a Silicon Valley medical technology R&D company whose patented wellness hypertension therapy device is safe, cost effective & non-invasive.
---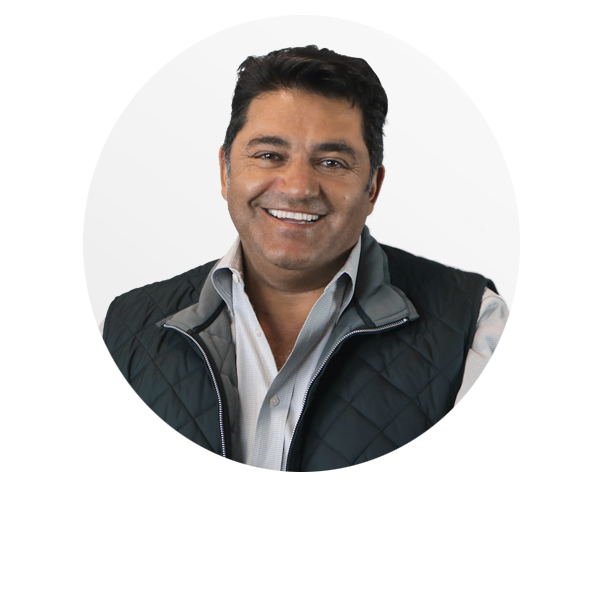 ABOUT SAEED
Saeed co-founded the Amidi Group in 1980, a conglomerate of privately-held business enterprises consisting of several domestic and international entities with significant manufacturing, distribution, trading, retail, and real estate holdings.
Saeed has been a technology investor since 1998 and co-founded Amidzad with Pejman and Rahim in 1999. He has been closely involved with many new emerging growth companies, including 3 investments with over $1B valuation: PayPal (acquired by eBay), Lending Club (IPO, Dec 2014) and DropBox.
Saeed founded Plug and Play, the ultimate startup ecosystem, in 2006. Since then, the Plug and Play portfolio has raised over $4B and created thousands of job opportunities in the tech sector. His Plug and Play vision conceived a multi-national corporate platform for Fortune 1000 companies giving corporations and investors access to the most innovative startup ideas, ranging from pre-seed all the way to public companies.
Currently he co-invests with more than 300 corporations from various industries including Finance, Brand & Retail, IoT, Health, Travel & Hospitality, Mobility and Insurance.
Saeed is an active member of the tech community and a frequent contributor to numerous charitable foundations. He is also an active member of the Young Presidents Organization (YPO), a world-class network of Fortune 500 CEOs, accomplished serial entrepreneurs, and veteran financial executives.

ABOUT PLUG AND PLAY
Plug and Play is a global innovation platform connecting startups to corporations, and investing in over 100 companies every year.
"We get asked a lot about what we do. Are we an accelerator? A co-working space? An investor? A place for corporate innovation?  The truth is, we are all of those things and more. Every single year, hundreds of entrepreneurs pass through our vertical-specific accelerator programs and team up with our corporate partners.
Nearly 400 startup have long-term office space in the building too. It is the perfect place to meet likeminded innovators. And, yes, we invest in A LOT of companies. We make seed investments in our accelerator programs, and have a stage-agnostic fund for companies a little further down the line. To top it all off we have a huge list of qualified mentors, angels, and VCs that combine at the events we run every week."
SUCCESS STORIES: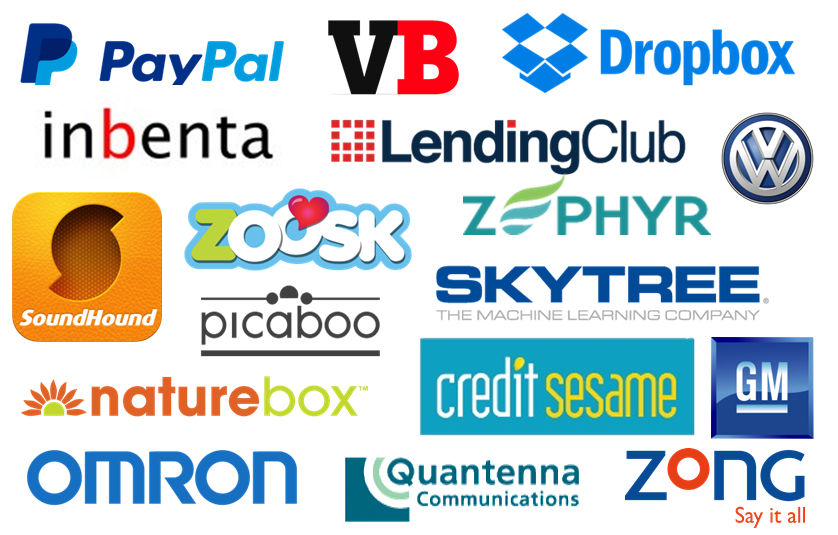 EVENT ORGANIZER

PREMIER SPONSORS

Procopio- Ranked among the 2014 and 2015 Best Law Firms by U.S. News & World Report
Have questions about Fireside with Silicon Valley's Hottest Matchmaker SAEED AMIDI, PLUG & PLAY? Contact Access Silicon Valley