Vaccines are finally here, and there's good reason to be hopeful that the pandemic will soon be behind us. That being said, we have to remember that a vaccine rollout is a long process and in-person social gatherings are still a risk.
Throughout this socially distant era, a great option for risk-free community gathering has been to host a happy hour on Zoom. However, after nearly a year filled with virtual alternatives, some online events have lost a bit of their luster. But you can change that.
By learning from the expertise of successful organizers, you can keep your events well-attended, engaging, and occurring often. Here are 4 of Meetup's top tips for fun and frequent virtual happy hours.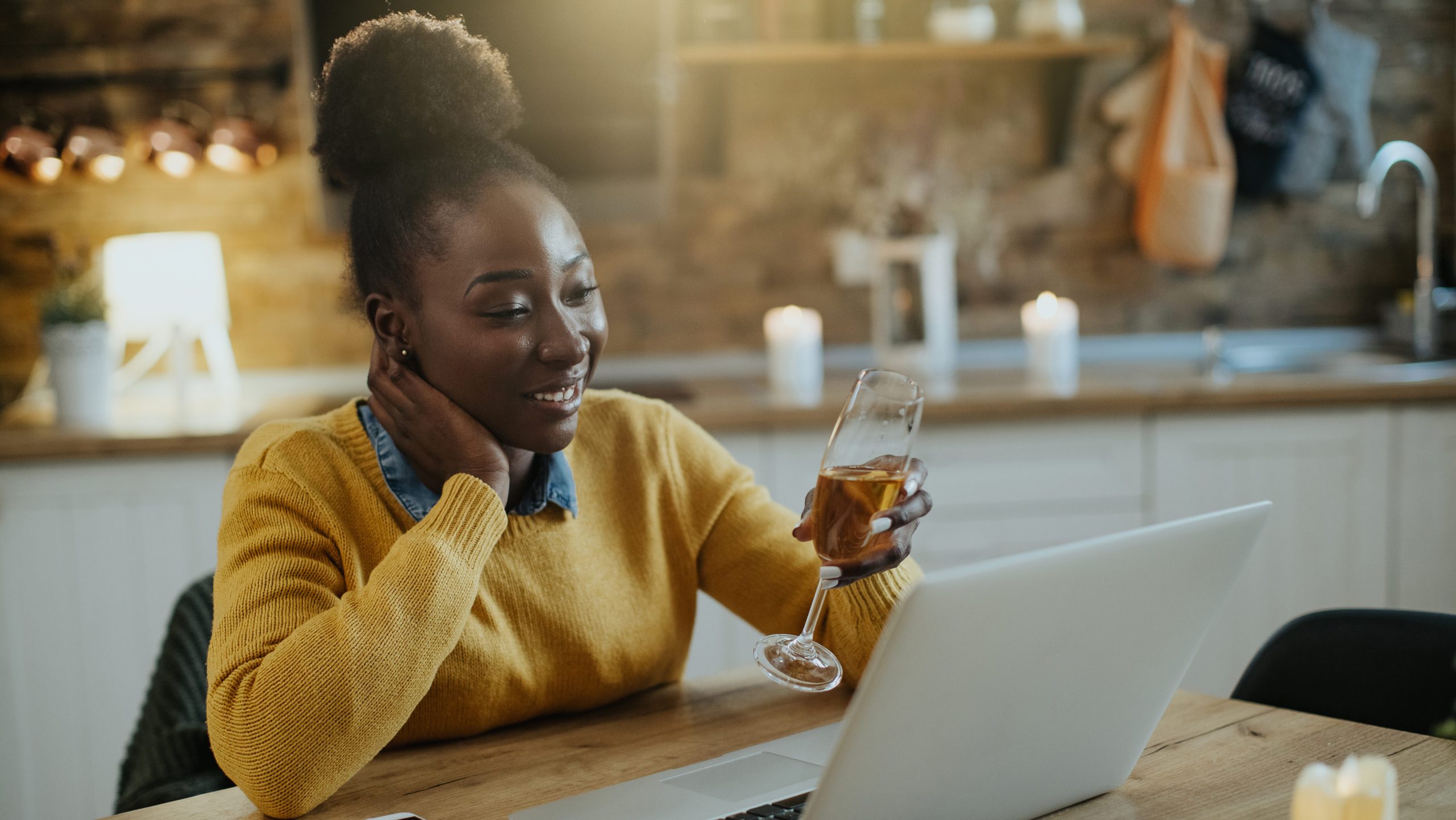 1. Don't rely on small talk
When we meet with friends or coworkers in person, conversation flies. When we meet virtually, it's not always so effortless.
Instead of relying on small talk to fill the digital space, plan some tried and true conversation starters to welcome participants to an online event. These are a few dependable things you can do:  
Read up on recent news events and host a discussion
Add a book club or film club element to your happy hour
Choose a different "favorite" conversation topic for each event, like "favorite vacation," "favorite historical figure," or "favorite high school memory"
Play classic guessing games like twenty questions, Heads Up!, two truths and a lie, and charades
2. Make participation active
Everyone should feel like they're really doing something while attending your virtual happy hour. The best way to ensure that attendees stay engaged is by organizing a communal activity.
This can be as simple as watching a TV show or movie together. With the help of a free online service like Teleparty that synchronizes video playback across different devices, you and your group can have a socially distant watch party.
Activities can also be more involved, like hosting your own Jeopardy! episode during happy hour. The J! Archive is a fan-created database of almost every single Jeopardy! question ever aired. The questions are helpfully organized into topics just as they appeared on television. All the answers are included, so you don't have to go searching for them. Take on the role of the late, great Alex Trebek and guide your group through an iconic trivia night.
3. Maintain small traditions
Part of the fun of happy hour is the routine of it all. When you're in person, maybe you and your friends have a favorite seat at the bar, you always play a certain song on the jukebox, or you start the festivities with a specific drink and appetizer combination.
Although the happy hour has to take place online, you can still practice little routines and traditions that give your event a familiar, special feeling. A few examples include:
Having a theme to influence your dress code
Exploring new areas of the world for menu inspiration
Creating an original cocktail recipe for everyone to make simultaneously
Giving everyone a different Zoom background assignment, like using a childhood photo or favorite animal
4. Be inclusive
Virtual happy hours don't need to be for alcohol drinkers only. By not limiting your community, you stand a much better chance of having frequently high attendance. To show that your virtual happy hour is welcome to all, mix up your menu with delicious mocktails for people who prefer not to have alcohol, but still want to hang out.
If personal connection were a drink, inclusivity would be the main ingredient. All kinds of people with all kinds of interests are looking for fun ways to socialize online. With these tips, you can organize an open community gathering that's much less risky than in-person happy hour, but no less enjoyable.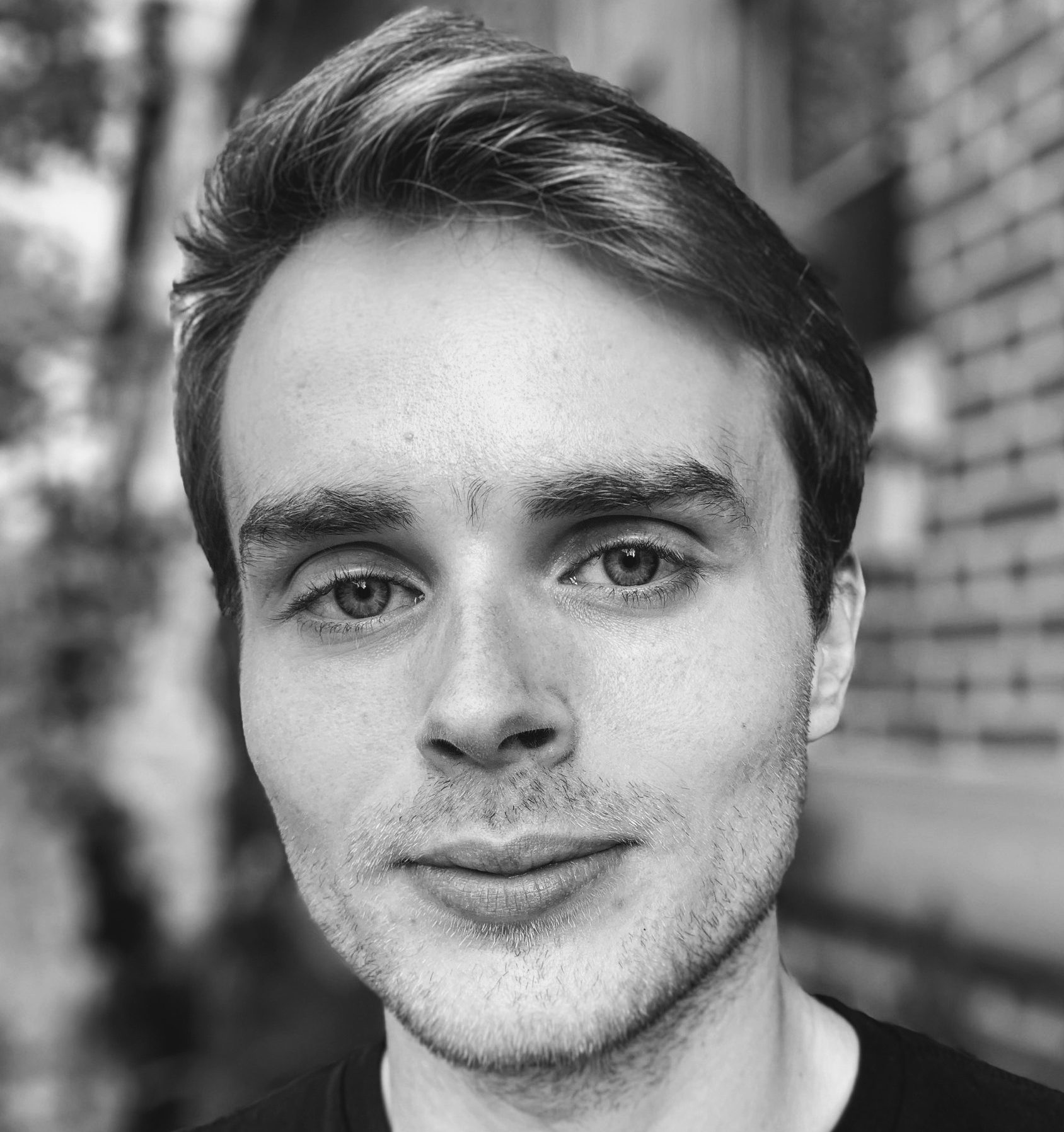 James Quigley is a writer, editor, and educator whose work has received Pushcart Prize and Best New Poets nominations. James was born and raised in New York, where he lives and works as a freelance writer. See more of his writing here.
Last modified on June 28, 2023