Some people might say that you can't learn how to be a good friend by reading books. Most likely, those people haven't read the five books below!
These recommendations can offer you practical advice on meeting new people, establishing authentic connections, and maintaining friendships. Many of them incorporate data-driven analyses of friend-making tactics, the challenges of modern socialization, and more. Others employ personal narrative, brilliantly evoking the peaks and valleys of social life over the years, and demonstrating why heart and mind are of equal importance for anyone on a friendship journey.  
Now, you may not be able to make friends just by reading these books. But the knowledge inside of them can absolutely make you a more empathetic person with a more intimate understanding of "what friends are for." That kind of wisdom may be life-changing. So find a book that speaks to you, and dive in.
1. Platonic by Marisa G. Franco, PhD
A New York Times best-seller, this book focuses on the science of attachment, and how understanding these basic principles can help you find "your people." The author is a professor of Counseling Psychology at the University of Maryland who regularly writes for Psychology Today and was recently a guest on Meetup Live.
At the core of this book, Franco argues that it's still possible (and maybe more necessary than ever) to make new connections and deepen long-standing relationships today, when our world often feels totally fragmented.
So how can you be confident and thoughtful about making friends in an era when technological distractions are everywhere and division is the new normal? The key, she knows from experience, is understanding attachment theory and your own attachment style. Find out where your style fits on the spectrum between "secure," "anxious," and "avoidant." Then, you can unlock what's working in your friendship habits, and where there's room for improvement. For example, this book will highlight why some of your friends aren't texting you back (hint: it's not because they hate you) and give you the insight to deal with that situation in a constructive way.
2. Big Friendship by Aminatou Sow and Ann Friedman
Another New York Times best-seller, this book goes beyond the quaint, surface-level sentiments that often surround the idea of friendship, and gets into the nitty-gritty.
Co-authors Sow and Friedman (who also created the hit podcast, Call Your Girlfriend, a show for long-distance besties everywhere) tell the sometimes messy story of their connection. They don't shy away from revealing the hard work it takes to maintain such a deep friendship—the beating heart of this book is its realness. By the end, you're sure to walk away with a more vivid understanding of "big friendship," which they believe to be society's most underappreciated relationship.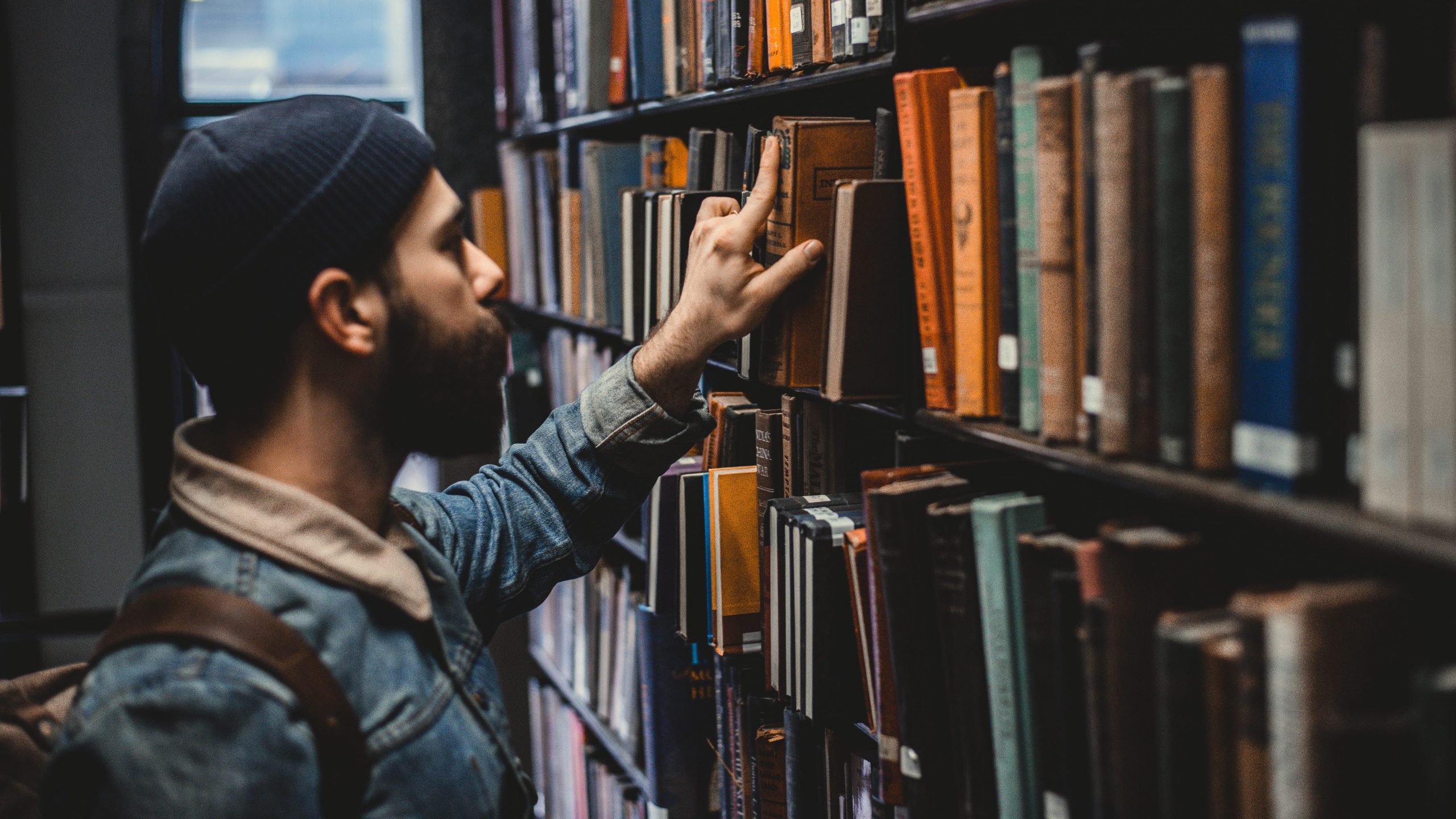 Subtitled as "An Optimist's Guide to Connection," this book responds to the here and now by examining the effects of social distancing and lockdown measures during the pandemic on our social lives. Smiley Poswolsky takes off from the unique understanding the pandemic gave us about the true value of human connection, with lots of people learning the hard way just how important active social bonds are to one's health and happiness.
From there, he launches into a warm and inspiring guide on how to live a more meaningful life, with practical suggestions like doing periodic "digital detoxes" and investing in real-world experiences. Smiley Poswolsky's TED talk on "the quarter-life crisis" has been viewed over 1.5 million times, and he recently appeared on the Keep Connected podcast to discuss this new book with David Siegel, Meetup CEO.
The side-splitting memoir of a middle-aged man balancing his career and family life who suddenly realizes how badly he needs some quality time to chill with his bros.
Along the way, Baker finds out just how common his predicament is, learning that tens of millions of middle-aged American men suffer from chronic loneliness, which has actually been compared to smoking and obesity in terms of its negative effects on overall health.
A heartfelt, charming, and often hilarious book that features Baker basically starting a frat house for middle-aged guys, We Need to Hang Out is more than anything a testament to the power of companionship.
This novel is the first book in the "Neapolitan quartet," which many believe to be Italian author Elena Ferrante's magnum opus. The whole story unfolds over sixty years as two women, Lila and Elena, maintain a complex emotional bond throughout each of their lives' many transformations. In My Brilliant Friend, we begin in the 1950s, in a poor neighborhood outside of Naples, where Lila and Elena have their fateful first meeting as ten-year-olds.
The Neapolitan Novels are many things—examinations of a nation in change, studies of marriage and gender roles—but above all they are intimate portraits of female friendship. My Brilliant Friend has been adapted into an acclaimed HBO series, which was recently renewed for a fourth season.
Read about friendship while making friends
All of these books have something special to offer, if you're willing to put in the effort to receive their lessons. Make that commitment easier by sharing these recommendations with your own Meetup book club, discussing what you learn, and putting those ideas into practice with new friends!
Find events, join groups, and communicate with your people—from anywhere. Download the Meetup app today.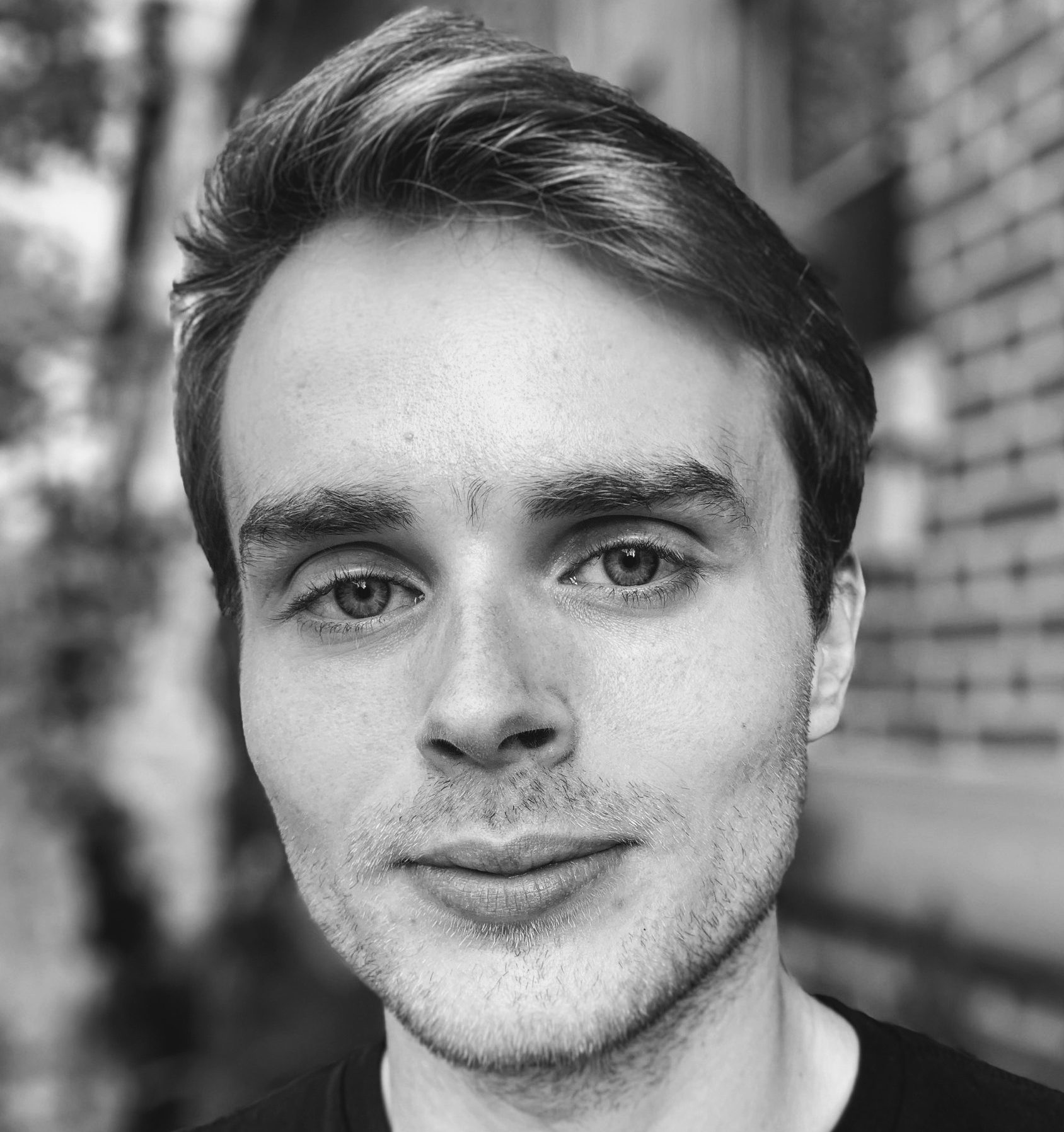 James Quigley is a writer, editor, and educator whose work has received Pushcart Prize and Best New Poets nominations. James was born and raised in New York, where he lives and works as a freelance writer. See more of his writing here.
Last modified on September 13, 2023