The year may be halfway over, but it's still full of limitless possibilities for everything from career advancement to hobbying and—maybe most important of all—stronger social connections. The global pandemic created an epidemic of loneliness that the whole world is still finding its way out of in 2023. For the first time in many people's lives, the true necessity of active community and friendship was put on full display. A few years later, we're taking those lessons seriously and learning how to prioritize time with one another. 
Although fun is the main goal, there's so much more to socializing. In fact, social activity can carry over into many other aspects of life, and have a profound impact on your overall health and happiness. Studies reported on by Psychology Today reveal that both your mind and your body benefit greatly from positive, durable relationships. Some of these benefits include:
Increased cognition that helps you think more clearly, solve problems, be creative, and more
Higher levels of self-esteem and sustained confidence
Improvement in the ability to communicate with others
Decreased feelings of depression and the negative physical effects of isolation
In addition to all of that, an active social circle presents so many unique opportunities to experience joy and wonder in the world. Trying new things with new people is a brave step to take if you tend to be more introverted, but the rewards can truly be life-changing.
So find out how to make friends on your own terms, in a way that aligns with your social preferences, while still "putting yourself out there." You'll be well on your way to making 2023 your most social year yet!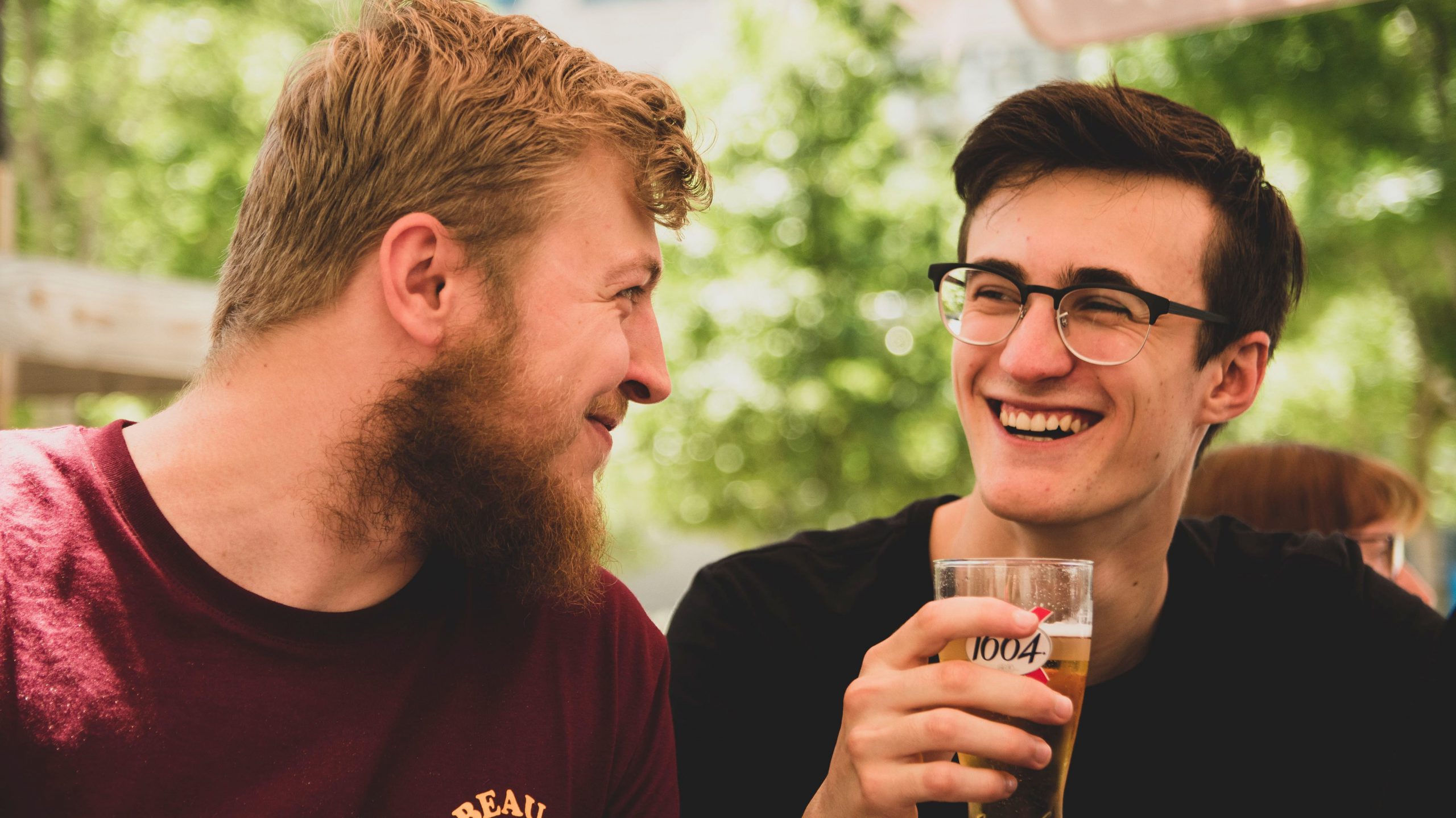 Do some prep work
Before diving into any particular social scene, do yourself a favor by reflecting on your goals. Being intentional will help you decide on activities that really speak to you, feel confident with a set plan, and form connections that are more genuine and lasting.
For example, if your social goal for 2023 is generally to have more friends, you could be more concrete and try to make at least three connections throughout the year. These connections don't necessarily have to turn into lifelong friendships—as long as you're making an effort, those deeper relationships will come with time. Social connection always begets more social connection.
If you're looking to socialize while also establishing your professional life or advancing your career, your approach could be to attend at least three networking events this year. It's a low bar that you could easily exceed, and that's great! Starting small makes progress attainable and results seem more realistic, all of which goes a long way in maintaining your motivation throughout the year.
What your year could look like
With your intention-setting done, it's time to get out in the world and make yourself known! Whatever social path you decide to take, the most important thing to keep in mind is consistency. Attend events regularly, even if you're trying new things and some of those events end up being super different from one another. Don't worry if something doesn't stick right away, just think of your efforts as building up your social muscle.
Whether you're at a low-key hang or a professional mixer, be sure to talk to people. If showing up is half the battle, engaging while you're there is the other half. If you're feeling intimidated or just want to brush up on small talk skills, learn how to have a conversation with someone you just met. The key takeaways include active listening, asking lots of questions, being complimentary in a chill way, and finding your courage.
With all of these tools in your toolbelt, you're ready to build a social foundation that will sustain you throughout 2023 and beyond. If you're just looking for more weekend plans, you could join a casual group that meets regularly, like Happy Hour Lovers 20s/30s or Fun People – Fun Events! – Chicago. To add more physical activity to that casual social atmosphere, check out communities like the Nashville Hiking Meetup group.
Lots of people want their free time to mean something. Your social goals can align with your desire to give back when you join a Meetup volunteering group like GOTCHA – Get Off The Couch Houston Area or Charleston's Coastal Cleanups.
Take the reins of your social life
As with all pursuits in life, a little initiative can transform your outlook on friendship and lead to surprisingly quick success. Give yourself a surefire way to socialize with new people by creating your own Meetup group on any topic under the sun, and inviting others to join you in person, online, or both!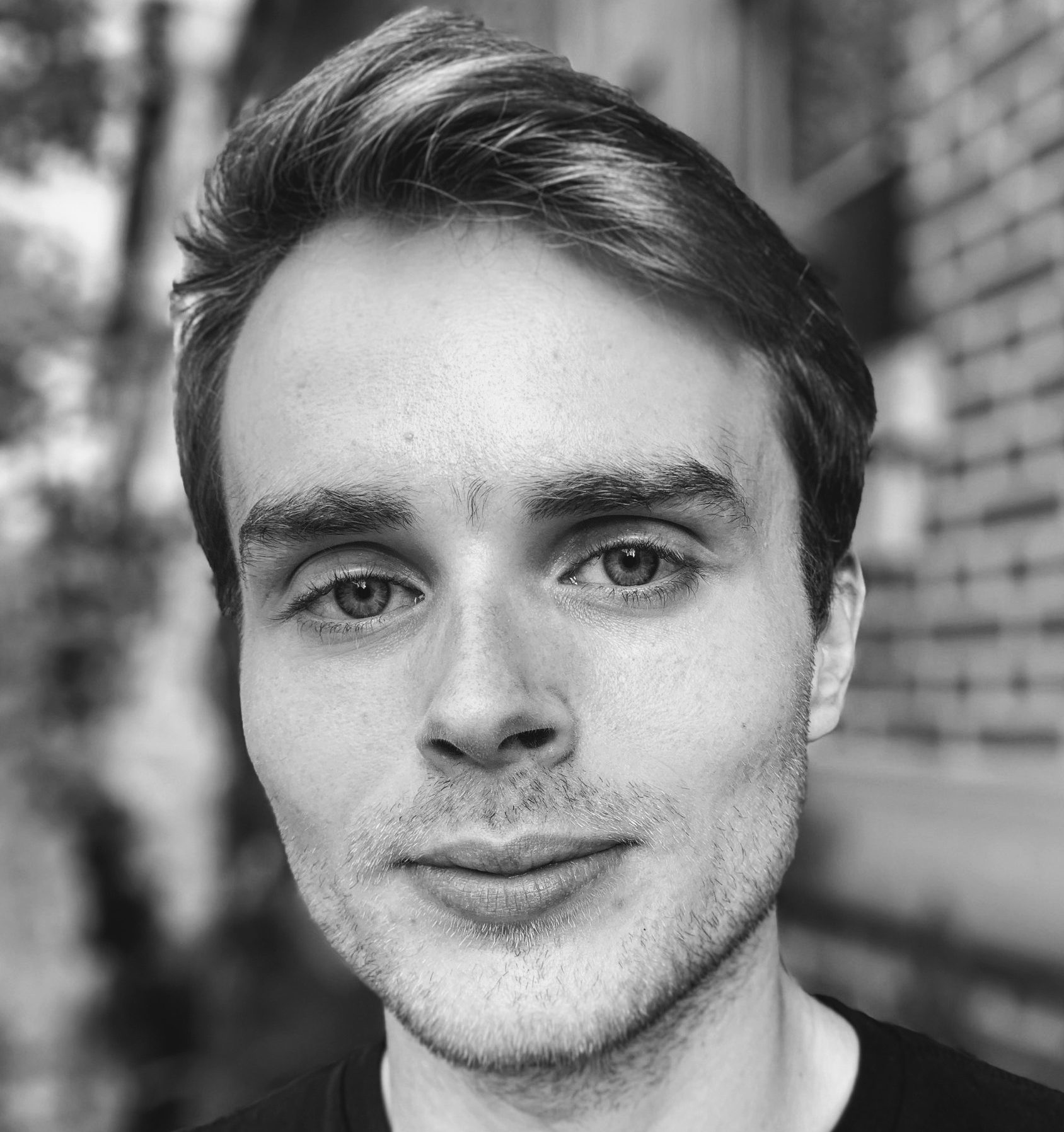 James Quigley is a writer, editor, and educator whose work has received Pushcart Prize and Best New Poets nominations. James was born and raised in New York, where he lives and works as a freelance writer. See more of his writing here.
Last modified on July 11, 2023