National Relaxation Day was created in 1985 by a 9-year-old Michigan boy who believed people "think too much about working" and that "people don't think enough about relaxing." In the nearly 40 years of its existence, National Relaxation Day has become a global phenomenon, promoted by institutions as varied as BBC Earth, the Mental Health Foundation, Tommy Bahama, and the US Army.
Relaxation isn't just for fun: it's fundamental to your overall wellbeing. They say that stress is the silent killer, because it can take a real toll on your health without you noticing. Over time, that all-too-common feeling of being "stressed out" could lead to:
High blood pressure
Trouble sleeping
Digestive issues
Increased likelihood of smoking and obesity
Weaker immune system
Fatigue and burnout
Creating dedicated spaces for "me-time" in your schedule is a tried-and-true way to keep stress in check. More than a one-off celebration of chilling out, National Relaxation Day is a public service announcement reminding people everywhere that regular leisure is part of a healthy lifestyle.
On August 15, join the National Relaxation Day party by simply enjoying yourself however you like. If you're a little out of practice with relaxing, check out some of the ideas below for inspiration. Make your holiday plan, then incorporate some of those simple pleasures into an ongoing routine.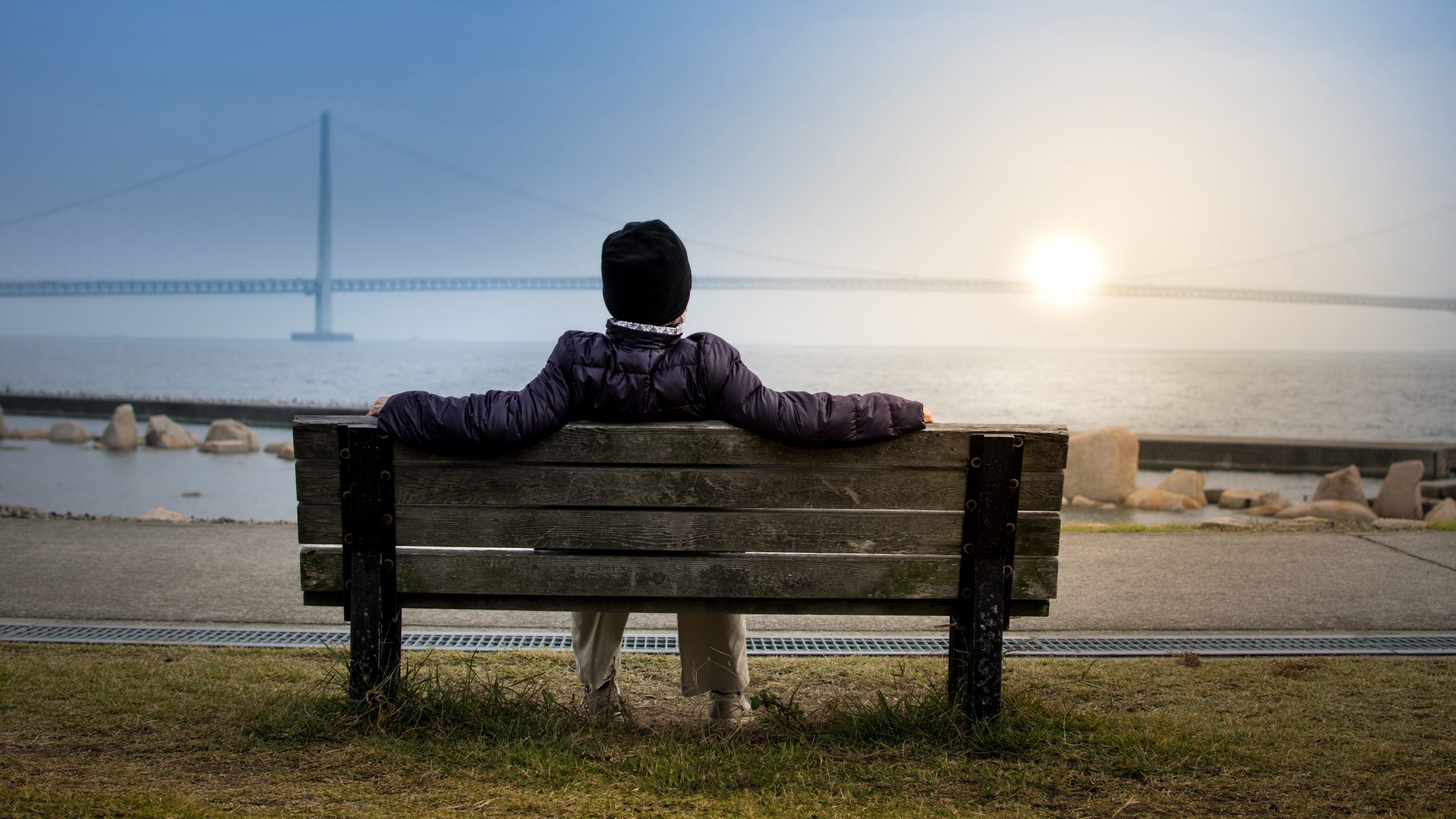 Ideas for what to do on National Relaxation Day
August 15 is a Monday. If it's possible, take the day off work! You could enjoy a staycation at home catching up on some reading and cooking yourself a delicious, nutritious meal. Maybe take yourself out to the movies to see a summer blockbuster or bring a blanket to your local park and enjoy the warm weather.
Some people feel a bit shy about using a "vacation day" when they're not actually going on vacation. If you're one of those people, why not enjoy your long weekend by going to the beach, camping, or exploring a nearby city you've never visited?
You can still celebrate National Relaxation Day even if you have to work. There are plenty of relaxing activities that don't take all day, and Meetup is the perfect place to discover them! For example, on August 15, you could:
Ideas for everyday relaxation practices
Once you've experienced the National Relaxation Day sensation, keep the momentum going in your daily life. It's 100% doable to make relaxation an everyday practice because there are no limits to the activities that can bring you joy. The trick is not to overthink it. You never want to find yourself worrying, "Am I relaxed? Is this activity relaxing enough?" That defeats the purpose. You don't have to hit a relaxation homerun every time—the simple pleasures are often the most rewarding. Here are some ideas for getting started:
Make space for art — You don't have to be an artist to appreciate art. You don't have to wonder if your taste in art is right or wrong, because it's always right if you're enjoying yourself! Making space for art could mean putting on one of your favorite albums while you cook, doing more recreational reading, or curating your own at-home film festival.
Treat yourself — Find small ways to reward yourself for all the hard work you do. You could make yourself a fancy (and healthy!) beverage by adding some citrus, cucumber, or mint to your water. You could light a candle, take a bath, and feel cozy. Try calming your body and mind with an affordable head massager, jade roller for your face, or aromatherapy diffuser.
Get close to nature — It could be as simple as taking a daily walk outdoors, or as involved as tending your own garden and houseplants. For all of our social and technological advancements, human beings still need a connection with the natural world in order to thrive.
Make plans with friends — The same principle around human beings and nature can be said about friendship. At our core, we're social creatures. A sense of community is fundamental to our wellbeing, because we crave structure, stability, support, and trust. On days when you're really booked up, even just talking on the phone with a friend can give you a huge mood boost. If you're looking to relax, share a hobby, and connect with new friends, you can easily find them on Meetup by joining a group or starting your own group today.
Last modified on August 9, 2022