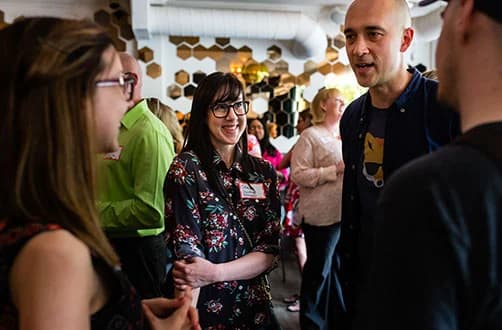 Organize like a Pro
Meetup Pro has everything you need to take your community to the next level, with tools to grow your email list, build your brand, and expand to groups across the globe.
Start your free trial now
Level up with Pro
What to expect with Meetup Pro
Tools to scale your community
Bring your audience data, marketing channels, and insights together so you can reach your goals faster—all from a single platform.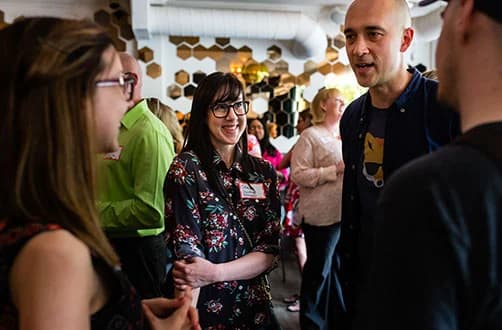 Meetup Pro
Build your email list
Want to grow your email list with highly engaged members? Pro admins can directly email their attendees event reminders and other important information to keep them engaged between events.
Start your free trial now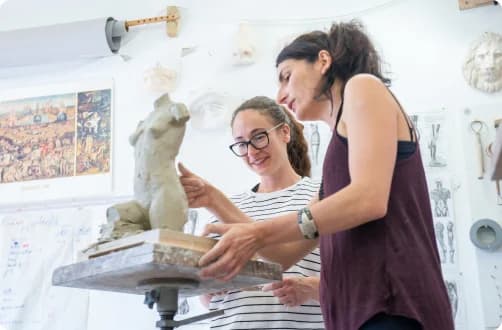 Meetup Pro
Market your community
Meetup Pro offers custom branding tools that make your community stand out to members. With Meetup Pro, networks can create custom headers, network logos, and links to your personal website and social channels.
Start your free trial now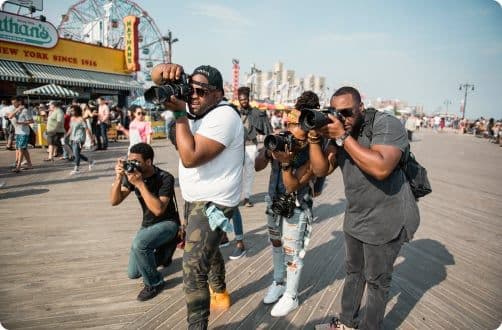 Meetup Pro
Be where your customers are
With Meetup Pro you can create an unlimited number of groups around the world. You can host multi-group or hybrid events, send cross-group messages, and get insights to find the trends that drive engagement.
Start your free trial now