When the Community Matters blog launched in February of 2020, the goal was to share organizing tips, announce product updates, and highlight fun happenings around the Meetup community. The blog has succeeded in doing all of those things—but we never could've anticipated how much more Community Matters would mean to the Meetup community.
As the COVID-19 pandemic began and continued, Meetup became a lifeline for so many people who'd lost their usual social connections. In an era of physical isolation, Community Matters helped sustain and even strengthen togetherness by addressing the most current obstacles to gathering and establishing networks of support.
One year into its existence, Community Matters has chronicled major milestones, offered personal and professional guidance, told tales of perseverance, and celebrated community triumph. Here are a few of our favorite moments from the first year of Community Matters.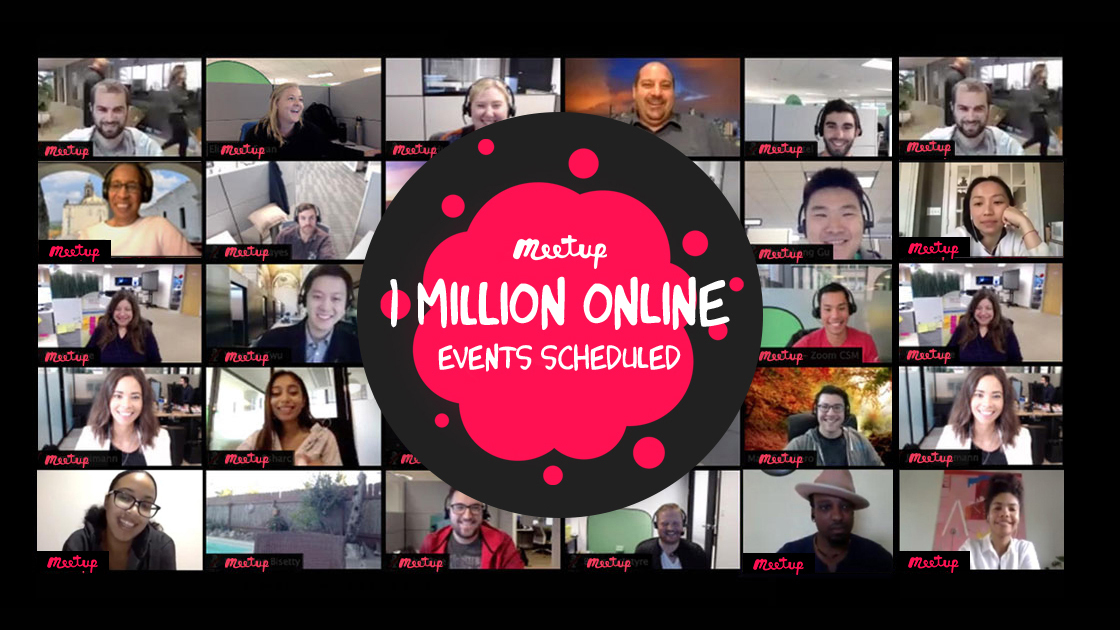 Rising to the occasion when COVID-19 strikes
As social distancing prevented indoor gatherings, the Meetup community innovated ways to keep people together. Community Matters highlighted one Meetup organizer who demonstrated How to Shift Your "Indoor" Event Outside so that thousands of groups could learn from their experience and also continue to meet.
The blog went over all of the reasons Why You Should Start a Community During a Crisis, reviewing the many ways Meetup groups support community-building when we need it most. Community Matters interviewed Meetup organizers about how they adapted to Meeting-up in a Time of Social Distancing, showing that the move to online events has helped groups grow more than they ever thought possible during a pandemic.
Our whole community celebrated reaching 1 Million Online Events (now over 2 million!) with nearly 8 million people RSVPing to events from over 90,000 groups! Meetup makes meeting online easy and fun with simple hosting features, organizational tools, and a step-by-step guide that was the most visited Community Matters post in all of 2020. Clearly, organizers found value in learning about novel ways to continue meeting safely.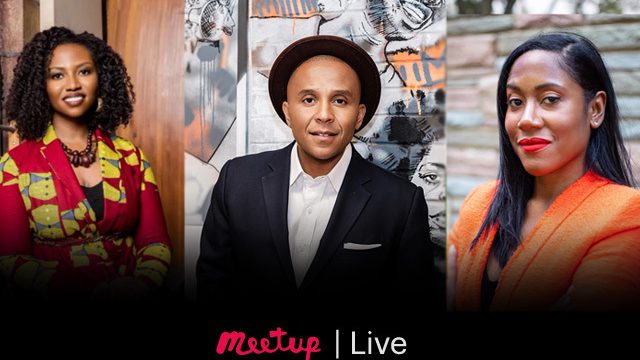 Supporting the calls for racial justice
Community Matters took an active role in combating systemic racism, sharing recordings from the Meetup Live series How to Help Dismantle Social Injustice. This series includes conversations with top leaders, thinkers, and activists in the African-American community who shared their lived experiences and wisdom with the Meetup community. In a time when it was more important than ever to listen and learn from the Black community, Community Matters provided a space for exactly that.
Community Matters also featured A letter from David Siegel, Meetup CEO in which he passionately and proudly announced our organization's support of Black Lives Matter protesters demanding social justice in order to demonstrate Meetup's continued commitment to racial equality.
Offering individual guidance during difficult times
In addition to addressing large-scale community concerns, Community Matters shared insights for personal and professional development, providing information on How to Defeat Isolation When Working From Home and 3 Ways to Professionally Style and Brand Your Meetup Group for organizers with business aspirations.
The past year magnified the already too-real epidemic of loneliness. In response, Community Matters provided insights on how to stay connected and grounded during stressful times, posting two full live recordings about Combating Loneliness through Human Connection and Intention Setting through Journaling and Meditation. Meetup is dedicated to helping members overcome the challenges of daily life amid a pandemic, foster genuine human connections, find time for health and wellness, and plan for the future.
Community Matters in 2021 and Beyond
In many ways, 2020 was a time many would like to put behind them. However, the success of Community Matters' first year is something the Meetup team will cherish forever. With all of that experience behind us, we're ready to take this platform to new heights, starting with an exciting new way to be in touch: Meetup Launches Keep Connected Podcast!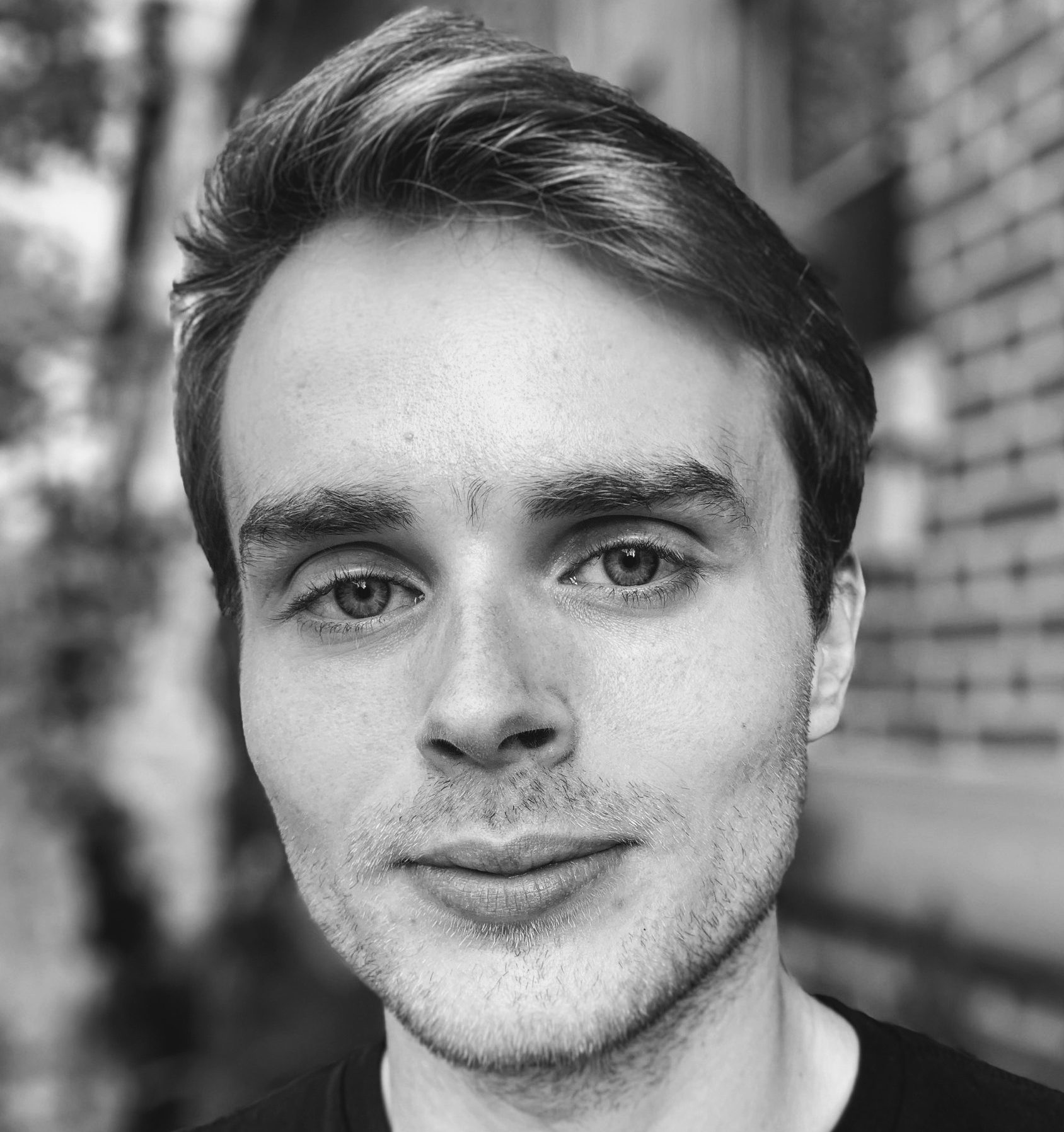 James Quigley is a writer, editor, and educator whose work has received Pushcart Prize and Best New Poets nominations. James was born and raised in New York, where he lives and works as a freelance writer. See more of his writing here.
Last modified on June 23, 2021