Atlanta is one of the largest metro areas in the United States and this diverse city has major attractions in all corners. Whether you're a resident or just passing through, there are tons of fun things to do in Atlanta, like attending a free reggae festival in Piedmont Park or experiencing a tranquil sound bath.
Whatever your interests are, you don't have to do them alone in Atlanta. Check out the following Meetup events happening in Atlanta during the month of August 2022, and find something to do today!
Discover Piedmont Park on a hike or at a free music festival
Piedmont Park, one of the most beautiful stops on the BeltLine trail and home to the Atlanta Botanical Garden, is one of the city's iconic public spaces. A must-see for any vacationer who loves the outdoors, as well as a mainstay among local residents, Piedmont Park has everything from lawns and waterfronts to skyline views and off-leash dog fields.
On Sunday, August 7, you can appreciate the natural beauty of the park with the Atlanta LGBTQ Hikers. This Meetup group of more than 1,000 members will do a beginner-level trek to see the meadows, the fountains, the dog park, the BeltLine, the lake, and more.
On Friday, August 12, you can soak up the cultural beauty of Piedmont Park with Introverts Trying. This Meetup group of nearly 2,000 members will attend the ninth annual BeREGGAE Music and Arts Festival, featuring a stellar lineup of performers, DJs, artisans, food, vendors, and more. The event brings together different aspects of the Afro-Caribbean diaspora in a fun and family-friendly space.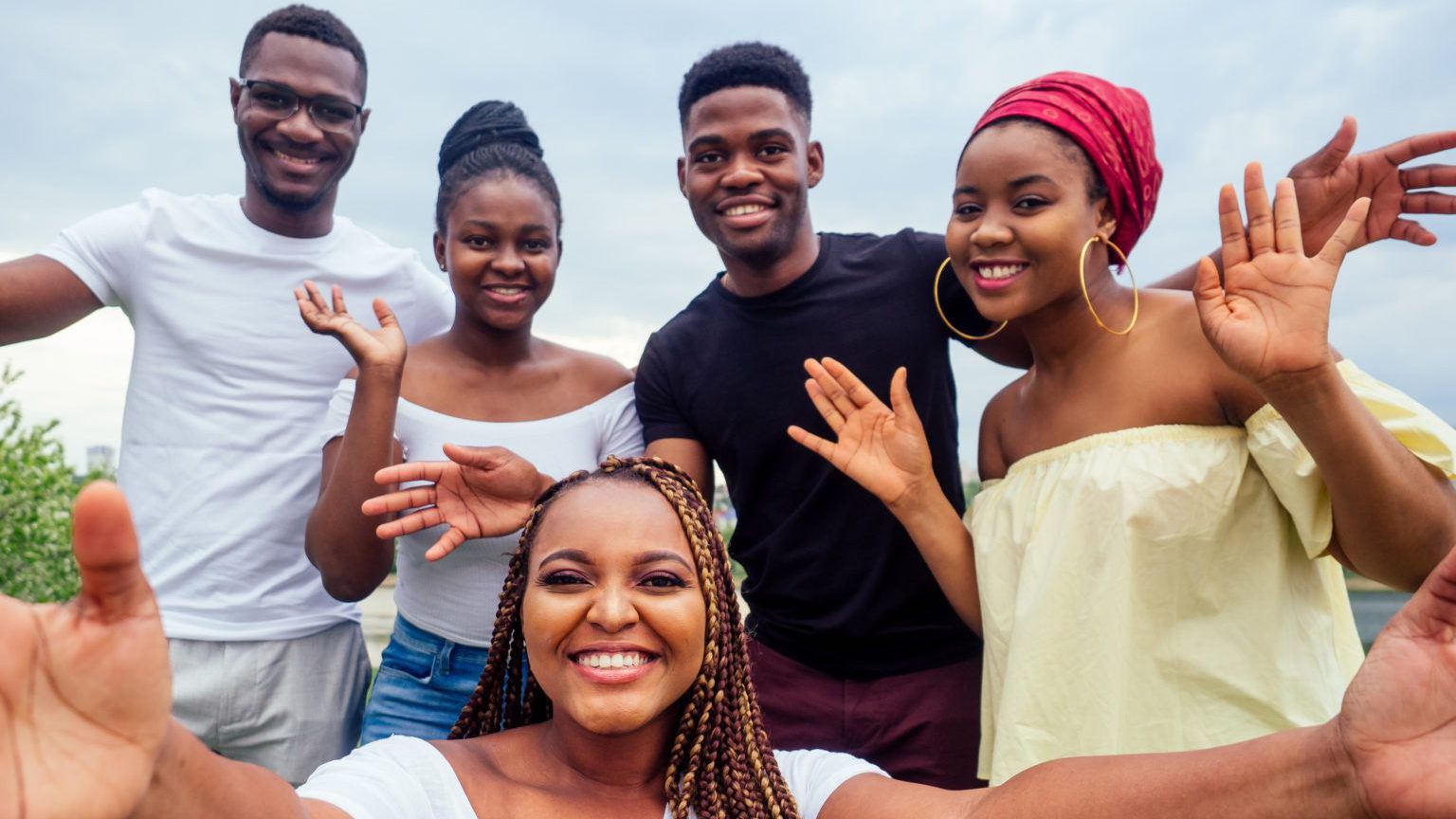 Check out the city's most famous brunch party, Rum Punch Brunch
Like the BeREGGAE festival, Rum Punch Brunch celebrates the diverse Caribbean culture in Atlanta. Rum Punch is a signature cocktail with lots of delicious variations throughout the Caribbean islands.
On Sunday, August 7, treat yourself to gourmet Caribbean cuisine from a rotating cast of food trucks outside the Believe Music Hall. Join We put the Active in Activities, a Meetup group of nearly 800 members, as they chow down, chill on the Skyline Terrace, then dance to global music in the concert hall.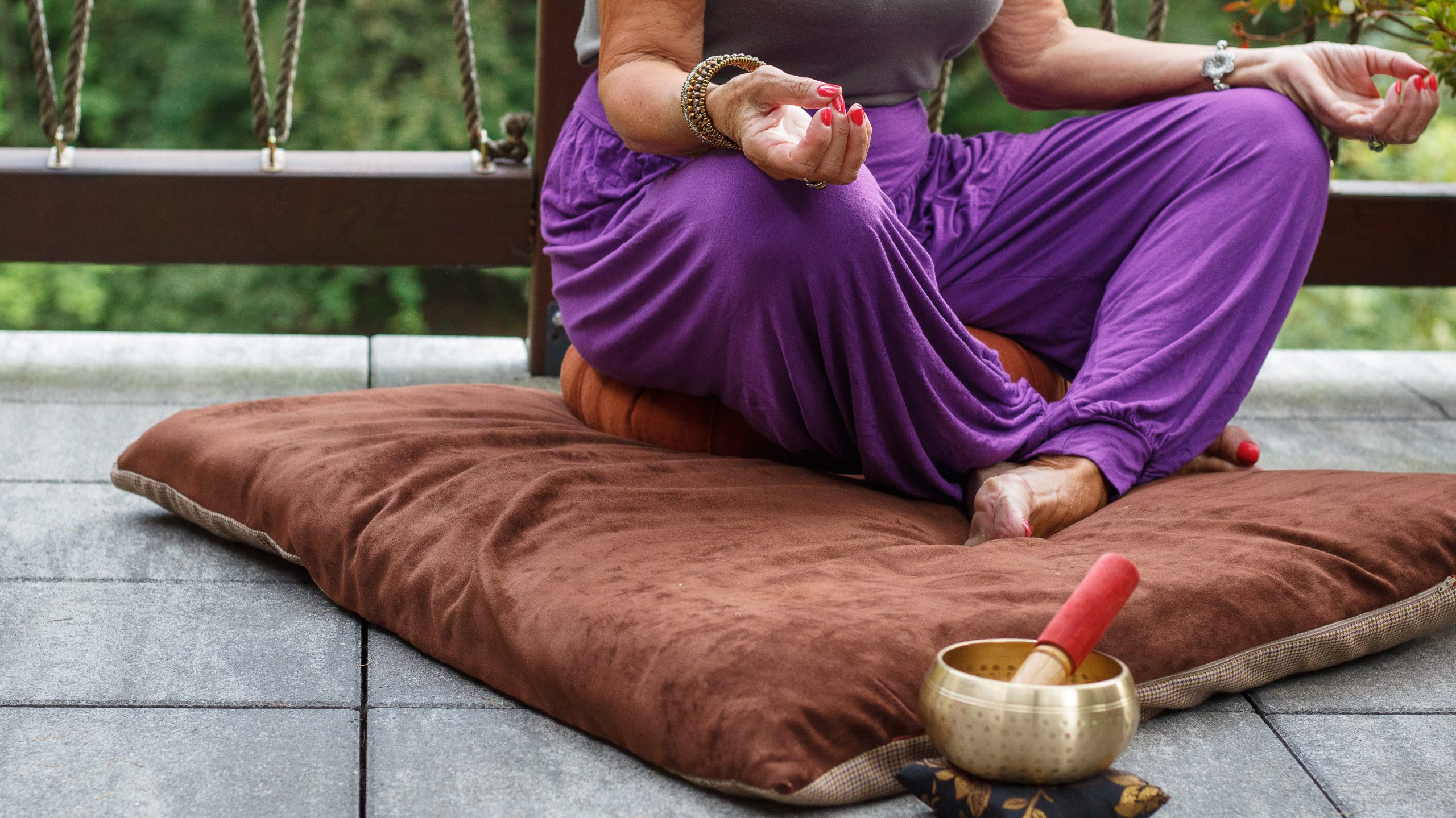 Attend a sound healing and self-care retreat in Maddox Park
For a suggested donation of $25, you can experience the stress-relieving effect of a sound bath in a tranquil outdoor setting. On Saturday, August 6, you'll vibrate higher with crystal singing bowls and tuning forks as they transport you into a more peaceful and relaxed state of mind.
Join Vibrate Higher- Sound Healing & Self Care Retreat (monthly), a Meetup group of more than 110 members, as they achieve spiritual and emotional healing through natural methods. In addition to the sound bath, this little workshop features yoga, breathwork, meditation, and rejuvenating tonics.
Explore Emory University's world-class anthropology museum
On Sunday, August 21, learn the stories of ancient civilizations with the Atlanta Social Exchange. This Meetup group of more than 1,900 members will gather at the Michael C. Carlos Museum, an incredible institution dedicated to the art and history of world cultures.
Discover genuine artifacts from ancient Egypt, Greece, Rome, Nubia, the Near East, Asia, Africa, and the Americas. Plus, the museum has special exhibitions dating from the Renaissance to the present. You can enjoy free admission and a free guided tour! The museum is located in the heart of Emory University's vibrant campus.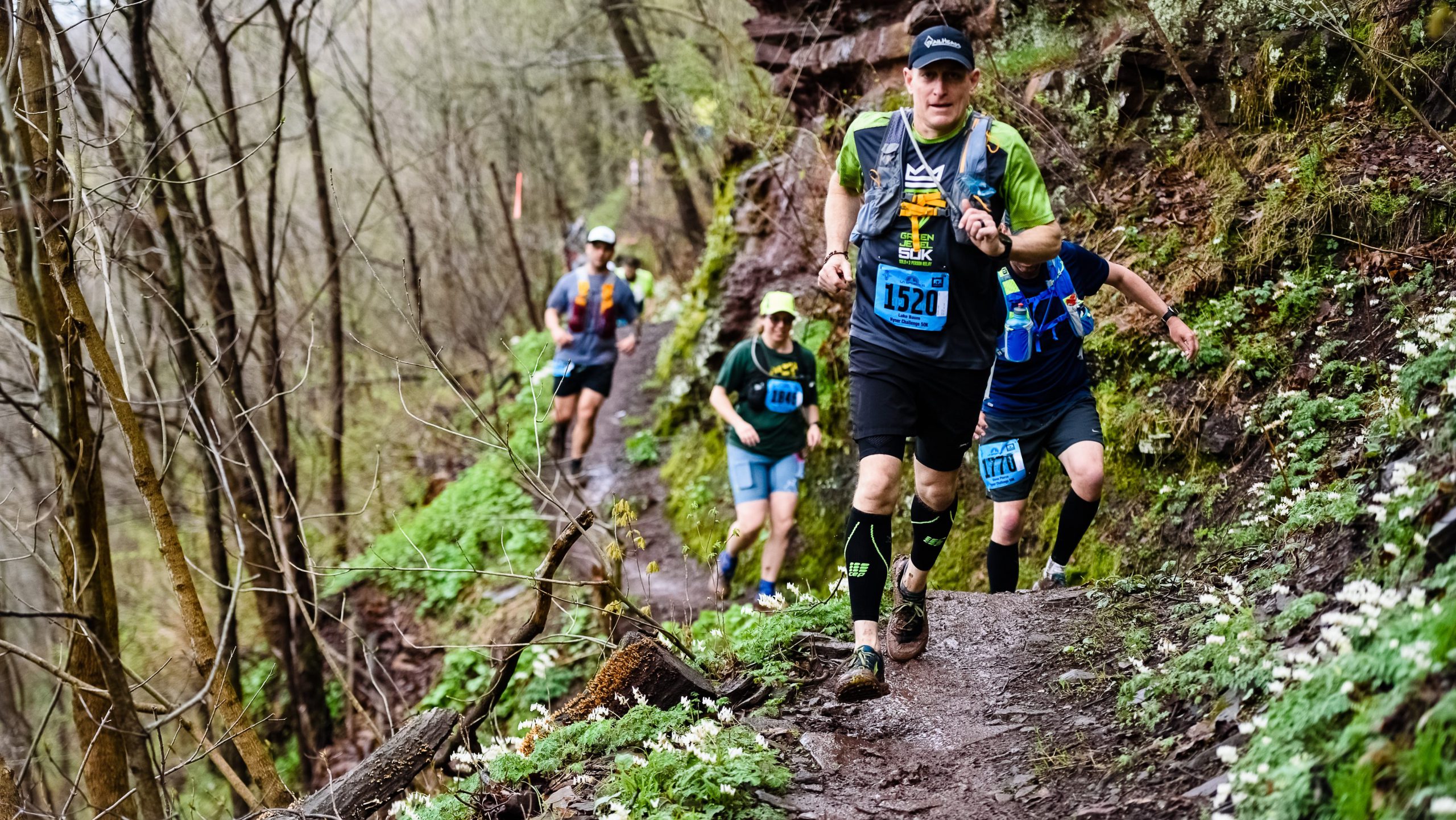 Participate in the Miles to Margaritas 5k at Stone Mountain Park
Just a 30-minute drive from downtown Atlanta, Stone Mountain Park's natural splendor puts you in a whole different world. It's a lovely setting for a fun and low-key 5k event with margaritas at the finish line!
On Saturday, August 13, you can run (or walk) in this all-levels event that brings fun and excitement to staying fit. Join Positive Black People Link Up | +Dope Conversations, a Meetup group of more than 2,600 members—over 90 of whom will be participating in the race! A portion of the event's proceeds will support animal shelters in the local community. After the race, hang back with the group enjoying a couple well-earned margaritas, then check out some of Stone Mountain Park's attractions!
Don't see any activities that speak to you?
Don't worry. There are so many fun things to do in Atlanta, it would be impossible to capture them all on one list. If there's an activity you'd love to do in Atlanta but you can't find an event for it, you can easily create your own Meetup group and host your own event!
Check out these new Meetup groups in Atlanta
Last modified on July 26, 2022