Atlanta is one of the largest metro areas in the United States and this diverse city has major attractions in all corners. Whether you're a resident or just passing through, there are tons of fun things to do in Atlanta, like checking out the carnival-style charm of Skyline Park or celebrating Atlanta Pride Month with a special party at the world-class Georgia Aquarium.
Whatever your interests are, you don't have to do them alone in Atlanta. Check out the following Meetup events happening in Atlanta during the month of October 2023, and find something to do today!
Network with the area's leading tech pros at the Collide Data Conference
Collide is a two-day blowout event showcasing the latest trends and advancements in data-driven decision making and how it is revolutionizing a range of industries. Taking place at the Center Stage Theater in Midtown, the program at Collide includes keynote speakers and expert panels, hands-on workshops in data science and AI, a buzzing job fair, and a networking cocktail reception.
On Tuesday, October 3, you can kick off Collide with Big Data ATL. This Meetup group of more than 3,000 members will discover how the collision of data and industry is shaping the present and revolutionizing the future.
Escape the hustle and bustle at the elevated Skyline Park
Perched high above the streets of Atlanta atop the beautiful Ponce City Market, Skyline Park is a new urban oasis that's quickly becoming one of the area's most popular hangs.
On Sunday, October 8, you can join Solving Single ATL as they mix and mingle while soaking up Skyline Park's old-timey charm. This Meetup group of more than 5,700 members will take in sweeping views of Atlanta, play minigolf and carnival games like skeeball and horse derby racing, and enjoy delicious food and drink.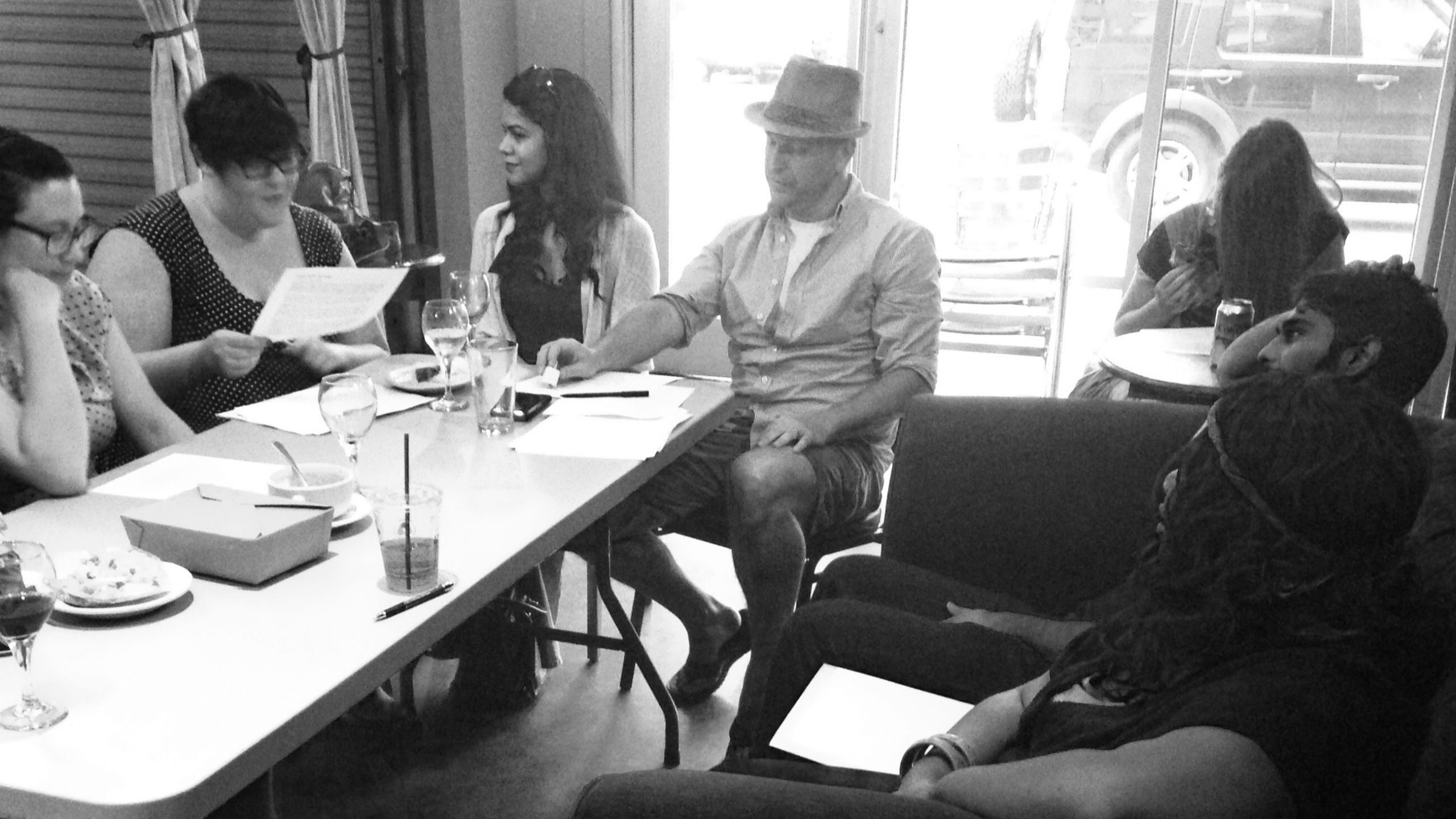 Workshop with up-and-coming authors at Manuel's Tavern
If you're a notebook warrior, avid diarist, or even a Notes app aficionado who wants to take their writing practice to the next level, you can join the Vicious Circle Writers Group and have some of your work critiqued by kind and knowledgeable peers.
This popular Meetup group of more than 5,400 members will gather at the legendary Manuel's Tavern, a quintessential neighborhood bar in Northeast Atlanta that's been open since 1956. On Monday, October 9, you can share a piece you've written and receive insightful feedback from the group.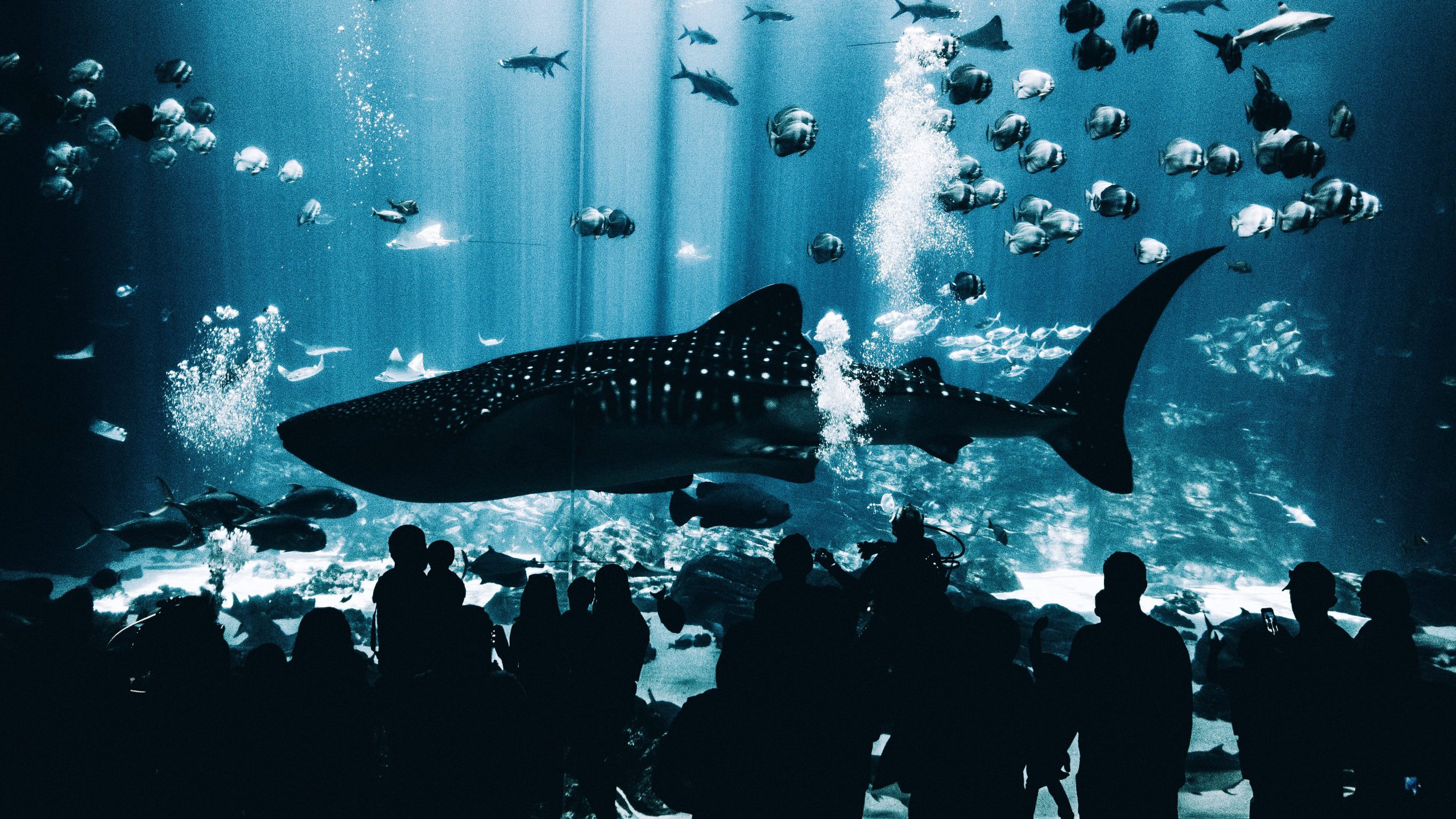 Celebrate Atlanta Pride at the Georgia Aquarium
Every year, one of Atlanta Pride Month's most spectacular events is hosted at the largest aquarium in the Western Hemisphere! On Friday, October 13, the already beautiful institution will receive a makeover with jaw-dropping decor, host DJs in three different wings, and invite guests to enjoy special drinks and activities.
You can join the festivities with Gay Dinner Guys, a Meetup group of more than 350 members, as well as GAYTL, a Meetup group of nearly 400 members.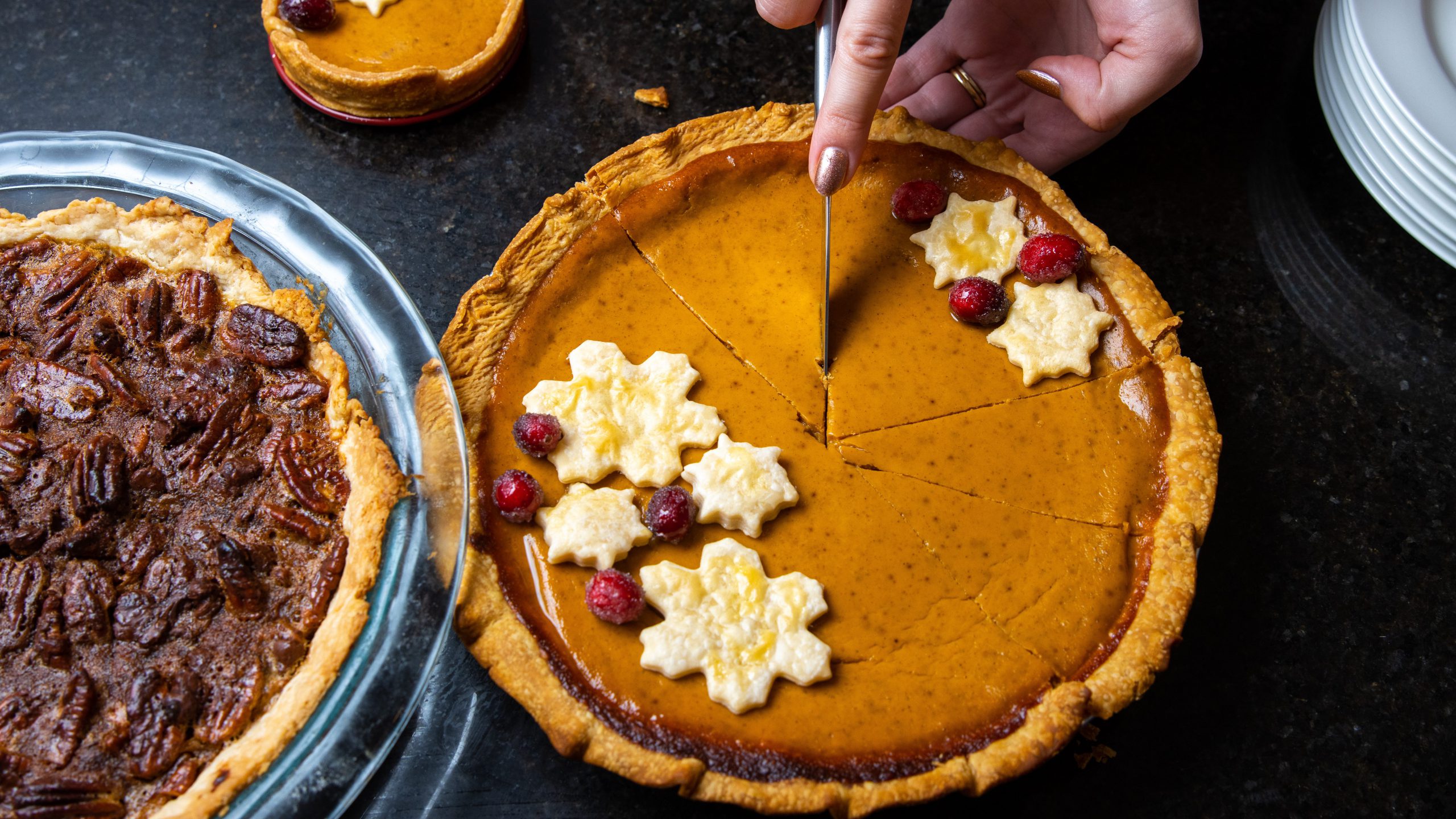 Take a pie-making class at the Atlanta Botanical Garden
Located within Piedmont Park, the city's loveliest garden periodically hosts public classes on topics broadly connected to nature and environmentalism. On Saturday, October 21, this theme will take a delicious turn as the organization offers instruction in baking homemade pies!
You can join the ATL Ladies Group – Making Friends and Having Fun! (ages 40+) as they make flaky, delicious pie crust from scratch in a hands-on workshop. This community of 250 members will learn how to use the crust for both sweet and savory applications, as well as develop some fun decorative techniques. Bakers of all experience levels are welcome! Come gain a completely new skill or level up your pie game.
Don't see any activities that speak to you?
Don't worry. There are so many fun things to do in Atlanta, it would be impossible to capture them all on one list. If there's an activity you'd love to do in Atlanta but you can't find an event for it, you can easily create your own Meetup group and host your own event!
Check out these new Meetup groups in Atlanta
Find events, join groups, and communicate with your people—from anywhere. Download the Meetup app today!
Last modified on September 25, 2023