Charleston, the most populated city in South Carolina, is also one of the oldest cities in the United States, founded in 1670. All of that culture, history, and southern charm combine to make Charleston both a top vacation destination and a great place to live. Whether you're new in town or a longtime resident, you can discover tons of fun things to do in Charleston, like learning origami at a local café or hiking on the Palmetto Trail.
With Meetup, you never have to do fun things alone. Check out the following Meetup events happening around Charleston during the month of August 2022, and have a great time with new friends!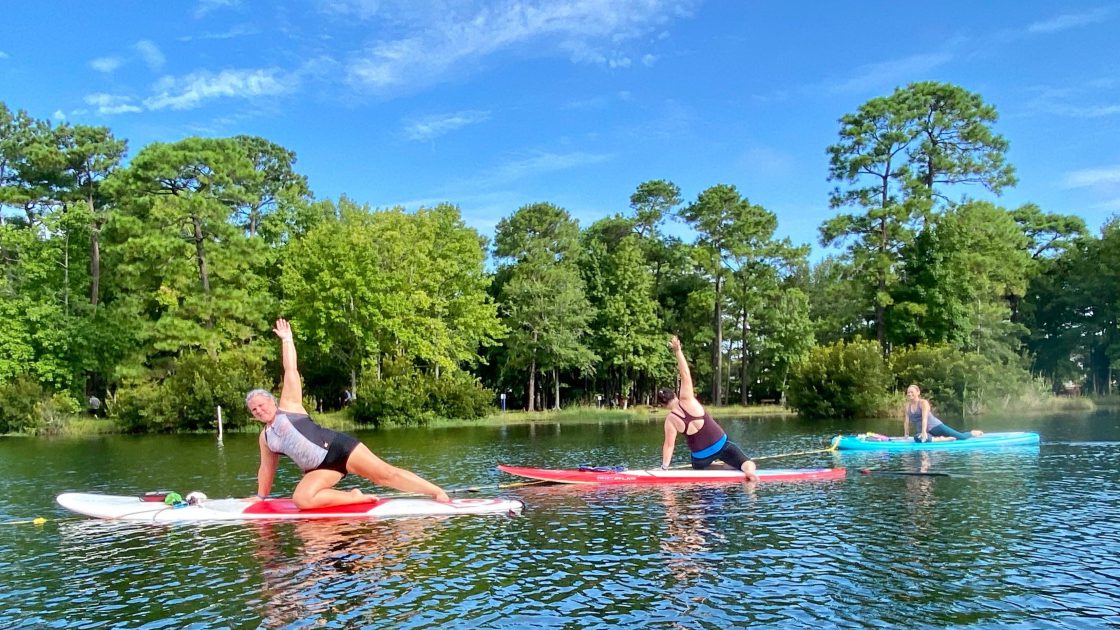 Get active on a beer run, at a beach yoga class, on a forest hike, and more
The coast of South Carolina is one of the most fun places to be in the summer, with a huge variety of outdoor adventures to discover on every island—and in between them!
On Wednesday, August 3, you can join the weekly beer run with RUN CBW Wednesday Night Beer Run at Charleston Beer Works. This Meetup group of nearly 900 members hosts an evening run followed by craft beers and sliders. It's become a local tradition dedicated to good friends, fun exercise, and great drinks.
On Thursday, August 4, head to Shem Creek for a casual, non-guided paddle trip with the Coastal Kayaking Club. This Meetup group of nearly 1,500 members is hosting a "Level 2" event, meaning it's best suited for kayakers with some experience. If you're looking to get out on the water in a more relaxed setting, join Charleston Paddles on Wednesday, August 17, at a very gentle section of the Stono River. This Meetup group of nearly 1,000 members will host an all-levels standup paddleboard yoga lesson!
For a yoga class on solid ground where you can still enjoy the seascape views, join Serenity Tree Yoga at Patriots Point. On Thursday, August 4, this Meetup group of more than 2,400 members will get together to practice calming sunset yoga on the beach by the Charleston Harbor Resort & Marina.
You can experience a totally different ecosystem in the same city on Saturday, August 13 with Short Hiking Trails. This Meetup group of nearly 200 members will explore a two-mile stretch of the Palmetto Trail, which extends through pine forests, Lowcountry salt marshes, and small towns.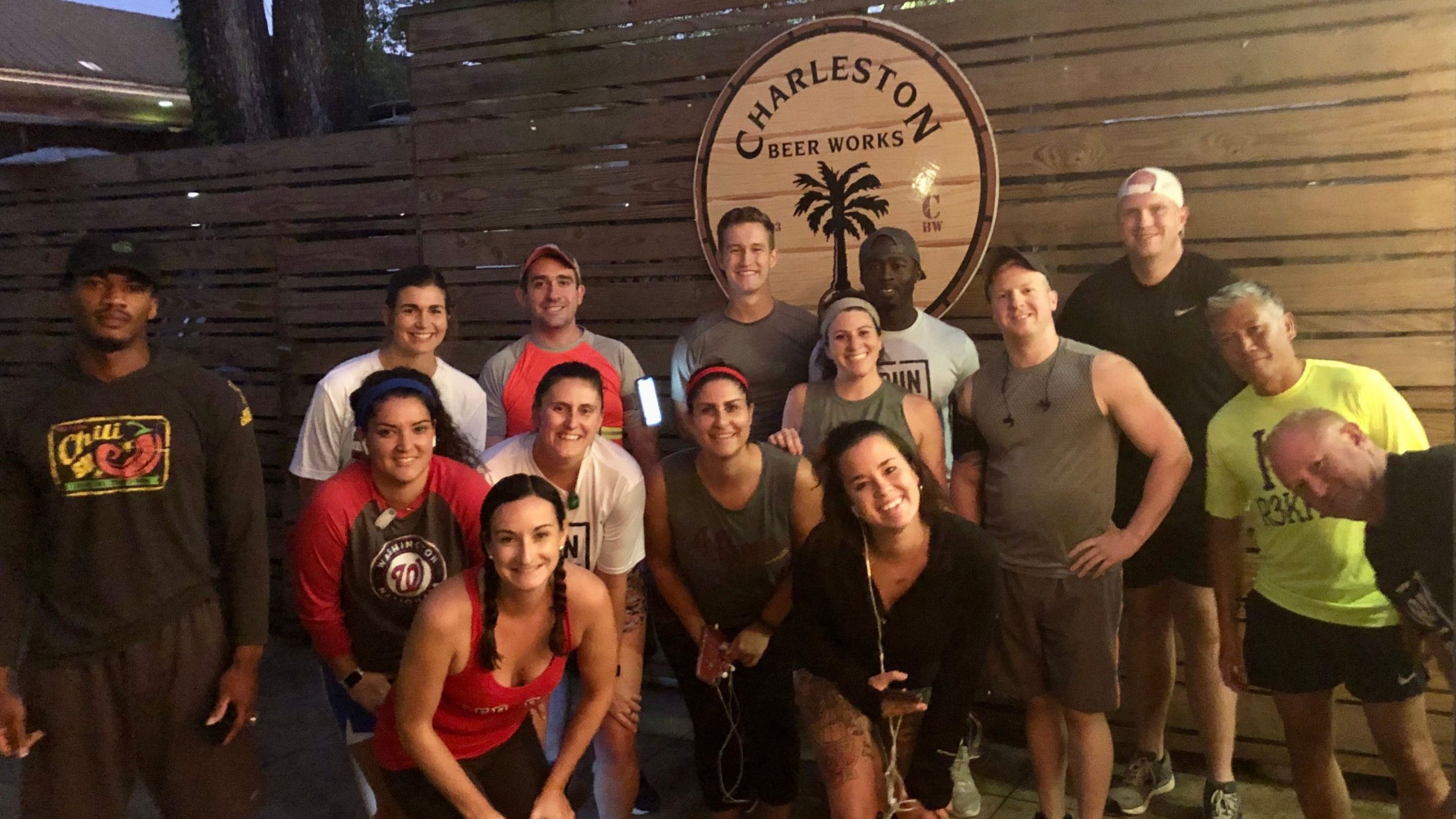 Explore your creative side through origami, game development, or painting
Passionate people are getting together all over Charleston to share their interests and continue their personal growth. On Saturday, August 6, you can head to the Orange Spot Coffeehouse in North Charleston with the Crafty Queers & Allies. This Meetup group of nearly 20 members will teach you how to fold paper in new ways while enjoying delicious treats.
If you're more of a digital hobbyist, you could spend Saturday, August 6 networking at a casual hangout hosted by the Charleston Indie Game Developers Meetup. This community of more than 260 members exists to bring artists, designers, and programmers together for video game collaborations. Get in touch with fellow indie game enthusiasts and bring any projects or ideas you'd like to showcase to Kudu Coffee and Craft Beer.
A fun way to sample a potential new hobby that fulfills your need for self-expression is to join a Paint and Pour event. On Thursday, August 18, you can enjoy an instructor-led, step-by-step painting experience while sipping craft beers at Two Blokes Brewing. Join the 30 Somethings Ladies, a Meetup group of nearly 350 members, and you might just walk away with a new favorite activity!
See live reggae and jazz music at epic public concerts
On Friday, August 5, you can attend the final event of this year's Summer Nights concert series. Join the Low Country Minglers, a Meetup group of nearly 950 members, for some guaranteed fun at James Island County Park. You'll be treated to a free performance of old school reggae with a new school attitude in a beautiful outdoor setting.
On Saturday, August 20, you can attend Jazz Social Night at one of the city's premier venues, the Charleston Music Hall. Join the Charleston Jazz Fans, a Meetup group of nearly 350 members, as they experience the musical stylings of the world-class Charleston Jazz Orchestra. The group will be performing works from legendary jazz pianist and composer, Chick Corea.
Don't see any activities that speak to you?
Don't worry. There are so many fun things to do in Charleston, it would be impossible to capture them all on one list. If there's an activity you'd love to do in Charleston but you can't find an event for it, you can easily create your own Meetup group and host your own event!
Check out these new Meetup groups in Charleston
Last modified on July 26, 2022