Chicago is the third-largest city in the United States, and one of the most recognizable. Chicago is known far and wide because of its top-tier universities, stunning museums, world-famous sports teams like the Chicago Bulls, deep-dish pizza, and so much more. Whether you're a long-time resident or a first-time visitor, you can discover tons of fun things to do in Chicago, like playing D&D at a family-run gaming café or telling your story at an open mic at Randall's Pub.
With Meetup, you never have to do fun things alone. Check out the following Meetup events happening around Chicago during the month of December 2023, and have a great time with new friends!
Check out the Christkindlmarket in Daley Plaza
On Saturday, December 2, you can embrace the seasonal spirit at an outdoor holiday market in one of the city's most iconic downtown locales. Uniting centuries-old German traditions with one-of-a-kind local charm, the Christkindlmarket is an unmissable event if you're interested in delicious food, warm drinks, live folk music, unique shopping opportunities, and family-friendly fun under a canopy of twinkling lights.
Join the Chicago Hiking, Outdoor & Adventures for Young Professionals, a Meetup group of more than 1,000 members, as they treat themselves to some Döner Kebab, truffles, Gluhwein, and more authentic German fare.
Sip seasonal specialties at the Godfrey Hotel Cocktail Fest
The rooftop at the Godfrey is one of the gems of the River North neighborhood. With panoramic skyline views, fire pits, and shimmering water elements, it's the perfect location to sip some holiday drinks!
On Saturday, December 9, you can join Fun People! – Fun Events! – Chicago for an afternoon of wintry cocktail tastings and special giveaways. Whether you're a Buddy the Elf or more of an Ebenezer Scrooge, you're sure to find a cocktail that tickles your holiday fancy with new pals from this Meetup group of more than 11,000 members.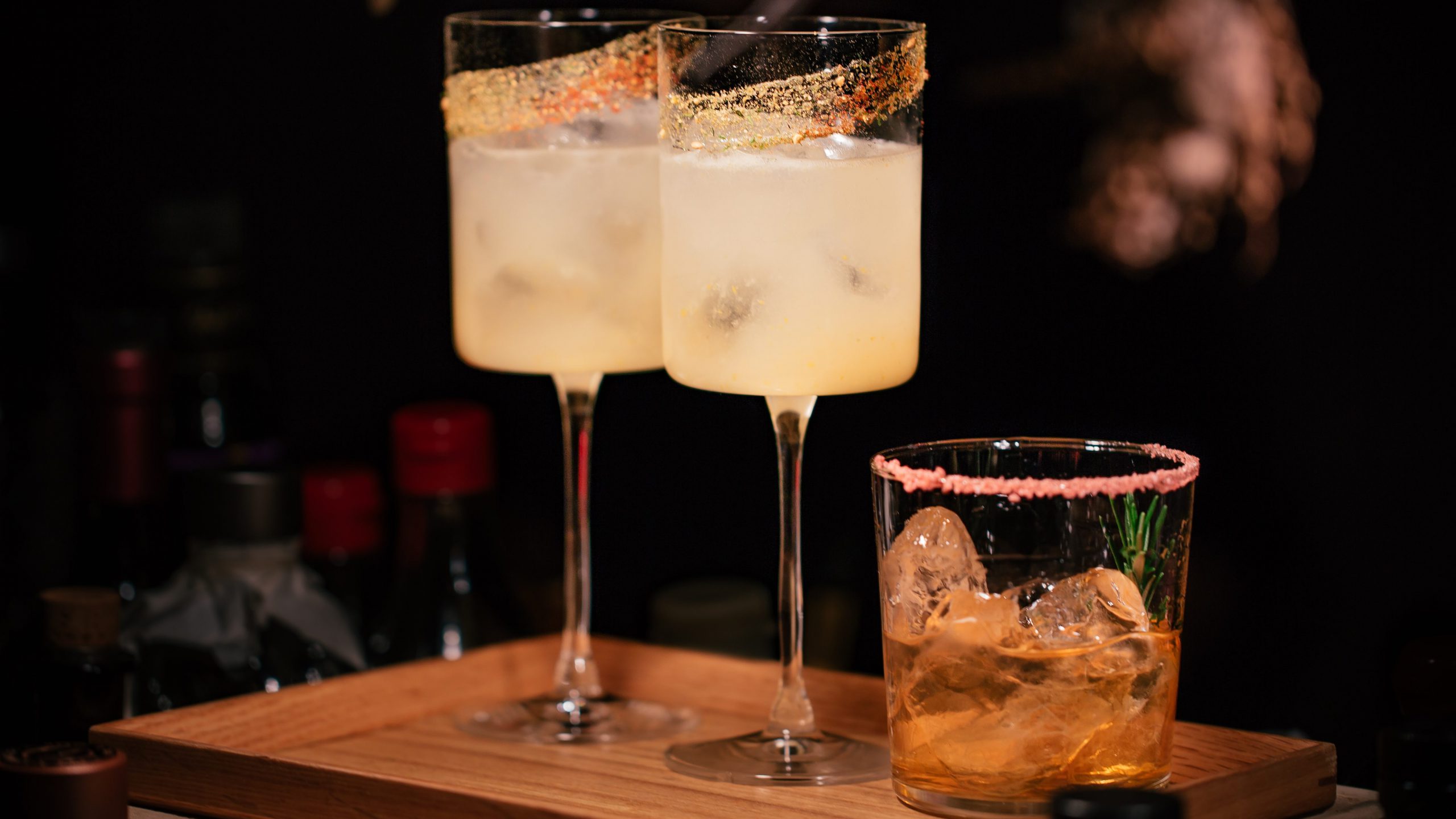 Join a D&D campaign at an awesome gaming café
Located in the tranquil, Victorian-era neighborhood of Irving Park, Stay and Play Game Café is a home for board game lovers. This family-run business serves authentic Puerto Rican cuisine, features an amazing game library, and has plenty of table space.
On Wednesday, December 13, you can experience the magic of Stay and Play with Northwest Side Chicago Board Game Friends. This Meetup group of more than 1,300 members invites everyone from battle-hardened adventurers to total beginners to roll the dice. You can jump right into a previously launched campaign, or work with one of Stay and Play's resident Dungeon Masters on creating your own!
Skip the small talk at Pilot Project Brewing
Located in the popping neighborhood of Palmer Square, Pilot Project is a unique brewery incubator that works with local microbrewers to produce truly one-of-a-kind, artisanal beers.
On Thursday, December 21, their tasting room will be the location for Skip the Small Talk Chicago, a Meetup group of nearly 500 members who use question prompts based on psychological research to help strangers have meaningful conversations with each other. Come participate in one of their patented "Big Talk" chats, where the group engages everyone with a guiding structure that gets to the core of all kinds of big topics.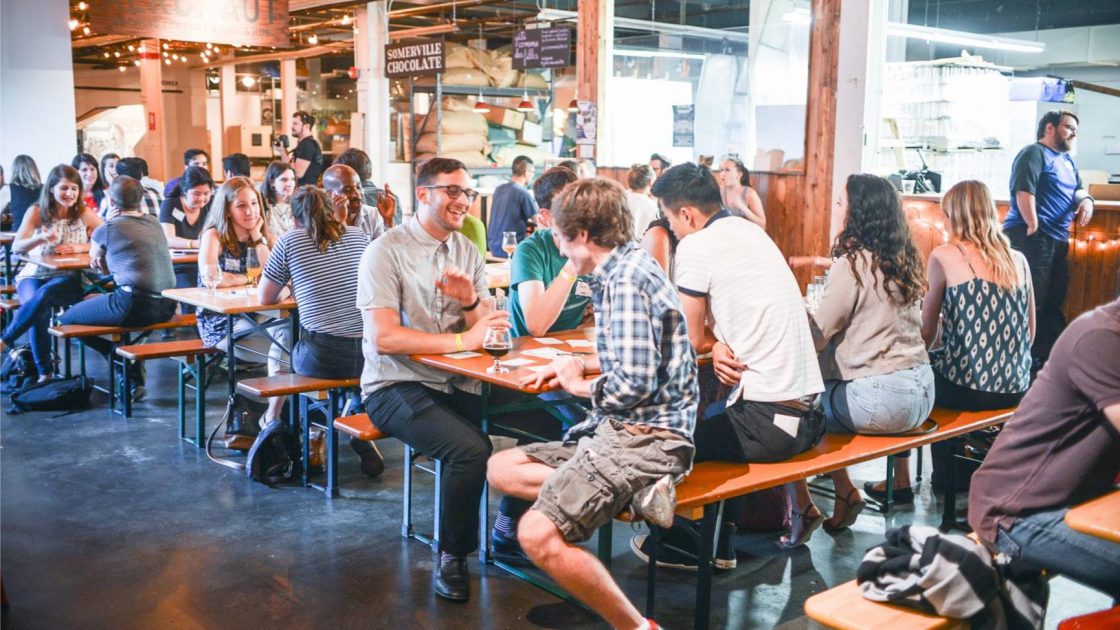 Watch or perform in a storytelling open mic at Randall's Pub
Once a month, Randall's Pub in Edgewater hosts Present Tense: a free storytelling event that brings people together in the ancient tradition of exchanging tales over good drinks. Each month has a different theme—recent themes have included "Transformations," "Nerding Out," and "Party Monster."
On Sunday, December 24, you can join ! ! ¡ wanted to do that…just not alone ! ! ! ™ Chicago, a Meetup group of nearly 33,000 members, either at the mic or in the audience.
Don't see any activities that speak to you?
Don't worry. There are so many fun things to do in Chicago, it would be impossible to capture them all on one list. If there's an activity you'd love to do in Chicago but you can't find an event for it, you can easily create your own Meetup group and host your own event!
Check out these new Meetup groups in Chicago
Find events, join groups, and communicate with your people—from anywhere. Download the Meetup app today!
Mary Garcia (she/her) is Meetup's Content Manager and editor of the Community Matters blog. When she's not writing, Mary organizes a swamp fiction book club on Meetup. Find her on LinkedIn.
Last modified on November 27, 2023