Chicago is the third-largest city in the United States, and one of the most recognizable. Chicago is known far and wide because of its top-tier universities, stunning museums, world-famous sports teams like the Chicago Bulls, deep-dish pizza, and so much more. Whether you're a long-time resident or a first-time visitor, you can discover tons of fun things to do in Chicago, like exploring the Nature Center's small-scale life with microscopes or helping plant new trees in Bronzeville.
With Meetup, you never have to do fun things alone. Check out the following Meetup events happening around Chicago during the month of June 2023, and have a great time with new friends!
Join a sober pride mixer at Dorothy Downstairs
Located near Smith Park in West Town, Dorothy Downstairs is your friendly neighborhood lesbian cocktail lounge. They've just recently expanded their menu to include a thoughtfully curated Non-Alcoholic section with delicious mocktails!
On Friday, June 2, you can celebrate PRIDE and make authentic connections without pressure to drink with Queer Sober Social. This welcoming Meetup group of more than 1,300 members will kick off PRIDE month at Dorothy, and host all kinds of different events throughout the month of June to help local queer Chicagoans expand their communities of support and friendship.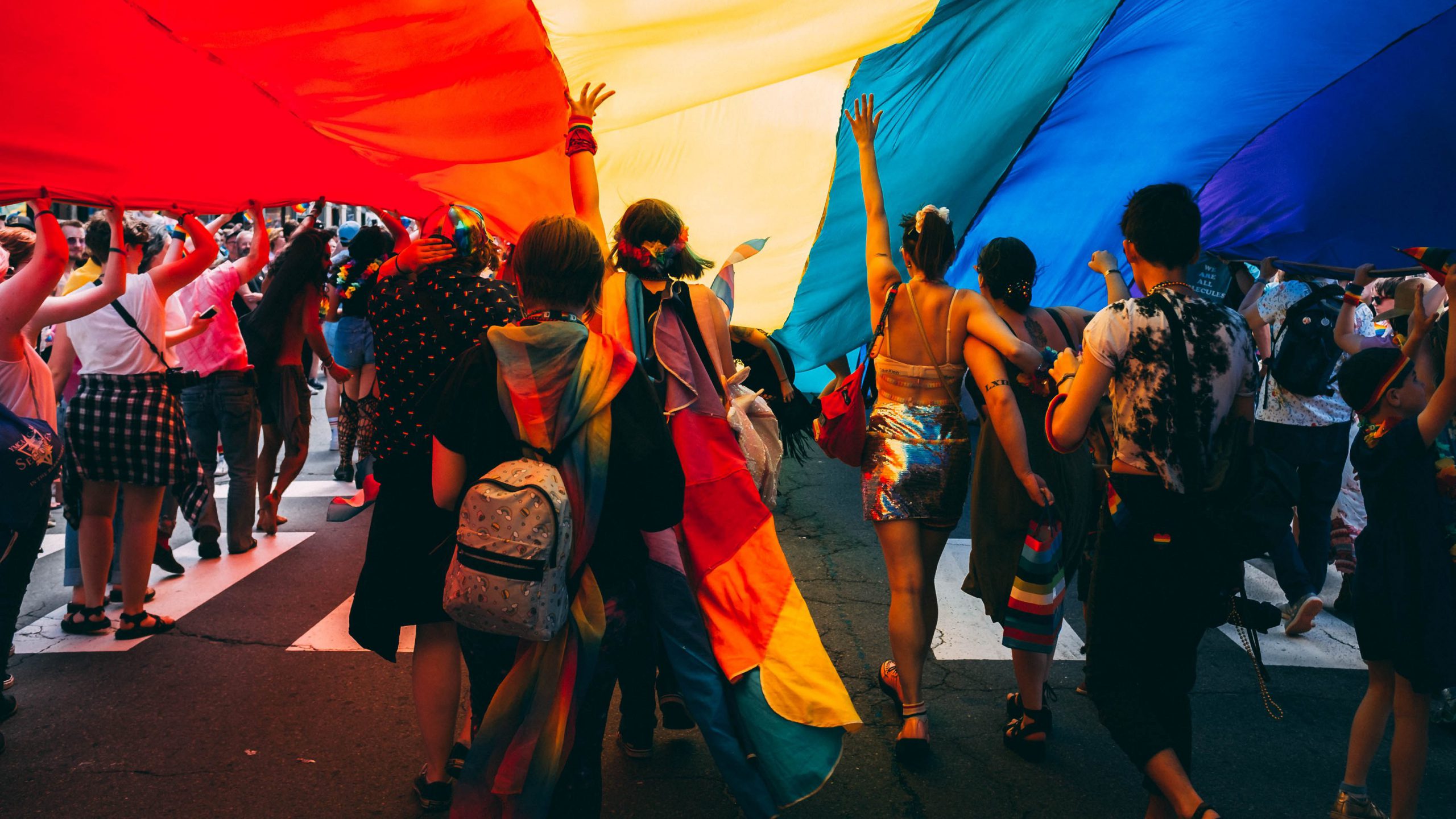 Attend the first vegan potluck and beach volleyball event of the season
Beach season may not be the first thing that comes to mind when you think about Chicago, but the city is located on the banks of the fifth-biggest lake on Earth! With summer just around the corner, Lake Michigan's beaches will become some of the most popular destinations anywhere in the city.
On Saturday, June 3, you can join the ChicagoVeg Ⓥ Chicagoland Vegetarian-Vegan-RawFood Community at Montrose Beach, a gorgeous locale with stunning views of the city skyline. Just bring some vegan food or drink to share, and this Meetup group of nearly 8,200 members will supply volleyballs, a net, water, plates, cups, cutlery, and paper towels. They've been hosting this same family-friendly event for 13 summers in a row, and it's always a blast!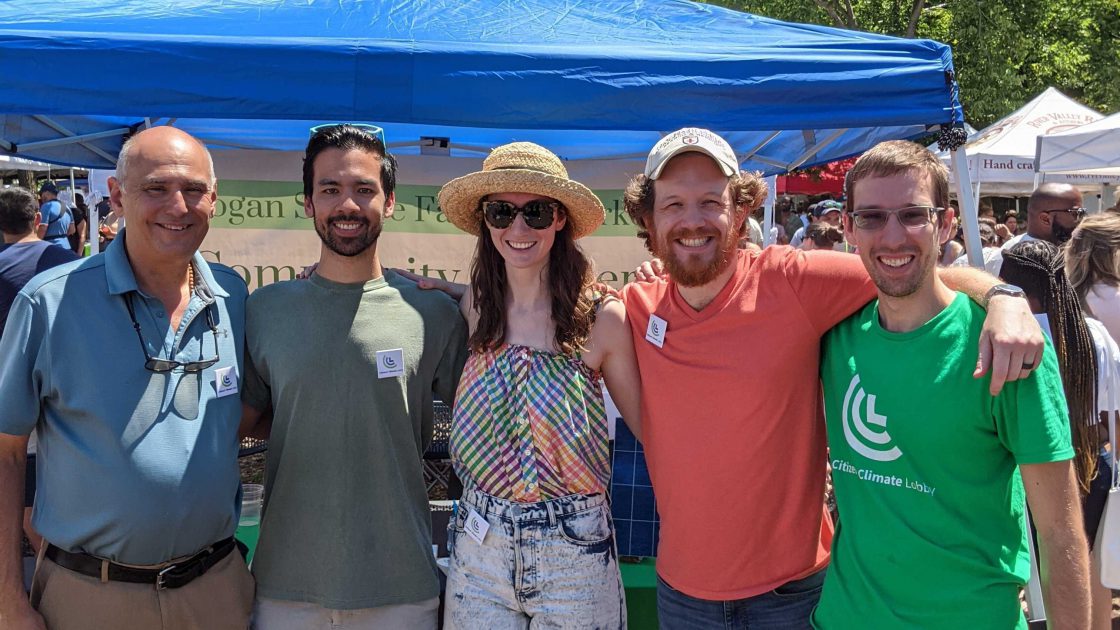 Help plant trees in the Burke School Community Garden
Tucked along the west side of Washington Park, the residential enclave of Bronzeville is a thriving, tight-knit community of about 25,000 people. Here, the Bronzeville Alliance works to maintain the Burke School Community Garden—a relaxing space for students and residents to gather, learn, and grow fresh food.
On Thursday, June 8, you can join the Citizens' Climate Lobby, Chicago as they partner with the Bronzeville Alliance to add more native tree species to the garden. This Meetup group of more than 750 dedicated environmental activists will help support the garden's food production and add shady habitat for people and animals alike. No previous gardening experience is required to volunteer!
Discover microbial life at the North Park Village Nature Center
On Saturday, June 10, spend the morning in peaceful North Park uncovering the small wonders of life with ChiTownBio. This Meetup group of more than 450 members will gather by the pond at the local Nature Center and use microscopes to look for organisms!
This event is free, and open to anyone with a curiosity for the natural world—no previous microscope skills are required. The group will work together to learn what secrets are hidden on a microscopic scale, then follow up with a general discussion of microbiology and biotechnology.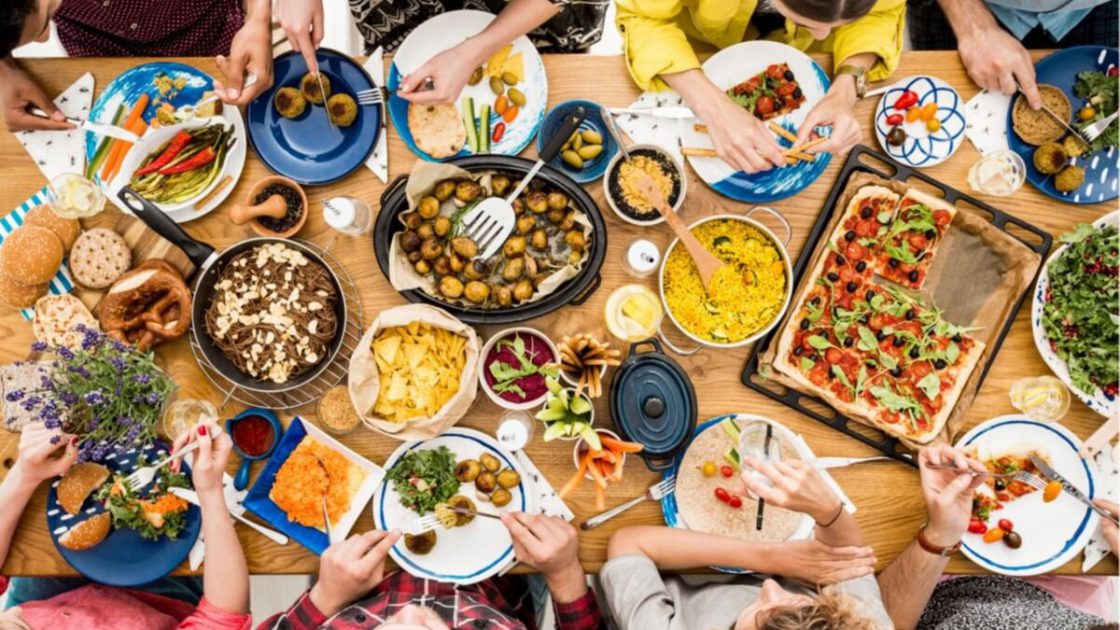 Treat yourself to the Taste of Randolph Street
Returning for its 26th year, the annual Taste of Randolph Street is an iconic food festival that brings together the biggest and brightest names in Chicago dining. On Saturday, June 17, the West Loop Community Organization will host 16 different restaurants, as well as local bands and DJs performing on two stages.
You can join DIVA's On-The-Go, a Meetup group of more than 80 members, as they cruise through a sea of unique flavors, live music, and summer spirit.
Don't see any activities that speak to you?
Don't worry. There are so many fun things to do in Chicago, it would be impossible to capture them all on one list. If there's an activity you'd love to do in Chicago but you can't find an event for it, you can easily create your own Meetup group and host your own event!
Check out these new Meetup groups in Chicago
Find events, join groups, and communicate with your people—from anywhere. Download the Meetup app today!
Last modified on May 30, 2023