The Dallas Fort Worth (DFW) metroplex is home to millions of people spread over roughly 9,000 square miles. This booming area is chock-full of fun things to do. Whether you've lived here for decades or you're a first-time visitor, you can discover activities you'll love, like seeing a free screening of Coco at Klyde Warren Park or starting your weekend with a refreshing yoga session and brunch at the Sanford House.
With Meetup, you never have to do fun things alone. Check out the following Meetup events happening around Dallas during the month of October 2023, and have a great time with new friends!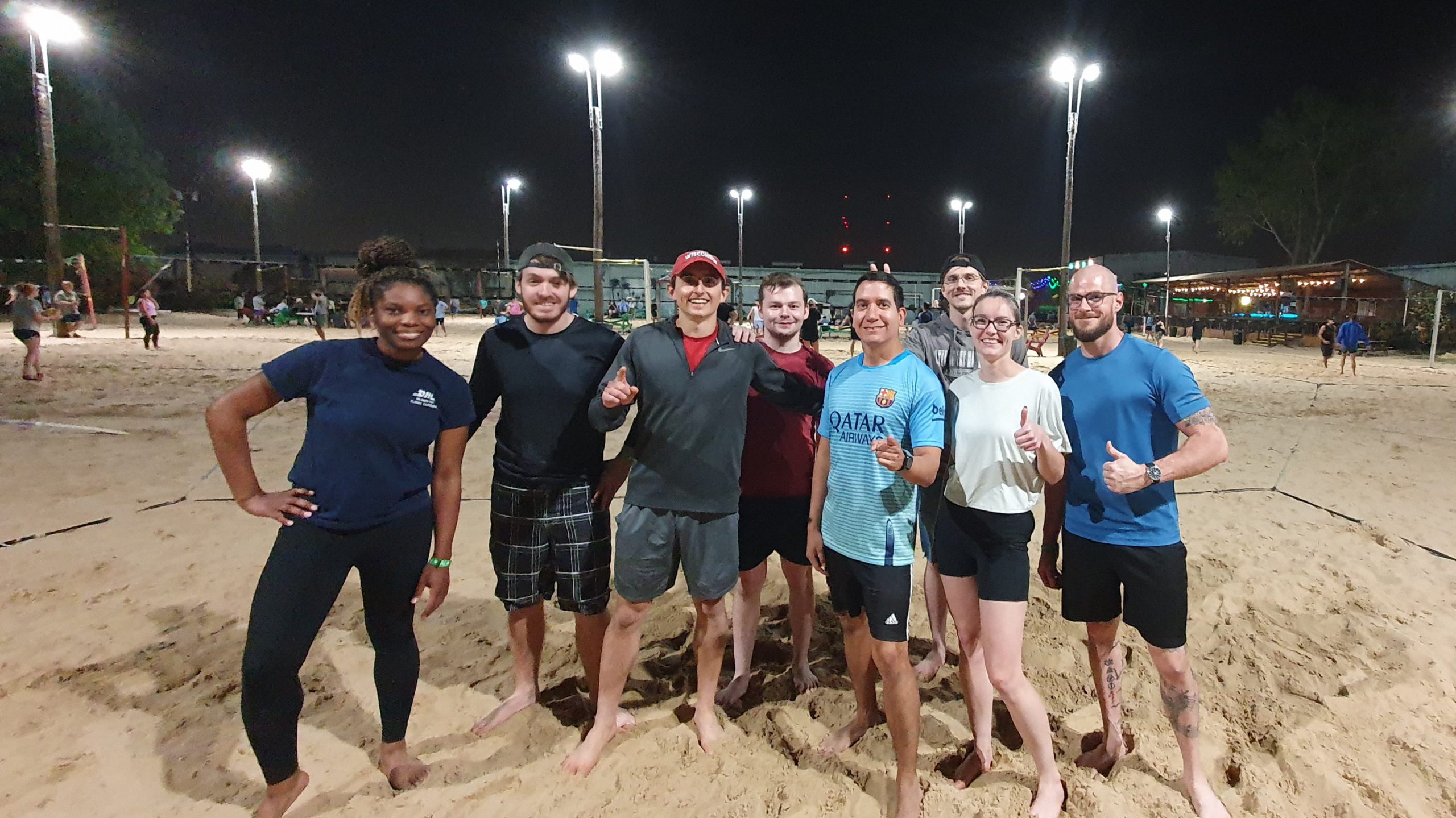 Enjoy some friendly competition at an outdoor volleyball bar
In the northwest corner of Dallas County, Sports Garden DFW is a unique urban beach escape with multiple outdoor sand volleyball courts. On Friday, October 6, head here after work to decompress with DFW Volleyball (Dallas Region). This highly active Meetup group of more than 6,800 members provides ample opportunities to enjoy the sport at all skill levels.
Sports Garden DFW has recently been revamped with new sand, court lighting, showers and changing rooms, as well as a large covered viewing area by the bar. You can work up a sweat at the net or take a breather and watch your new friends play into the night.
Attend the State Fair of Texas in historic Fair Park
Celebrating Texan pride since 1886, the annual State Fair of Texas is a communal space for great food, great drinks, local traditions, live music, thrilling rides, one-of-a-kind performances, and more! This can't-miss, rain-or-shine, multi-week event draws more than two million attendees, making it the largest state fair in the country!
On Saturday, October 7, you can get a warm welcome from the 55-foot cowboy statue "Big Tex" with DFW Central New Friends. This Meetup group of nearly 120 members will have the opportunity to sample culinary curiosities like deep-fried pho and bourbon-banana-caramel sopapillas, watch a performance by a contortionist archer, take part in an epic water balloon fight, and so much more.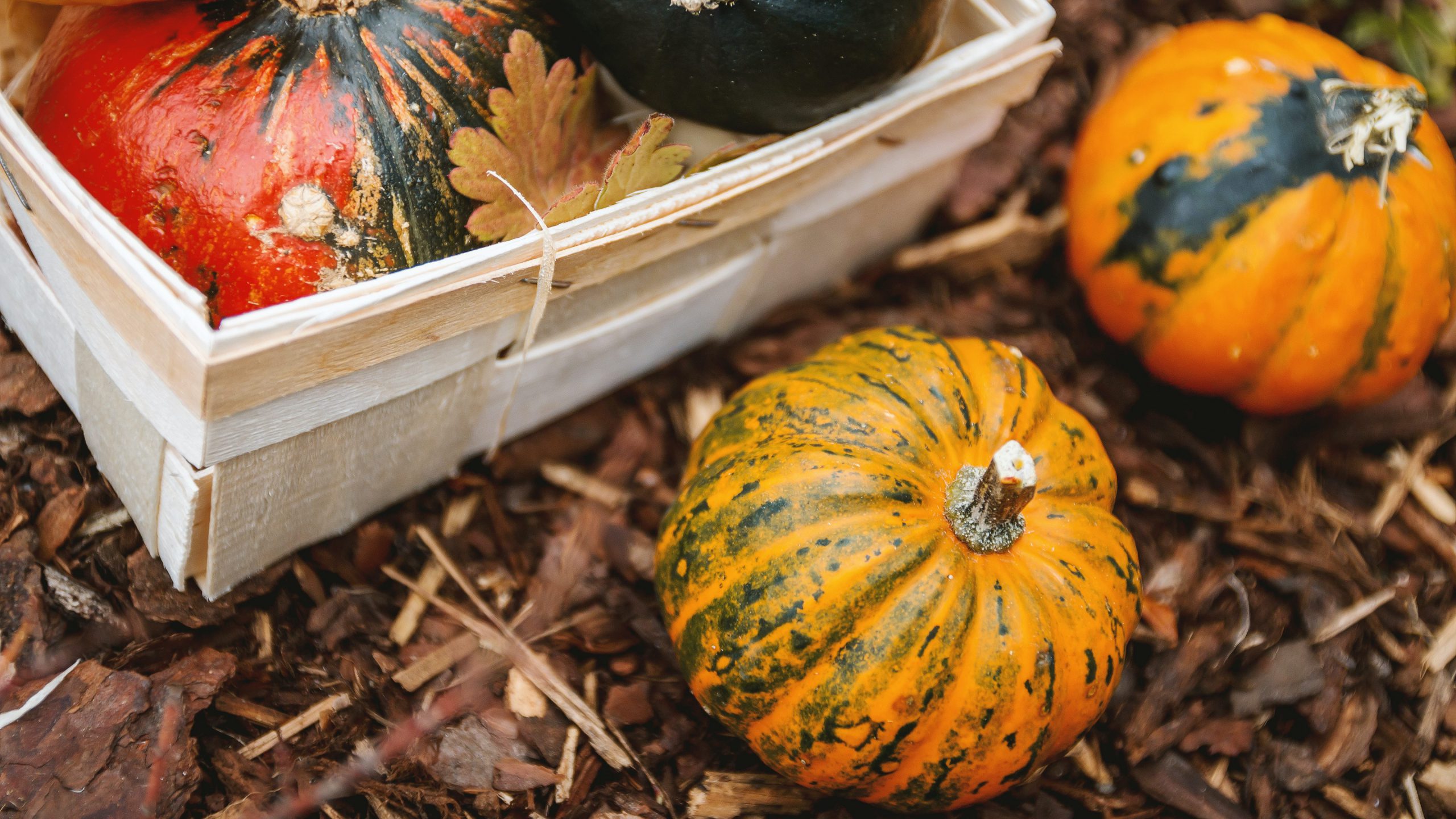 Embrace the changing season by checking out Autumn at the Arboretum
On Saturday, October 14, you can take part in the city's favorite fall tradition with Outdoor Adventures, Social and Dining. This Meetup group of more than 1,000 members will head to the Dallas Arboretum and Botanical Gardens on the banks of White Rock Lake.
Until mid-November, Autumn at the Arboretum will present one of the nation's best pumpkin festivals. Over 100,000 pumpkins, gourds and squash decorate the acclaimed Pumpkin Village, where you'll find themed pumpkin houses. This year's theme will be "It's The Great Pumpkin Charlie Brown." And, of course, you can enjoy the sights and aromas of 150,000 beautiful fall blooming plants throughout the garden.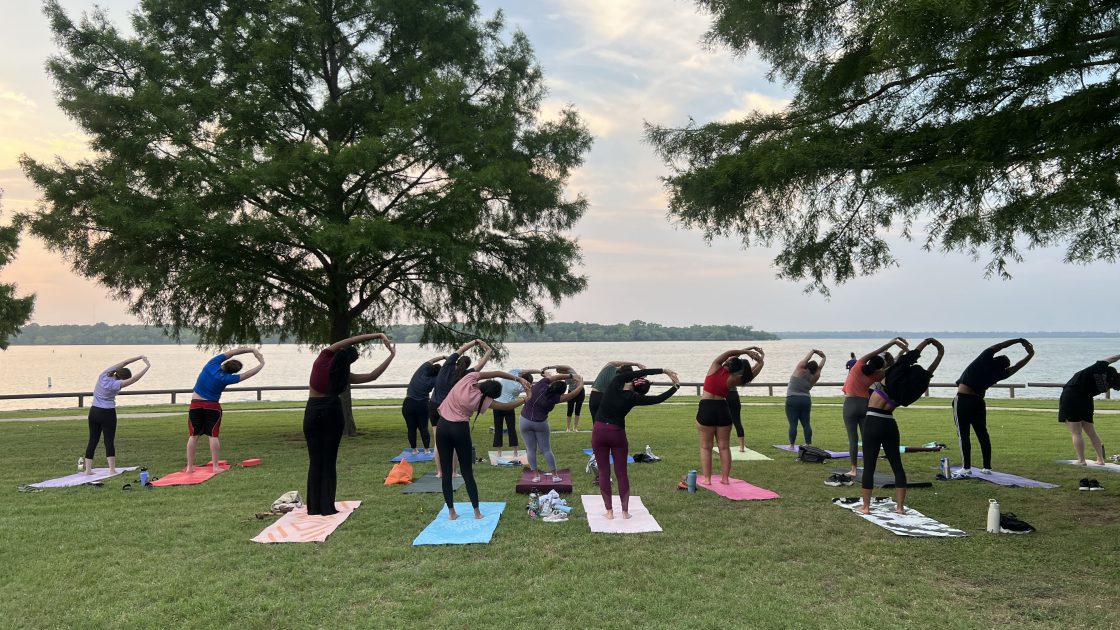 Enjoy yoga and brunch at the Sanford House Inn & Spa
Located in historic Downtown Arlington, Sanford House is a lovely bed and breakfast known for its weekend brunch menu and rejuvenating spa amenities. It's also a popular spot for the Arlington Yoga Community, a Meetup group of more than 900 members who gather in the lush and green Grand Courtyard of the Sanford House.
On Saturday, October 21, kick off your weekend with a morning that promises to taste and feel good! Participants will enjoy an hour-long outdoor yoga session, a free mimosa, and 10% off brunch at the Sanford House.
See a free screening of Coco at Klyde Warren Park
The Disney/Pixar animated musical epic Coco was a sensation when it was released in 2017. Just check out this live performance of the original song "Remember me (Recuérdame)" at the 2018 Academy Awards, where Coco won Best Animated Feature! Telling the story of Miguel, a young boy with a dream to become a musician, the film draws on Día de Muertos folk traditions to imagine Miguel's adventure to the wondrous and vibrant Land of the Dead.
On Saturday, October 28, you can head to the lawn at Klyde Warren Park with Let's Do Fun Things Around the DFW Area. This Meetup group of nearly 800 members will get to enjoy Coco on the big screen for free in a lovely outdoor setting, with food trucks serving refreshments around the park.
Don't see any activities that speak to you?
Don't worry. There are so many fun things to do in Dallas, it would be impossible to capture them all on one list. If there's an activity you'd love to do in Dallas but you can't find an event for it, you can easily create your own Meetup group and host your own event!
Check out these new Meetup groups in Dallas
Find events, join groups, and communicate with your people—from anywhere. Download the Meetup app today!
Last modified on September 25, 2023