The Dallas Fort Worth (DFW) metroplex is home to millions of people spread over roughly 9,000 square miles. This booming area is chock-full of fun things to do. Whether you've lived here for decades or you're a first-time visitor, you can discover activities you'll love, like sampling the city's best tacos on a motor coach tour or checking out the world's largest podcasting conference.
With Meetup, you never have to do fun things alone. Check out the following Meetup events happening around Dallas during the month of August 2022, and have a great time with new friends!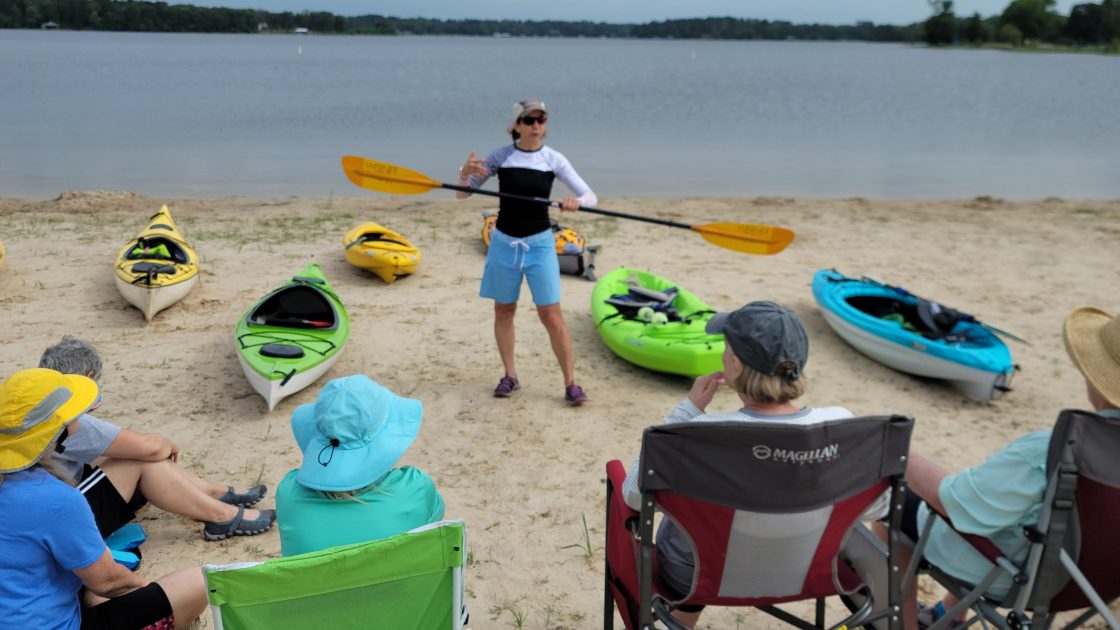 Have fun and stay fit by cycling, kayaking, and playing pickleball
With sunshine on the forecast nearly every day during the summer, Dallas is chock-full of opportunities for outdoor adventure and social exercise.
Bike around White Rock Lake or through downtown Dallas hotspots
If you're into biking, you could join the Dallas Cycling Trail Riders and Weekend Pub Crawler Meetup group of nearly 1,300 members for a few laps around White Rock Lake on Saturday, August 13. They'll work up a sweat then cool off with some refreshing beers at the nearby Lake House bar.
If you're a beginner cyclist looking for a more leisurely event, you could opt to join the Greater Dallas Bicyclists on Saturday, August 13. This Meetup group of nearly 800 members will host an easygoing ride with sightseeing opportunities in downtown Dallas.
Enjoy a ladies-only kayaking class for beginners on White Rock Lake
KayakPower.com, a Meetup group of nearly 4,000 members, will host a fun instructional course to help women quick-start their potential new kayaking hobby! On Saturday, August 13, you can learn from certified educators how to get out on the water, maneuver your boat, and master the different kinds of paddling strokes. You'll get to try several types of kayaks to improve your knowledge for future paddling adventures! Come improve your skills and build your confidence.
Learn the ins and outs of pickleball at Samuell-Grand Park
On Wednesday, August 17, you can join an after-work, casual sports event with Dallas Pedals & Pints. This Meetup group of more than 500 members will depart from their usual activities to explore the great game of pickleball! It's a mix of tennis, ping-pong, and badminton that you can learn how to play in minutes. The game is played on a small court, requires less running, and is always accompanied by a few hearty laughs.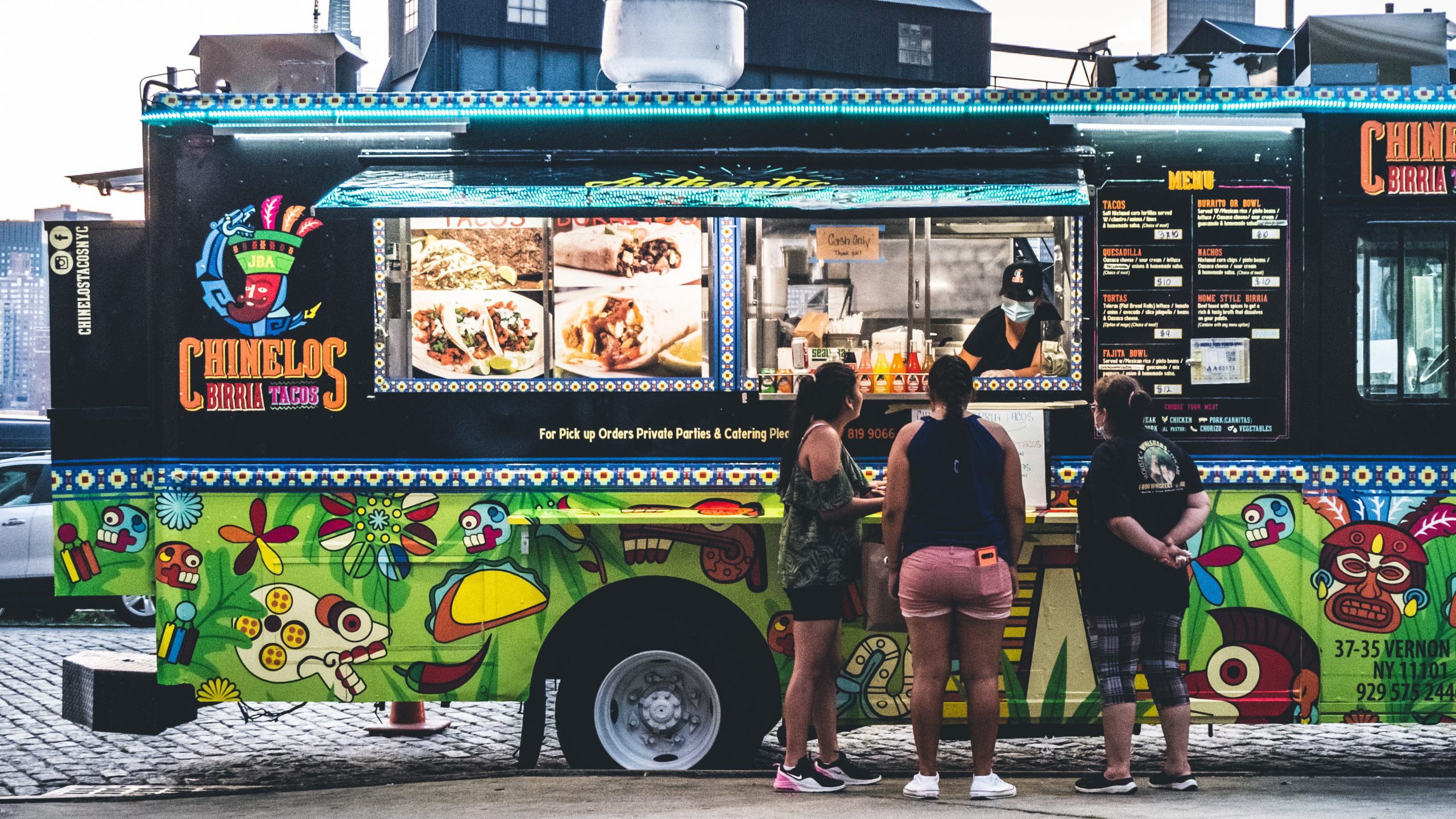 Take a tacos and margaritas tour throughout Dallas on a motor coach
Join the Adventure Ladies of North Texas as they embark on a 4-hour journey through the city's most interesting neighborhoods and landmarks, all while seeking out the most delicious Mexican food! On Saturday, August 6, this Meetup group of nearly 1,300 members will feast on a diverse menu, from award-winning street tacos to gourmet and eclectic taco variations (not to mention all the different kinds of margs!). You can also BYOB on the motor coach.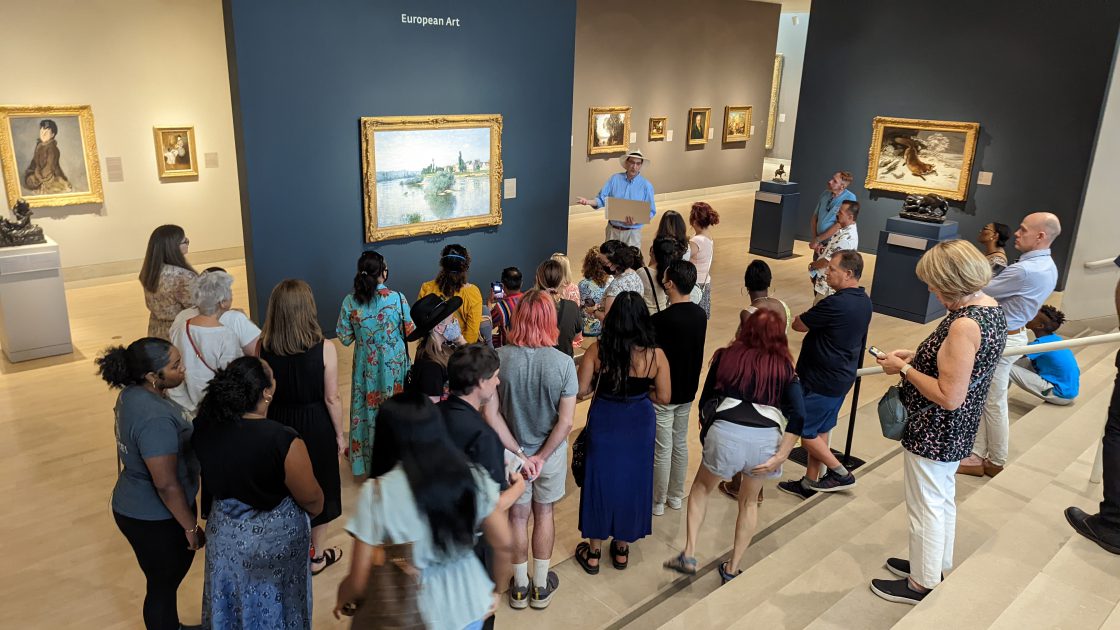 Enjoy a special (and free) tour of the African American Museum of Dallas
The only one of its kind in the region, the city's African American Museum is dedicated to the preservation and display of African American artistic, cultural, and historical materials. In addition to one of the largest African American Folk Art collections in the United States, the museum's pieces range from centuries-old masterpieces and Black Renaissance paintings to period-accurate recreations of living spaces and contemporary art.
On Saturday, August 13, you can explore this extensive and comprehensive cultural resource with Dallas-Texas History & Culture: Meet People and Have Fun!, a Meetup group of nearly 900 members. They will be treated to a free guided tour of the museum by the founder and director of the Dallas-Texas History & Culture non-profit organization.
Check out the world's largest podcasting conference at the Sheraton Hotel
Podcast Movement is a globetrotting event for professional and aspiring audio storytellers. On Tuesday, August 23, Podcast Movement will be returning to Dallas for the first time since 2014!
Join the North Texas Podcasters Meetup for a full day packed with hundreds of workshops to choose from, as well as celebrity panels and breakout sessions. This community of nearly 80 members will experience the number one expo and trade show in the podcasting industry, plus the biggest and best parties and networking opportunities.
Don't see any activities that speak to you?
Don't worry. There are so many fun things to do in Dallas, it would be impossible to capture them all on one list. If there's an activity you'd love to do in Dallas but you can't find an event for it, you can easily create your own Meetup group and host your own event!
Check out these new Meetup groups in Dallas
Last modified on July 26, 2022