The Dallas Fort Worth (DFW) metroplex is home to millions of people spread over roughly 9,000 square miles. This booming area is chock-full of fun things to do. Whether you've lived here for decades or you're a first-time visitor, you can discover activities you'll love, like taking a historical tour of Freedman's Cemetery or playing board games at a local brewery.
With Meetup, you never have to do fun things alone. Check out the following Meetup events happening around Dallas during the month of June 2023, and have a great time with new friends!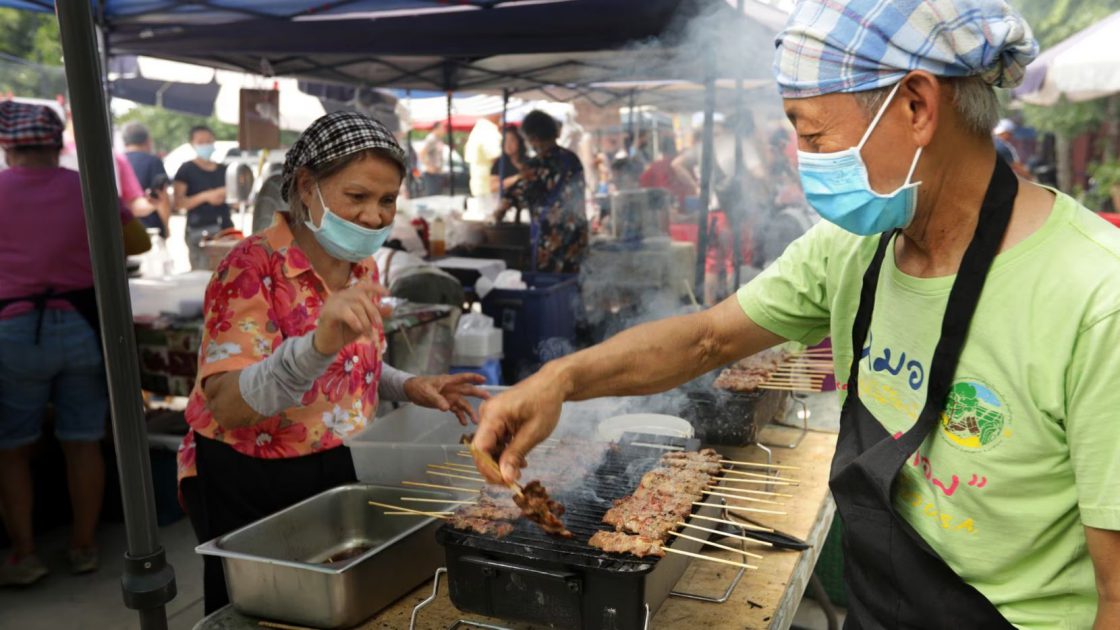 Check out the annual Taste Addison food festival
20 minutes by car from downtown Dallas, Addison is known as the live-work-play capital of North Texas. Addison Circle Park is the neighborhood's most popular public space, boasting 10 acres of greenery, pavilions, fountains, and sculpture.
On Saturday, June 3, this park will host Taste Addison, a celebration of local cuisine and live music. You can join 20 and 30 somethings in DALLAS – Awesome Stuff, an amazing Meetup group of more than 35,000 members, at this iconic festival dating back to 1993. Come enjoy top-notch Addison eateries, wine and spirit tastings, special performances, and activities for the whole family.
You can also check out the festival with the Foodies of DFW, a Meetup group of nearly 3,500 culinary connoisseurs who will be in their personal paradise.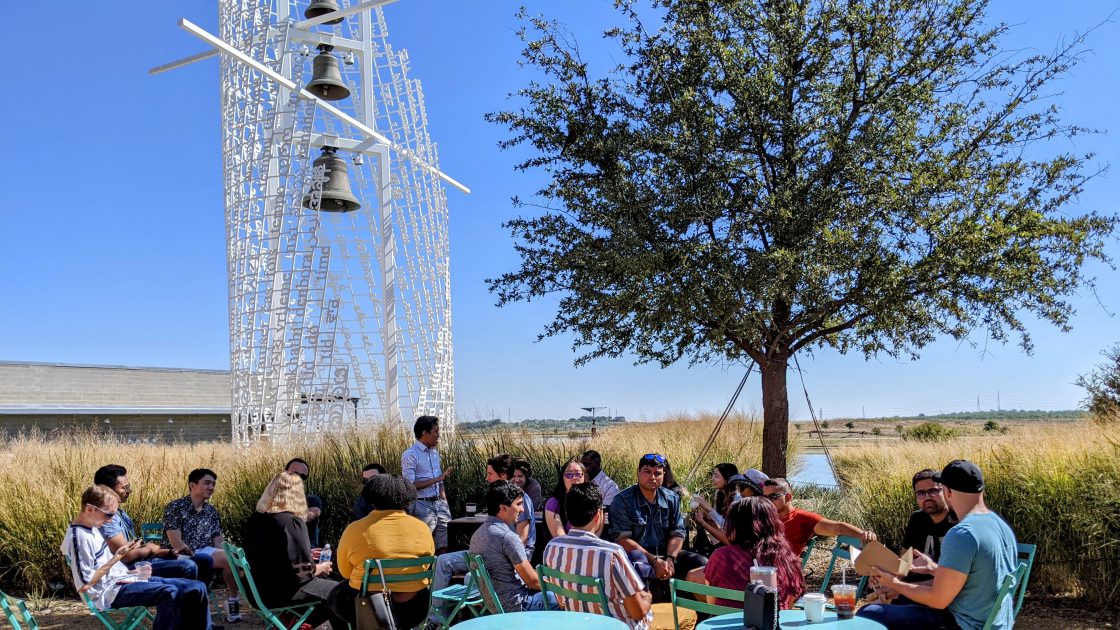 Enjoy some craft brews while gaming at On Rotation
Located in northeast Dallas, On Rotation Brewery & Kitchen specializes in hand-crafted, innovative beers and one-off creations. As the name suggests, they have 40 ever-rotating taps with one of the most eclectic beer lists in the city.
On Wednesday, June 7, you can check out On Rotation with Boards & Brew – Dallas. This popular Meetup group with more than 4,100 members is for anyone interested in playing board games, card games, and other tabletop games in a social and casual atmosphere. Bring your favorite game or learn something new as you make friends and discover your new favorite beer!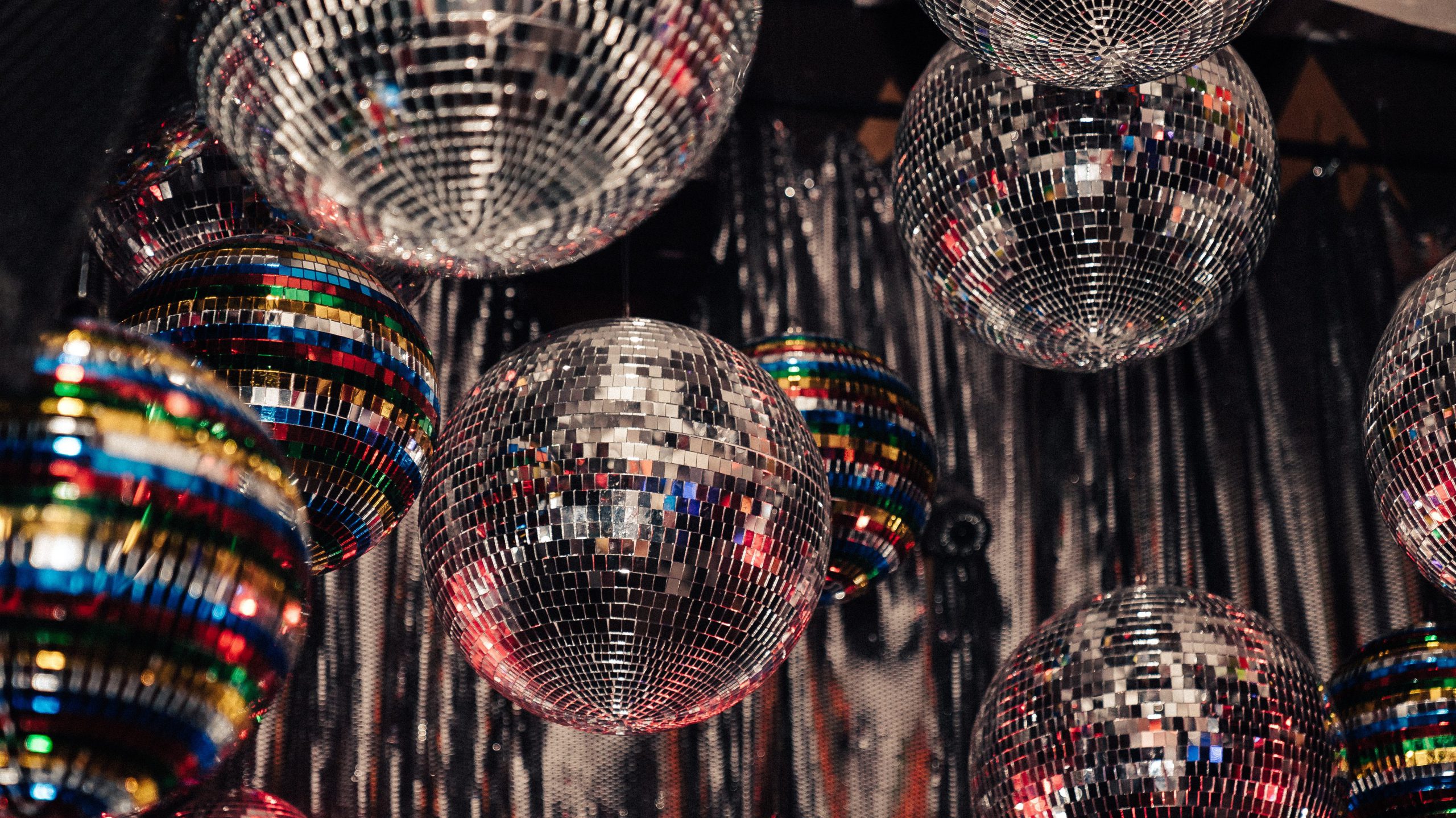 Create powerful connections at a disco-themed mixer for creatives
On Saturday, June 10, the Soul Society | Women's Networking Co. will invite all talented female creators in the DFW area to come groove together. This Meetup group of more than 550 members is for women who want to make an impact on the world around them. They'll gather in disco attire at the chic Photo Loft in the West End of Downtown Dallas.
Before mixing and mingling, a panel of industry leaders who will teach you how to create a purpose-driven brand that attracts your target audience. Grow your network by partying with fellow content creators, business owners, influencers, stylists, photographers, speakers, social media managers, and community-seekers.
Observe Juneteenth by taking a guided tour of Freedman's Cemetery
Much of the area of North Dallas was settled by former African American slaves shortly after the conclusion of the American Civil War. This community quickly emerged as the social, cultural, and economic center of Black life in the city. Freedman's Cemetery was established in 1861, and more than a hundred years later, descendants of people buried here worked with the local government to establish the Freedman's Memorial Park and preserve the historic site.
On Saturday, June 17, you can join Dallas-Texas History & Culture: Meet People and Have Fun!, a Meetup group of nearly 3,000 members, for a free walking tour of the memorial led by a local historian.
See the classic summer blockbuster E.T. outdoors for free
This summer, Movies in the Park will be returning to Klyde Warren Park in the heart of the Museum District. That means blankets, lawn chairs, food, and drinks under the stars while watching Hollywood hits!
On Saturday, June 24, the slate features Steven Spielberg's otherworldly adventure, E.T. — The Extraterrestrial. You can join Dallas Anchored Life Singles Events (29-45), a Meetup group of nearly 70 members, for a casual hang in the park before the flick.
Don't see any activities that speak to you?
Don't worry. There are so many fun things to do in Dallas, it would be impossible to capture them all on one list. If there's an activity you'd love to do in Dallas but you can't find an event for it, you can easily create your own Meetup group and host your own event!
Check out these new Meetup groups in Dallas
Find events, join groups, and communicate with your people—from anywhere. Download the Meetup app today!
Last modified on May 30, 2023