Houston is the fourth-largest city in the United States, home to millions of people and probably just as many ways to have a good time. If you're looking for fun things to do in Houston, Meetup can help you discover new activities and do them with new friends. Whether you're a long-time resident or a first-time visitor, you can get a private tour at the Museum of Fine Arts Houston or network at cocktail lounges, breweries, and coffee shops all over town.
With Meetup, you never have to do fun things alone. Check out the following Meetup events happening around Houston during the month of August 2022, and have a great time with new friends!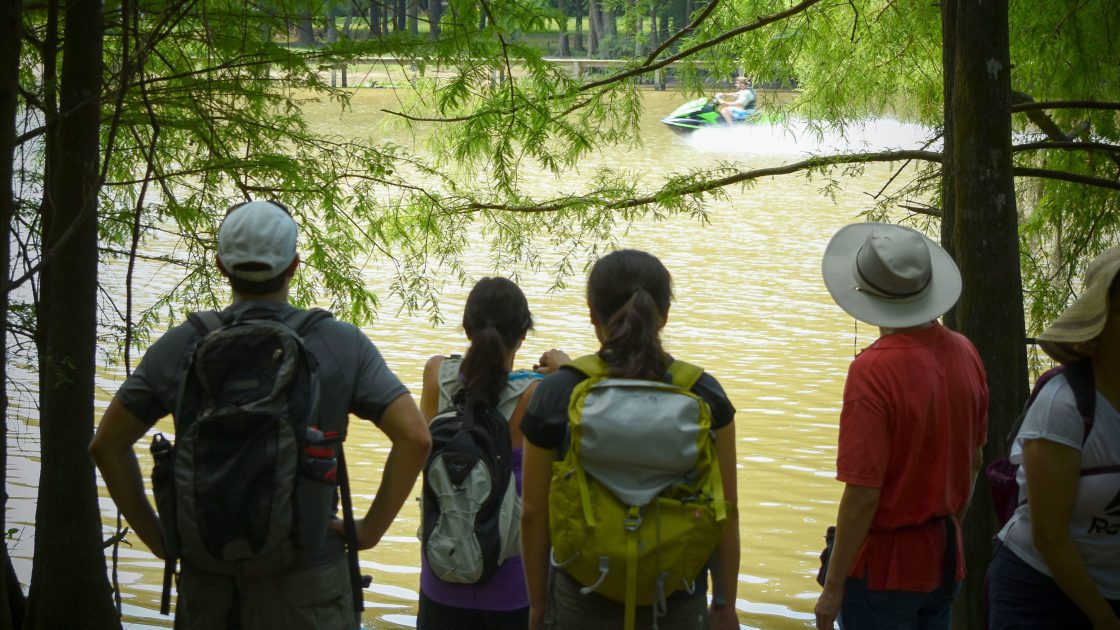 Celebrate National Summit Day with a hike around Houston hotspots
Backpacker, a magazine of world-class adventure journalism, originally founded National Summit Day to bring together outdoor enthusiasts across the country. On Saturday, August 6, you can join in this celebration of "our favorite mountains and the people who climb them" with Houston Area Trails & More.
This Meetup group of more than 24,000 members is organizing a special urban hike to visit five physical and cultural high points within Houston. Trek an 8-mile loop through Hermann Park, Rice University's beautiful campus, and the sculpture garden at the Museum of Fine Arts Houston.
Get a private tour of the amazing M.C. Escher exhibition at MFAH
Speaking of the Museum of Fine Arts Houston (MFAH), they currently have on display an incredible collection of work from M.C. Escher, the mind-bending artist whose singular and often unsettling style became an icon of 20th century art. In fact, this MFAH collection is the largest and most comprehensive exhibition of works by M.C. Escher anywhere on the planet.
On Friday, August 19, you can join the Houston Inner Loop Empty Nest Moms as they explore Virtual Realities, a curation of more than 400 paintings and drawings spanning Escher's entire career. This Meetup group of nearly 300 members will enjoy the added bonus of a personal walking tour from the museum's curator of prints and drawings—a friend of one of the group's organizers! After the museum, the group will go out for dinner at the nearby Bistro Menil.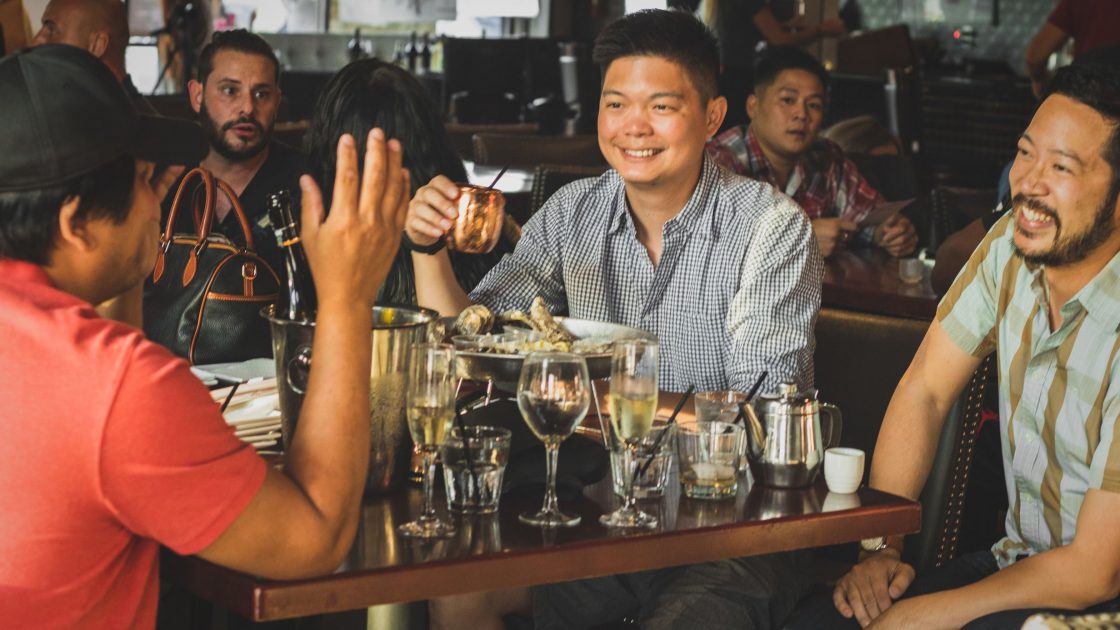 Network with your niche at cool bars all over town
There's no shortage of professional Meetup groups in Houston, and it's easy to find where you fit in. For example, on Thursday, August 4, two different women-in-tech communities are hosting events. You could join the Texas Women in Tech for swanky cocktails at Lawless Spirits and Kitchen in the heart of downtown. Or you could opt to meet the Black Girls In Tech HTX over CBD-infused coffee at Wild Coffee Bar & Dispensary in Houston Heights.
You're sure to find your networking niche if you give it a shot. On Thursday, August 11, you could make meaningful connections with the LGBTQ working community of Out Professionals – Houston. This Meetup group of nearly 700 members will gather at Pearl Bar with color-coded badges signifying each attendee's industry.
On Sunday, August 14, you could unwind with the Asian Professionals Meetup at Cidercade. This Meetup group of nearly 800 members will meet new friends, hang out, drink craft cider, and try to beat some high scores on the arcade games.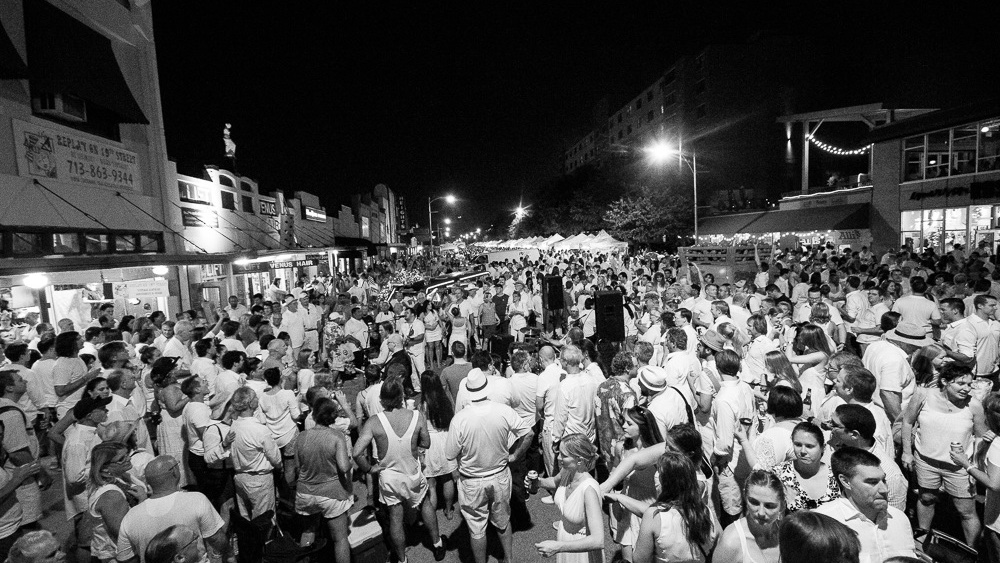 Check out the best block party of the season, White Linen Night
Perfectly located in the picturesque, yet bohemian and retro-feeling neighborhood of Houston Heights, White Linen Night is a summer tradition dating back to 2006. This celebration of all things local features tons of live music, delicious food, unique shopping, pub crawls, house parties, and dancing in the street. And everyone dresses in white linen to beat the heat in style.
Two different Houston singles communities will use White Linen Night as a great setting for fun and casual connections. On Saturday, August 6, you can join the Sugar Land Singles Meetup Group of nearly 200 members as they enjoy the magical summer vibes. You could also join up that same night with the Medical Center Singles Group of 120 members who live in the area of the Texas Medical Center.
Don't see any activities that speak to you?
Don't worry. There are so many fun things to do in Houston, it would be impossible to capture them all on one list. If there's an activity you'd love to do in Houston but you can't find an event for it, you can easily create your own Meetup group and host your own event!
Check out these new Meetup groups in Houston
Last modified on July 26, 2022