Houston is the fourth-largest city in the United States, home to millions of people and probably just as many ways to have a good time. If you're looking for fun things to do in Houston, Meetup can help you discover new activities and do them with new friends. Whether you're a long-time resident or a first-time visitor, you can discover free classical music concerts or attend an open coding forum at the headquarters of a successful local tech company.
With Meetup, you never have to do fun things alone. Check out the following Meetup events happening around Houston during the month of February 2023, and have a great time with new friends!
Join a Superbowl watch party at Skeeter's Mesquite Grill
On Sunday, February 12, you can head down to the vibrant West University neighborhood with the Houston Single Zoomers (Boomers with Zip). This Meetup group of more than 3,300 members will gather at Skeeter's Mesquite Grill for bar bites, beer, and the big game. 
Come early to mingle and help save tables before chowing down and watching the year's greatest sporting event on any of Skeeter's dozens of giant TVs. Even if you're not the biggest football fan, Superbowl Sunday creates an electric party atmosphere you won't want to miss.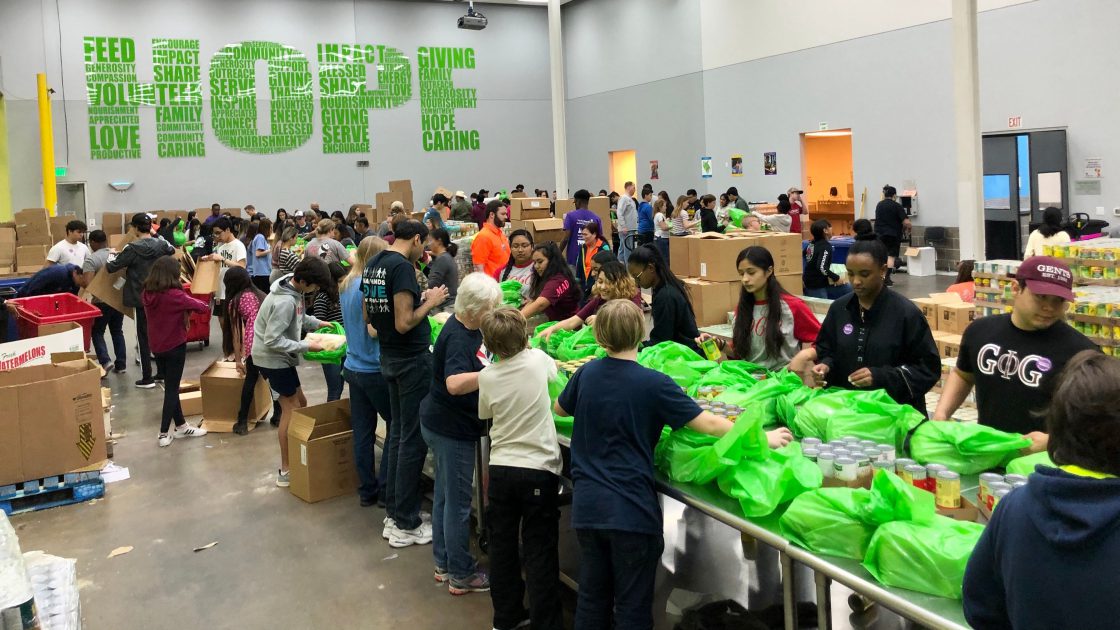 Give back to the community through homeless outreach and trash pickup
H.O.P.E. (Homeless Outreach Providing Essentials) for Houston is a secular organization that gives personal care items to about 150 homeless folks each month. This month's volunteering drive will take place on Sunday, February 12 in Downtown Houston.  
Join The Humanists of Houston Meetup Group, a community of more than 4,800 members who believe in basic goodness and "paying it forward." They'll hand out snacks, bottles of water, and other donated essentials such as clothing, blankets, shoes, first aid supplies, and various hygiene products. After the outreach, the group will continue making a difference through litter removal, an effort that goes a long way in not only beautifying the area, but reducing Houstonians' environmental impact.  
See a world-class chamber music recital for free in the Skyline District
Christ Church Cathedral is instantly recognizable as an awe-inspiring cultural landmark in the bustling section of Downtown known as the Skyline District. There, on Saturday, February 18, you'll have the opportunity to attend a concert series presented by the renowned Moores School of Music at the University of Houston. 
Join More and More, a Meetup group of more than 1,400 members interested in all kinds of arts events (especially those that are low-cost or free), as they delight in the sounds of the Formosa Quartet. An award-winning musical collective, Formosa is dedicated to championing the indigenous music of under-represented cultures, and to stretching the boundaries of string quartet expression.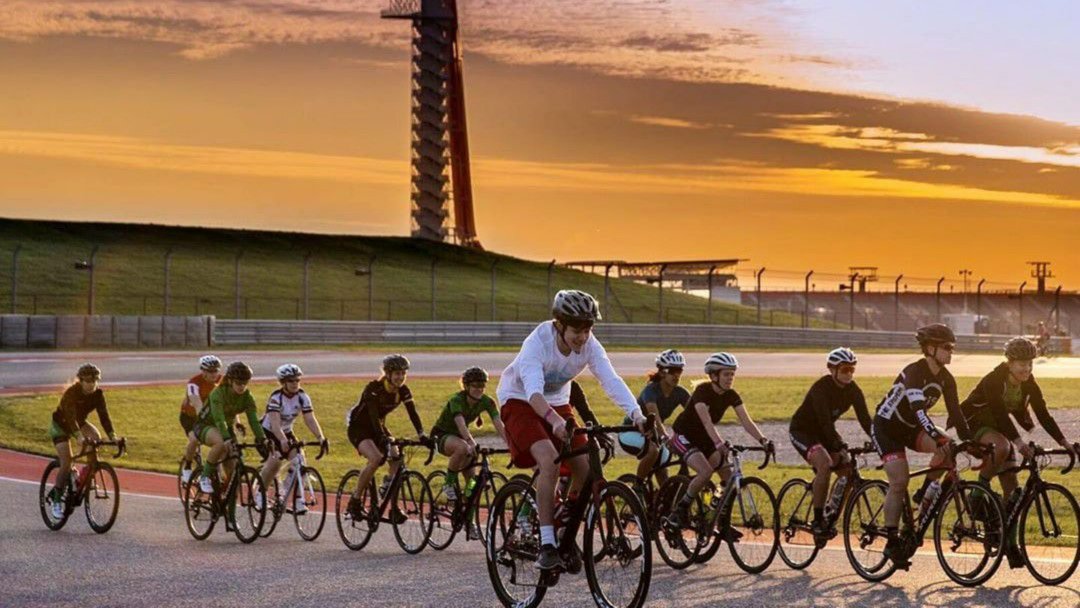 Get a unique perspective on the city through the Tour De Houston 2023
Every year, the Houston Reforestation Program sponsors a fundraising bike ride that delights local Houstonians and visitors from around the world. Unlike the Tour De France, this bike ride is for both avid cyclists and casual bikers. Instead of a race to finish first, this leisurely ride (available in various mile-lengths to accommodate all athletic preferences) offers a special way to take in the sights.
On Sunday, February 26, you can join Sunday Morning Neighborhood Ride in Hermann Square at City Hall, where the ride begins and ends. This Meetup group of more than 350 members will take cordoned-off, bike-only routes winding through Houston's historic neighborhoods, scenic districts and parks. Afterward, every rider is welcome to enjoy a post-ride party that includes music, food, and beverages.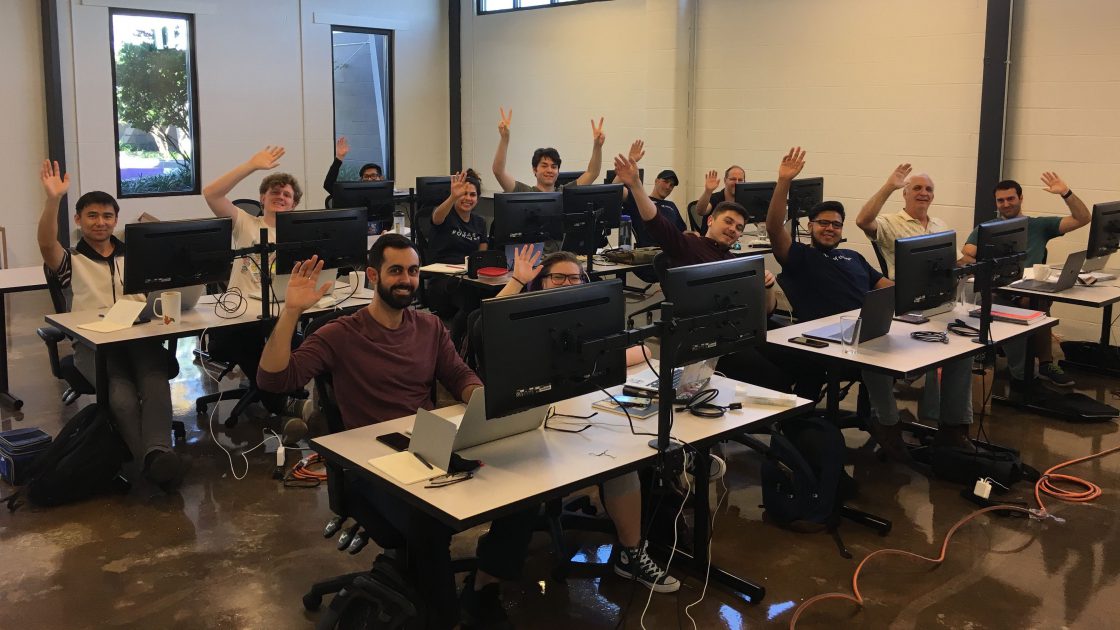 Expand your knowledge in coding or astronomy with free in-person chats
There are endless opportunities to broaden your intellectual horizons in Houston, and that feeling is even sweeter when you get to achieve it in a friendly group context at no cost!
If you're a blossoming computer nerd, head to the business district of Westchase on Monday, February 6 for a session with freeCodeCamp – Houston. This Meetup group of more than 3,700 members gathers once a month in Westchase at the sleek headquarters of Improving, a local software company. Come prepared to meet others, whiteboard, pair-program, solve some freeCodeCamp algorithms, and peer review code in an open forum atmosphere.  
If your intellectual curiosity is pointed skyward, you can join the Houston Science Enthusiasts at the Lunar & Planetary Institute on the University of Houston – Clear Lake campus. On Friday, February 10, this Meetup group of more than 2,100 members will attend a free public lecture presented by the  Johnson Space Center Astronomical Society. The chosen topic is "Mars's Wild Yet Familiar Weather."   
Don't see any activities that speak to you?
Don't worry. There are so many fun things to do in Houston, it would be impossible to capture them all on one list. If there's an activity you'd love to do in Houston but you can't find an event for it, you can easily create your own Meetup group and host your own event!  
Check out these new Meetup groups in Houston
Find events, join groups, and communicate with your people—from anywhere. Download the Meetup app today!
Last modified on January 27, 2023