Miami is the center of South Florida culture. In addition to its tropical beaches and amazing nightlife, Miami also has dozens of great museums, unique architecture, thriving arts districts, and lots of Cuban flair! Whether you're a long-timer or a first-timer, you can discover tons of fun things to do in Miami, like going to the annual Brewfest at the Museum of Contemporary Art or dragon boating on Key Biscayne.
With Meetup, you never have to do fun things alone. Check out the following Meetup events happening around Miami during the month of November 2022, and have a great time with new friends!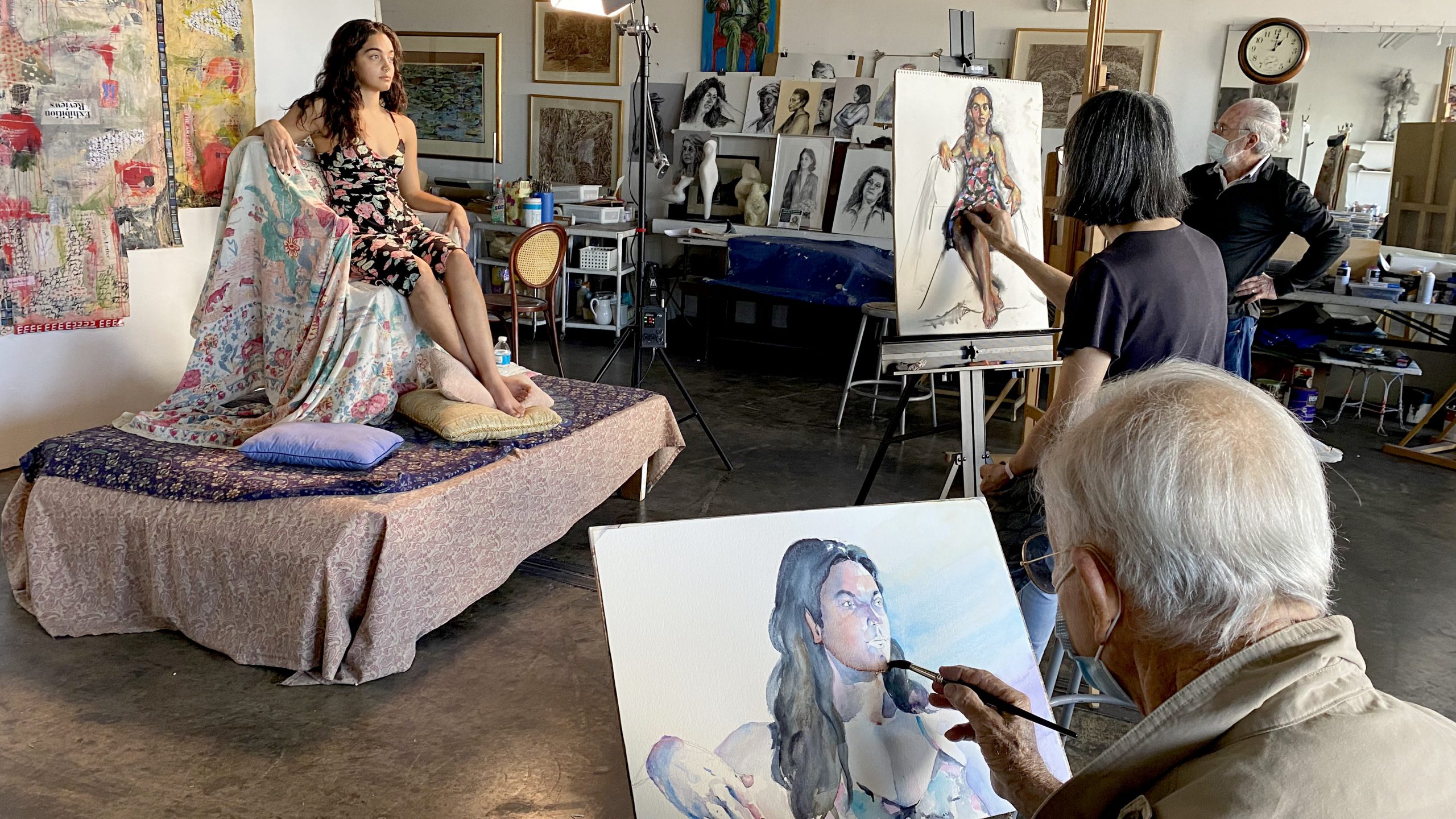 Get involved with the local art scene at a figure drawing session in BRAD
If you're an art lover, take a more active role in the Miami scene by pursuing your own creative passions. There are plenty of opportunities to gather with fellow artists for inspiration and motivation. For example, you could join a figure drawing class using live models on Thursday, November 3 with the Miami Figure Drawing Saturday Morning Group.
This community of nearly 1,500 members has been hosting drop-in sessions and forming important connections in the scene for decades, even before Meetup existed! The regular Thursday after-work event is just one of their several weekly offerings. Head to BRAD (Bird Road Art District) in South Miami, a former row of industrial warehouses alongside the railroad tracks that have been converted into more than thirty thriving art studios.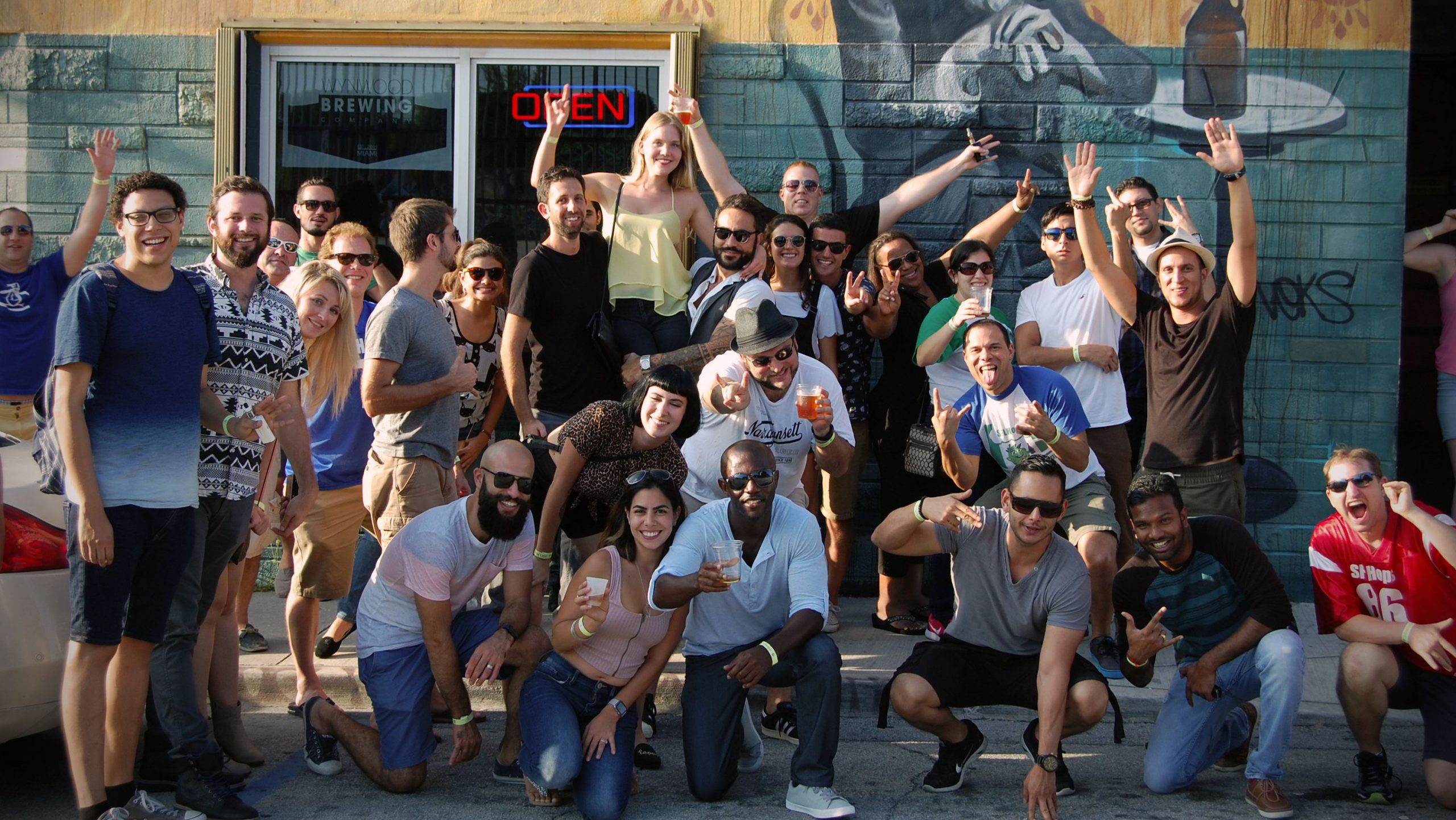 Treat your taste buds to the city's annual Brewfest and Wine Festival
On Saturday, November 12, the Museum of Contemporary Art will host a one-day extravaganza featuring some of the best craft breweries in Florida and their one-of-a-kind beers paired with delicious gourmet bites. Join Brew to Palm Beach, a Meetup group of nearly 600 members, as they sample seasonal flavors, enjoy live music, and learn about brewing from industry experts.
You can keep the good times rolling one week later on Saturday, November 19 with SFL Hops: Craft Beer in the Tri-County. This Meetup group of nearly 1,400 members will think outside the beer box when they attend the Miami Wine Festival at The Woman's Club of Coconut Grove. Join them for a night of cheese, chocolate, charcuterie, and fruit paired with fine wines from 10 different countries.
Take a free improv class with a community theater troupe
Cutler Bay Community Theater, a Meetup group of more than 1,300 members, hosts a weekly event where you can learn to take risks and be excited about failure! Their improv workshop always provides a fun and relaxed environment where you can practice teamwork, bravery, strength, confidence, and wit.
On Monday, November 7, head to the Palmetto Bay Library in South Miami for a unique afterhours class where you can expect the unexpected. While connecting with new fun-loving people, you might just become a T-Rex or an expert on Anglo-Saxon podiatry! No improv experience is necessary to join, just a willingness to dive in.
Support a good cause through some early holiday shopping and mingling
It's never too soon to get a head start on buying gifts for the winter holidays. On Saturday, November 12, you can transform what's sometimes a headache-inducing experience into a delightful afternoon of sipping special drinks and supporting local artisans.
Join the Miami Art / Mixed Media Meetup Group, a community of 120 members, as they browse one-of-a-kind and handmade items of art, jewelry, home goods, bath and body, clothing, accessories, and more! This social shopping event will be hosted in the neighborhood of Westwood Lakes by BeeDeeStudios. You can get a great sense of the aesthetic that will be on display by checking out their Etsy shop. A portion of all sales will be donated to the American Cancer Society.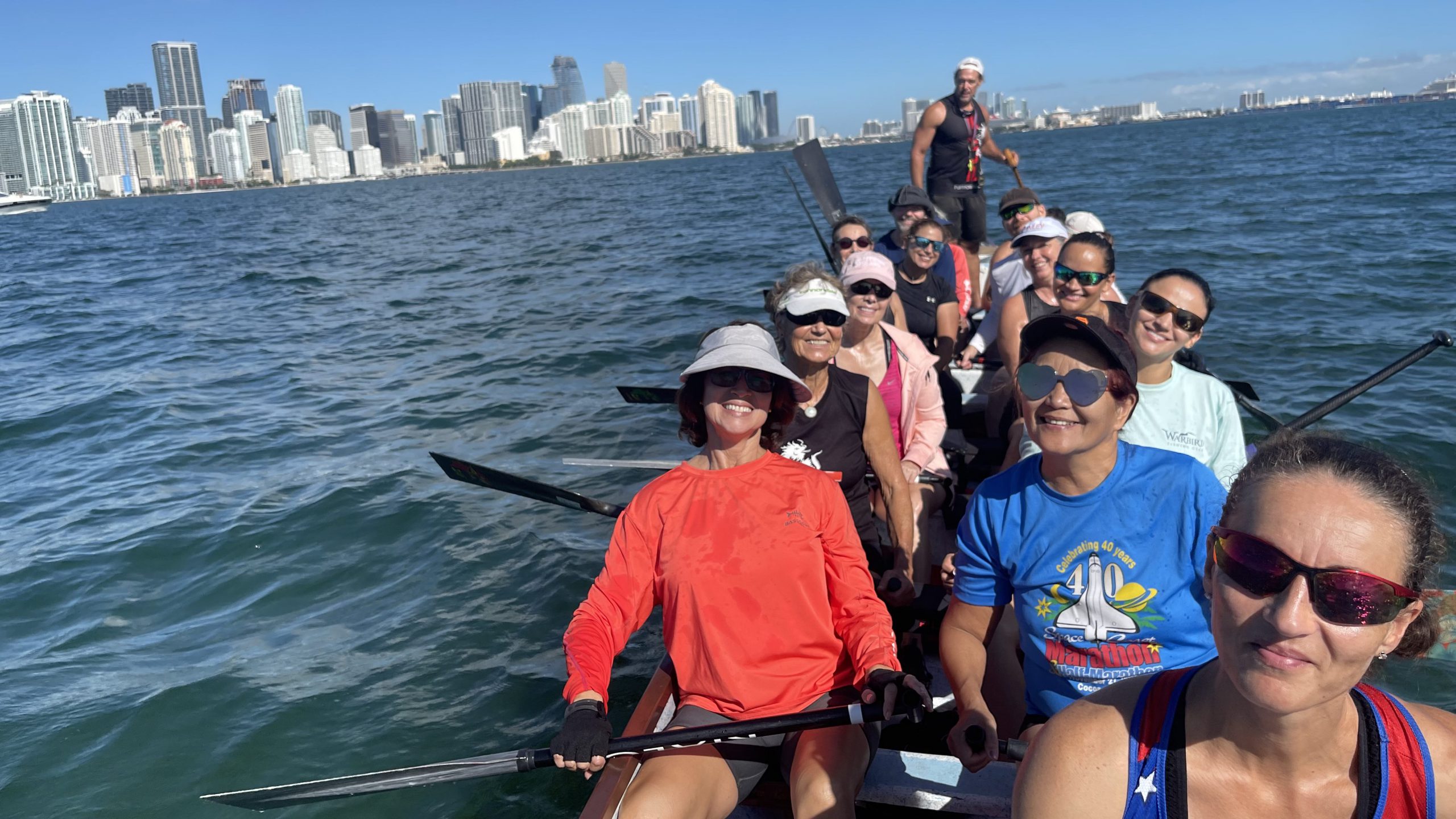 Join Miami's ever-growing boating sports scene with a beginner race
One of the main allures of Miami is the year-round fair weather, which allows for typically niche hobbies like boating sports to thrive 365.
On Sunday, November 6, you can spend the morning on Key Biscayne with Puff Dragon Boat Racing Team – Miami. This Meetup group of more than 3,600 members is dedicated to one of the fastest-growing boating sports in the world. It's a perfect way to pair physical exercise with social connection, because a standard dragon boat team has 18 to 20 rowers! The group will lead some basic stretches, then take you out on the water to help you learn by doing! Since 2010, these pros have been advancing the sport of dragon boating one crew at a time.
Don't see any activities that speak to you?
Don't worry. There are so many fun things to do in Miami, it would be impossible to capture them all on one list. If there's an activity you'd love to do in Miami but you can't find an event for it, you can easily create your own Meetup group and host your own event!
Check out these new Meetup groups in Miami
Find events, join groups, and communicate with your people—from anywhere. Download the Meetup app today!
Last modified on November 8, 2022