Miami is the center of South Florida culture. In addition to its tropical beaches and amazing nightlife, Miami also has dozens of great museums, unique architecture, thriving arts districts, and lots of Cuban flair! Whether you're a long-timer or a first-timer, you can discover tons of fun things to do in Miami, like joining an open philosophical discussion at the Auld Dubliner or taking part in a sing-along screening of The Rocky Horror Picture Show.
With Meetup, you never have to do fun things alone. Check out the following Meetup events happening around Miami during the month of October 2023, and have a great time with new friends!
Join a casual philosophy discussion at a famous Irish pub
Located in the heart of Downtown Miami, the Auld Dubliner is a long-standing, family-run establishment that serves the city's only authentic Full Irish Breakfast. Quietly pouring pints of creamy Guiness and curating pieces of Irish art and culture, the owners have created a welcoming environment that appeals to everyone from pool players and rugby fans to armchair philosophers.
Miami Philosophy Playground – Cafe Conversations is a Meetup group of more than 160 members who carry on the tradition of the old salon. They gather over drinks to engage in spirited discussions about different aspects of modern life. On Wednesday, October 4, you can head to the Auld Dubliner to enjoy a drink with like-minded, curious people. The organizers will pose three big questions to the group, then you'll split into small breakout teams to discuss for an hour, before reconvening with everyone for a big group conversation.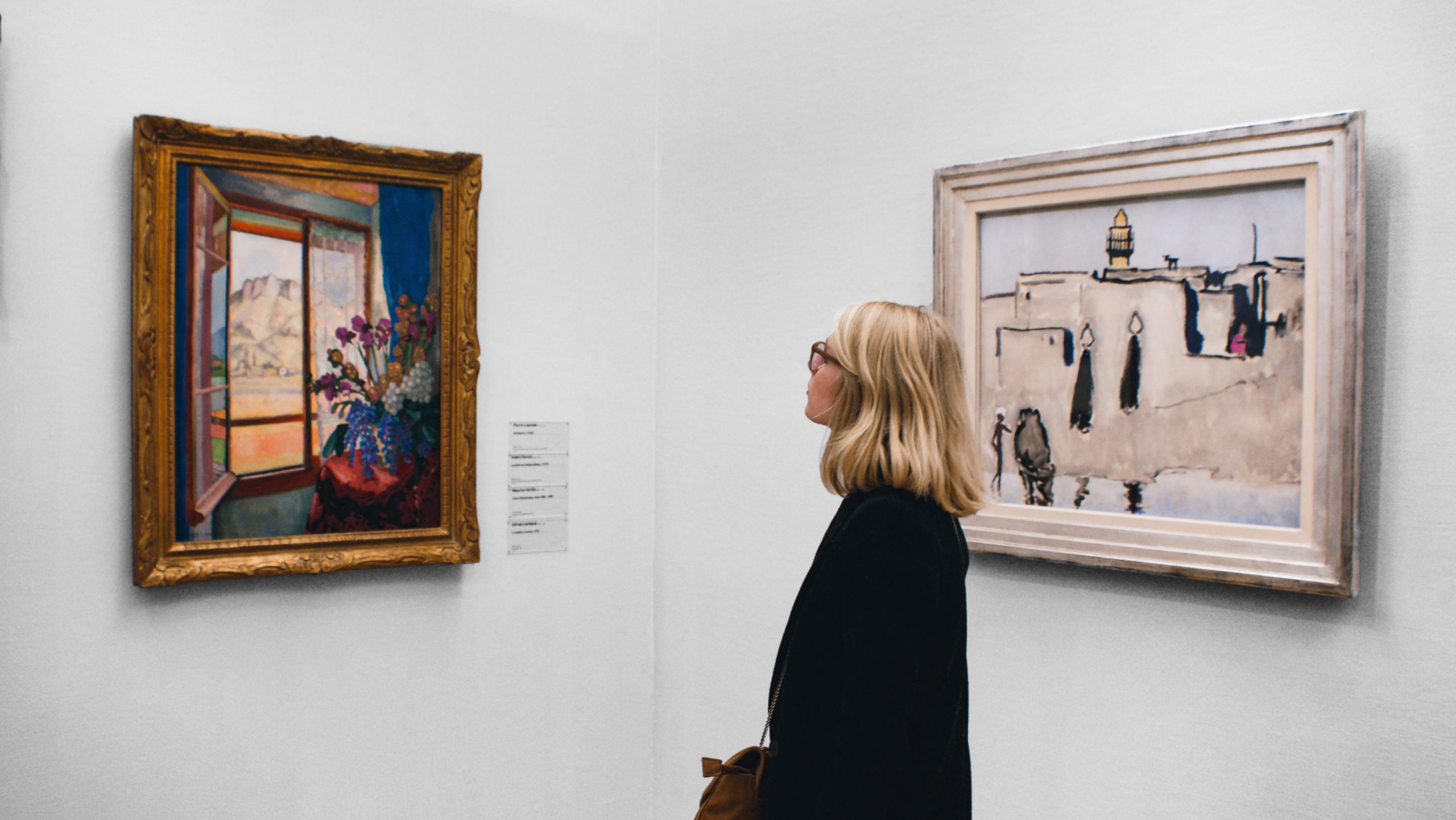 Take an art gallery crawl along the iconic Las Olas Boulevard
Las Olas Boulevard is one of the main strips in Fort Lauderdale, running all the way from the beach through town, passing over the fabulous Intercoastal Waterway, and showcasing magnificent vistas of mansions and yachts. Las Olas is lined with palm trees and dotted with bars, fashion boutiques, sidewalk cafés, and an incredibly diverse array of art galleries.
On Saturday, October 7, you can join the Greater Fort Lauderdale Gay Men & LBTQ Art Lover's Group for a stroll down Las Olas. This Meetup group of nearly 300 members will pop into all kinds of eclectic art spaces, like the Effusion Gallery, the Bellagio International Gallery, Sienna Fine Art, and more!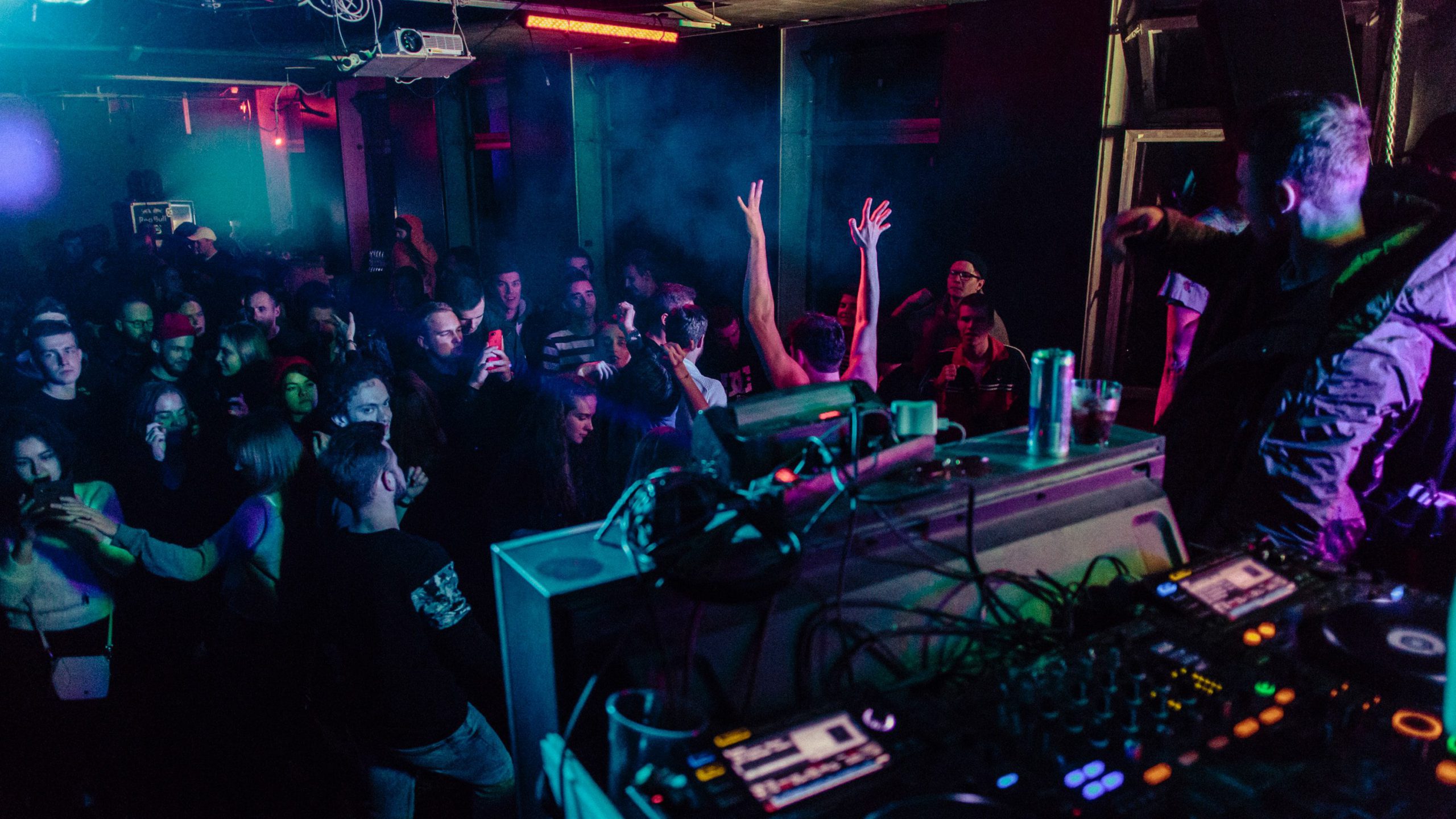 Check out the monthly Art Beach party at the Gates Hotel
On Saturday, October 14, you can discover South Beach, the epicenter of Miami's nightlife, with  Miami Social – Art, Fashion & House Music. This Meetup group of more than 7,800 always shows out for the month's hottest event, Art Beach—they've already got 40+ RSVPs!  
Located at the ultra-chic Gates Hotel, this is an ongoing showcase of community creators through curated exhibitions, artist demonstrations, body painting, totally unique shopping opportunities from local designers and craftspeople, and more. All of this takes place in a party atmosphere with a live DJ—and there's no cover for entry.
See (and participate in!) The Rocky Horror Picture Show
A true cult classic film, the lovingly bizarre musical comedy The Rocky Horror Picture Show has gained a reputation over the decades for its incredibly fun and audience-involved screenings. On Sunday, October 15, you can join the Miami Moviegoers for a rollicking experience at the Adrienne Arsht Center for the Performing Arts. 
This Meetup group of more than 700 members will receive a special discount on movie tickets, and gather before showtime at the nearby Accent Café to socialize. Then, at the screening, audience participation and costumes are encouraged! Prop bags will be available for purchase in the lobby, and will include a variety of classic prop list items. The event will also feature a costume contest and memorabilia display with artifacts and wardrobe from the movie.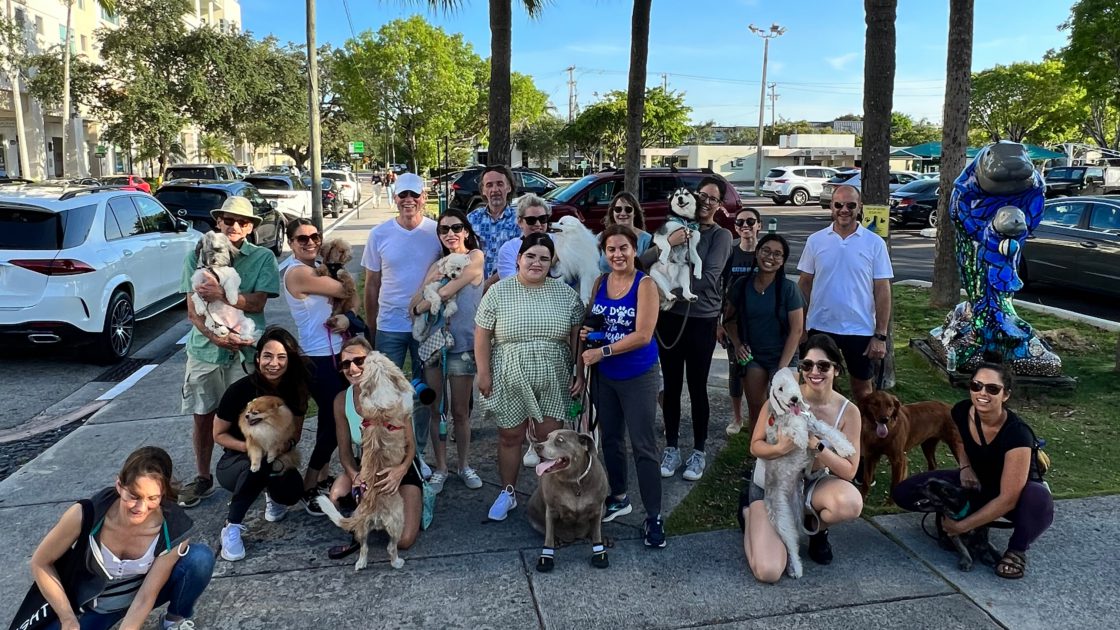 Take your best furry friend on a dog-friendly sip and stroll
Miami Dog Friendly Events is a Meetup group of more than 4,700 members taking advantage of all the great opportunities there are to socialize with fellow animal lovers and their beloved pets. If you want to know where the four paws action is at, this is the community for you! 
On Thursday, October 19, you and your dog can gather with the group in front of Town Kitchen & Bar in South Miami. From there, you'll enjoy a mile-long pack walk that may also include some stopping to show off tricks and play games. Afterward, the group will return to Town and cap off a great outing with delicious food and drink. 
Don't see any activities that speak to you?
Don't worry. There are so many fun things to do in Miami, it would be impossible to capture them all on one list. If there's an activity you'd love to do in Miami but you can't find an event for it, you can easily create your own Meetup group and host your own event!    
Check out these new Meetup groups in Miami
Find events, join groups, and communicate with your people—from anywhere. Download the Meetup app today!
Last modified on September 20, 2023