San Diego is one of the jewels of Southern California. With dozens of miles of coastline, unique beach communities, and great weather year-round, good times are never hard to come by. Whether you're new in town or you've lived here for years, you can discover so many fun things to do in San Diego, like checking out the vibrant Bella Vita Fest in Little Italy or learning the basics of beach volleyball with a chill league on Mission Bay.
With Meetup, you never have to do fun things alone. Check out the following Meetup events happening around San Diego during the month of October 2023, and have a great time with new friends!
Learn the lively art of Contra Dance
Contra Dance has Celtic roots, but these days it's performed to a wide variety of folk music, including the uniquely American styles of Jazz and Blues. This is a very traditional step where a "caller" leads the way by calling out each movement throughout the dance. Contra Dance is fun and accessible, with lots of strolling and swirling, but few technical skills required to get started.
On Saturday, October 7, you can join San Diego Folk Heritage Contra Dance for a free, all-levels dance held at the Dorothea Laub Dance Place next door to the San Diego Ballet. This Meetup group of nearly 130 members will kick off the dance with a beginners' session for newcomers, anyone who wants to knock off some of the rust, and those who would like to help them do it while meeting new friends. Then, the live band will play fiddle, banjo, guitar, and mandolin and keep you twirling on your toes to traditional music.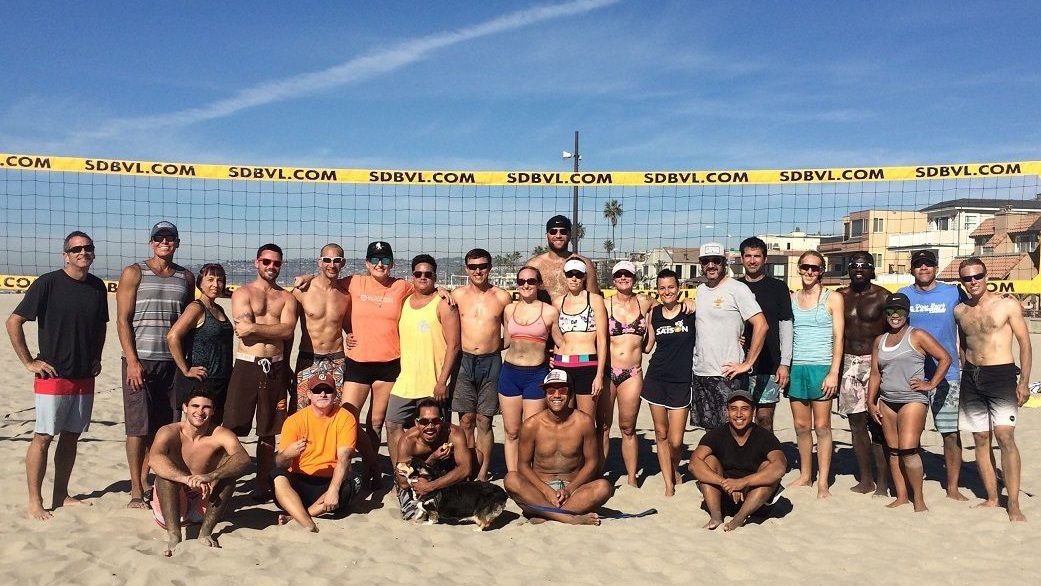 Join an amateur beach volleyball league for the autumn season
On Saturday, October 7, the San Diego Beach Volleyball League will start its fall season with a beginner-level clinic developed by professional AVP players and USA Volleyball coaches.
This Meetup group of nearly 2,000 members will start with basic skills like serving, passing, blocking, and setting, then move on to the strategic aspects of play, including tips on strategy for offense and defense. If you're looking for a fun way to stay fit, come bump, set, and serve with good people having a good time.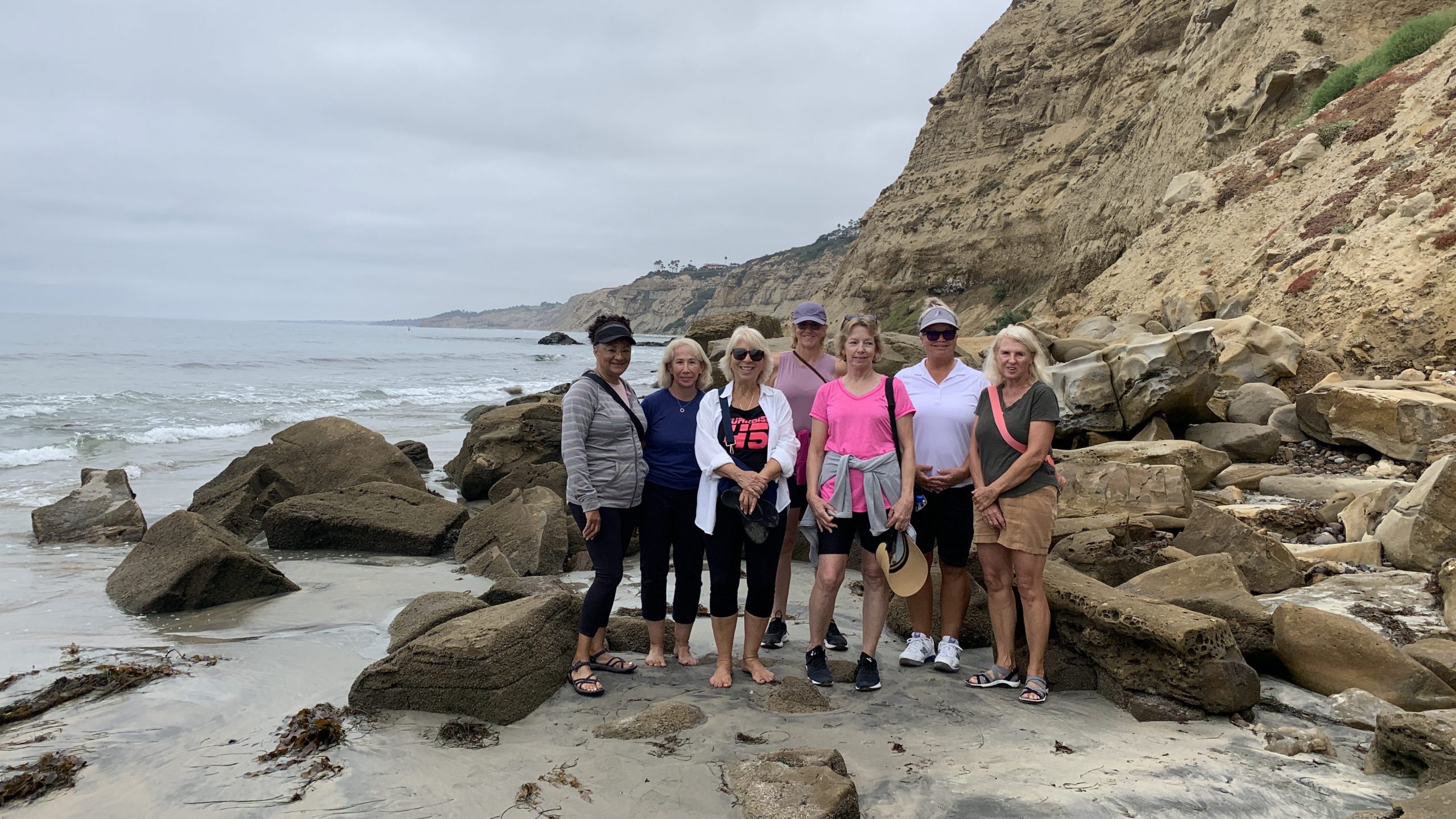 Get in touch with nature while staying fit at La Jolla Shores Park
Easy Exercisers is a Meetup group of nearly 1,000 members who are out to prove that staying fit can be simple and fun! They meet for moderate walks, typically two to four miles in length, at a comfortable pace that helps everyone stay together in a no-stress environment.
On Saturday, October 14, you can discover the incredible seaside at La Jolla on a lovely morning stroll along the beach. After the walk, the group will grab a bite to eat at one of the cute cafés dotting the shore.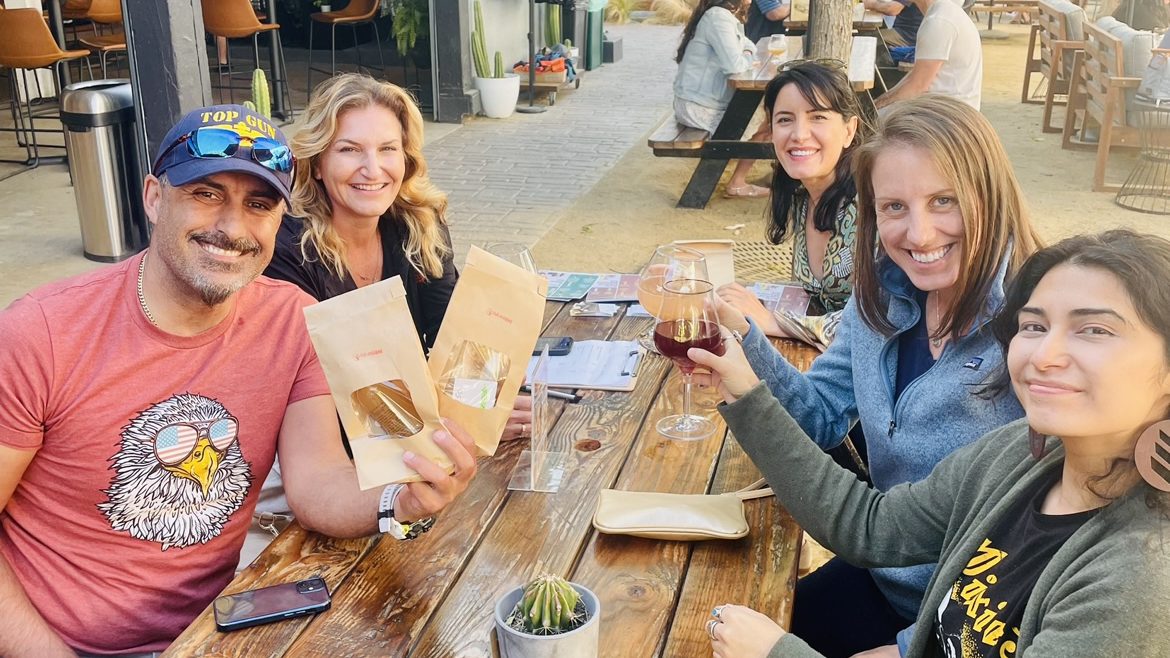 Learn about healthy living at the Holistic Happy Hour
On Thursday, October 19, head to the Pure Project brewery in North Park for a unique happy hour focused on organic food, natural remedies, and all things holistic. Join Alternative Health & Herbal Medicine, a Meetup group of nearly 2,800 members, as they connect by discussing current trends in topics like acupuncture, nutrition, herbalism, and many more.
Attendees of this event will get a free drink at Pure Project! Plus, with your own purchases, you'll be helping to support the brewery's 1% For the Planet campaign, meaning one percent of every sale is donated to environmental non-profits.
Check out the Bella Vita Fest in Little Italy
Every fall, the Bella Vita Fest celebrates Italian heritage and culture through the work of local artists, the flavors of local chefs, authentic Italian wines, and live performances of Italian music. On Saturday, October 21, you can join the Adventure Club San Diego as they witness over 40 chalk artists adorning the streets of Little Italy with romantic scenes.
As they walk around the festival, this Meetup group of more than 3,200 members will treat their palettes to everything from Barolo reds and ricotta cheese to Castelvetrano olives and fried zeppole. Plus, the festival will be a great opportunity to shop for imported Italian goods, whether you're interested in rare items for your kitchen cupboard or the latest fashions.
Don't see any activities that speak to you?
Don't worry. There are so many fun things to do in San Diego, it would be impossible to capture them all on one list. If there's an activity you'd love to do in San Diego but you can't find an event for it, you can easily create your own Meetup group and host your own event!
Check out these new Meetup groups in San Diego
Find events, join groups, and communicate with your people—from anywhere. Download the Meetup app today!
Last modified on September 25, 2023