Nashville is one of the most culturally stimulating places in America. With a long history of musical genius and fandom, plus the lush backdrop of Tennessee's rivers and prairies, Nashville offers something for everyone. Whether you're new in town or a long-time local, you can discover tons of fun things to do in Nashville, like discovering some of the frightening folklore that surrounds the holiday season or checking out Nashville's premier vegan café.
With Meetup, you never have to do fun things alone. Check out the following Meetup events happening around Nashville during the month of December 2023, and have a great time with new friends!
Take a downtown art crawl with people new to Nashville
New to Town: Nashville Area is a Meetup group of nearly 80 members who create an inviting social circle for folks who have recently moved to the city.
On Saturday, December 2, you can join them for dinner at Gray & Dudley, an elevated gastropub inside the Museum Hotel. From there, you'll kick off the art crawl by walking through historic Printer's Alley and eclectic art spaces like the L Gallery.
Share a delicious vegan dinner at the vibrant Sunflower Café
The Sunflower Café in South Nashville specializes in homemade and locally-sourced vegetarian dishes. It's a cozy spot that offers garden views, which are especially great if you grab a seat on the screened-in patio.
This ideal setting is where the Nashvegans! will host their monthly dinner on Wednesday, December 6. This Meetup group of nearly 1,400 members is open to everyone, whether you're a new vegan, a long-time veg-head, or just curious about the lifestyle.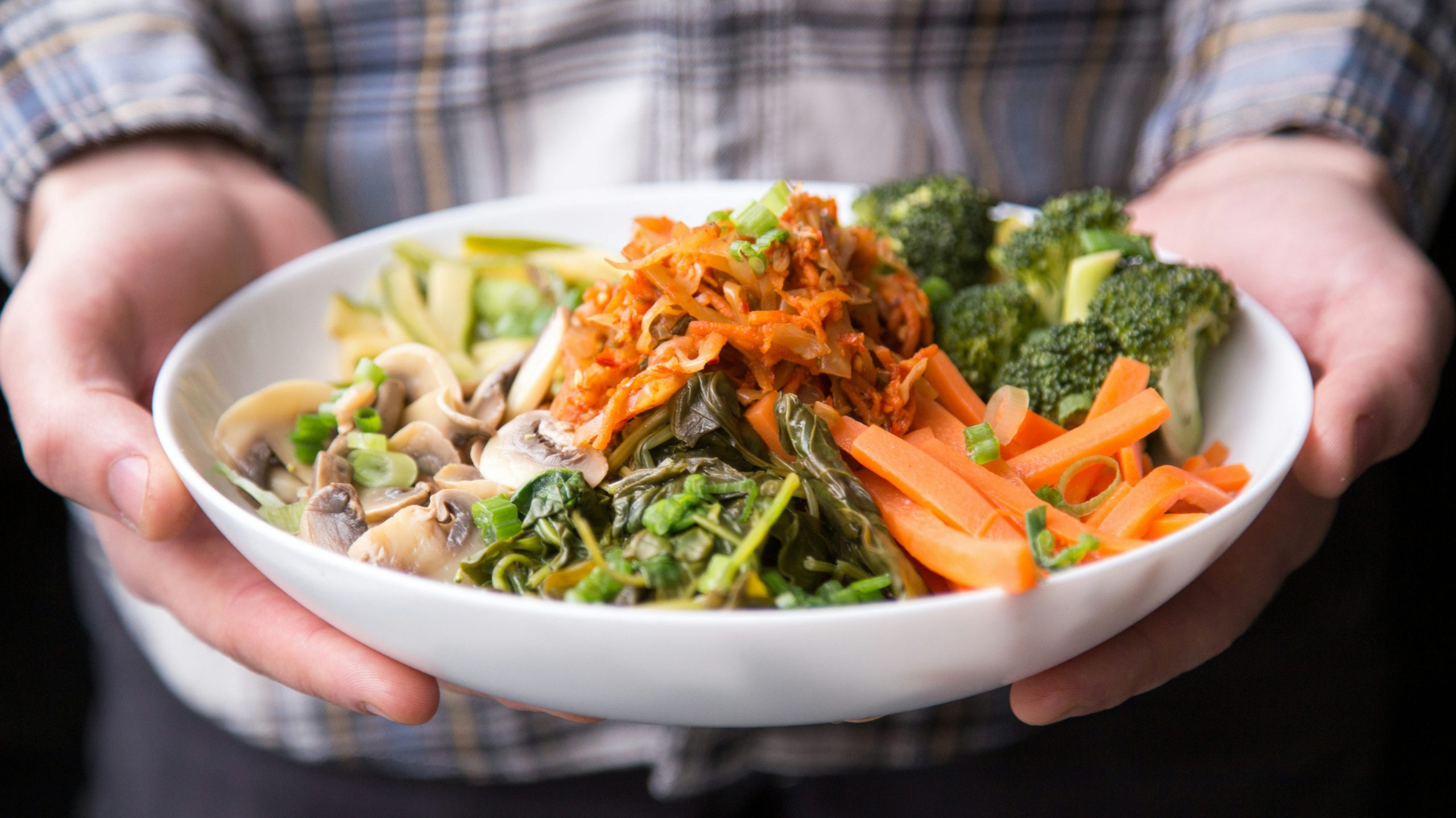 Join a group discussion on the discipline of journaling
On Thursday, December 7, you can join She Shines: Women's Group for Connection and Reflection in Historic Edgefield for an evening all about the benefits of an intentional writing practice.
This Meetup group of more than 200 members will gather at a private home in East Nashville, where the hosts will present "Talking is Thinking: The Art of Journaling and Appreciative Enquiry."
Learn how to excavate meaning and uncover patterns in your living with a habitual practice. This is a perfect end-of-year event for anyone reflecting on how far they've come and where they're headed next. Creative exercises will give you a new resolve to journal in support of your personal development and growth in 2024.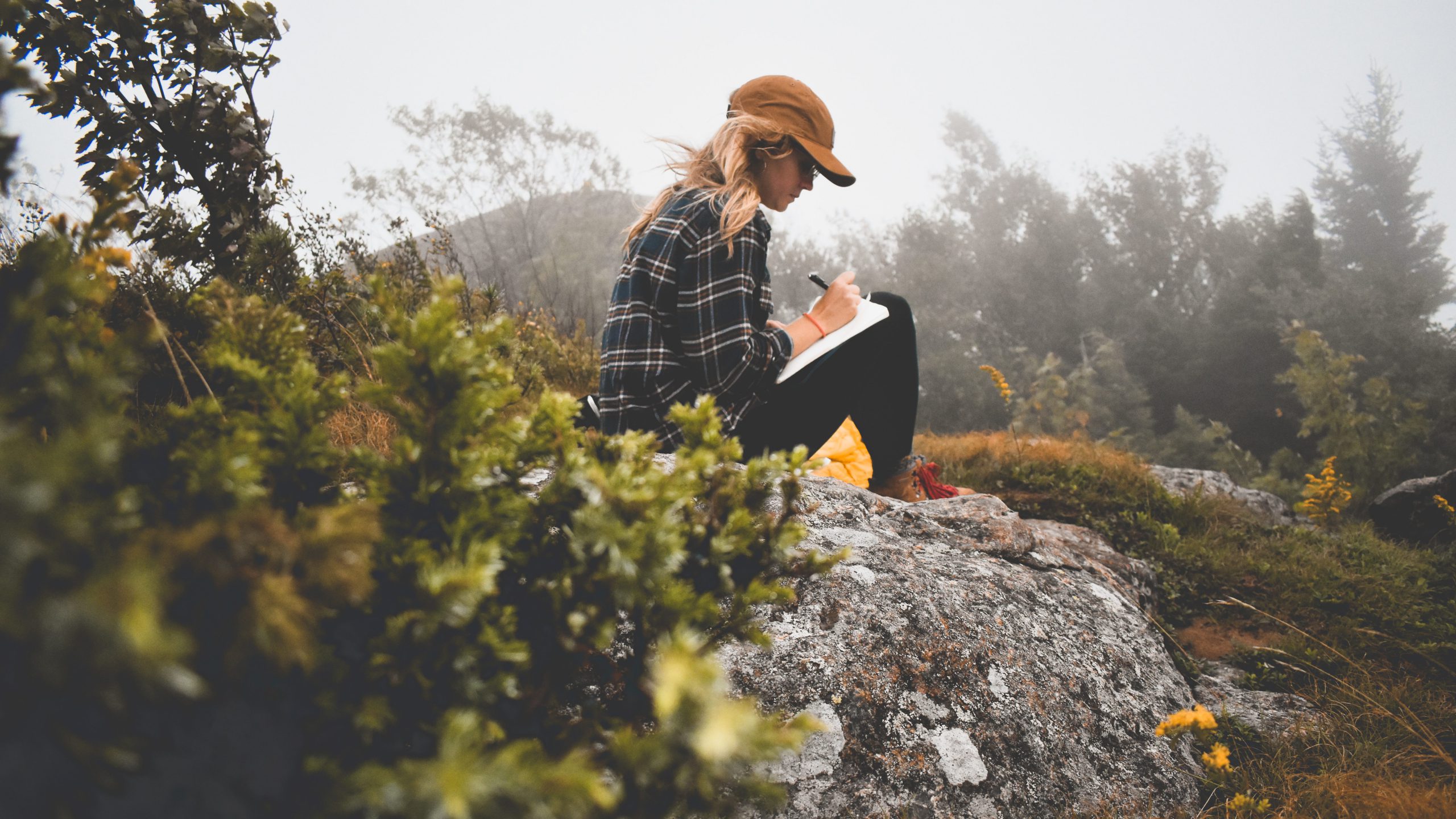 Learn how to salsa dance at Casa Azafrán
Located near the heart of downtown Nashville, Casa Azafrán is a community center that prides itself on being a "home for all," and a gateway to the city's most international and socially diverse district. A huge array of events and services take place here, including everything from language classes and legal advocacy to salsa lessons!
On Sunday, December 10, you can join Salsa Nashville for a $15 class held at the Global Education Center Studio inside Casa Azafrán. People of all experience levels are invited to join, and you don't need to worry about bringing a partner. This is a great opportunity to learn the authentic form of salsa, in the group style of rueda, with a Meetup of more than 5,500 people who love to dance.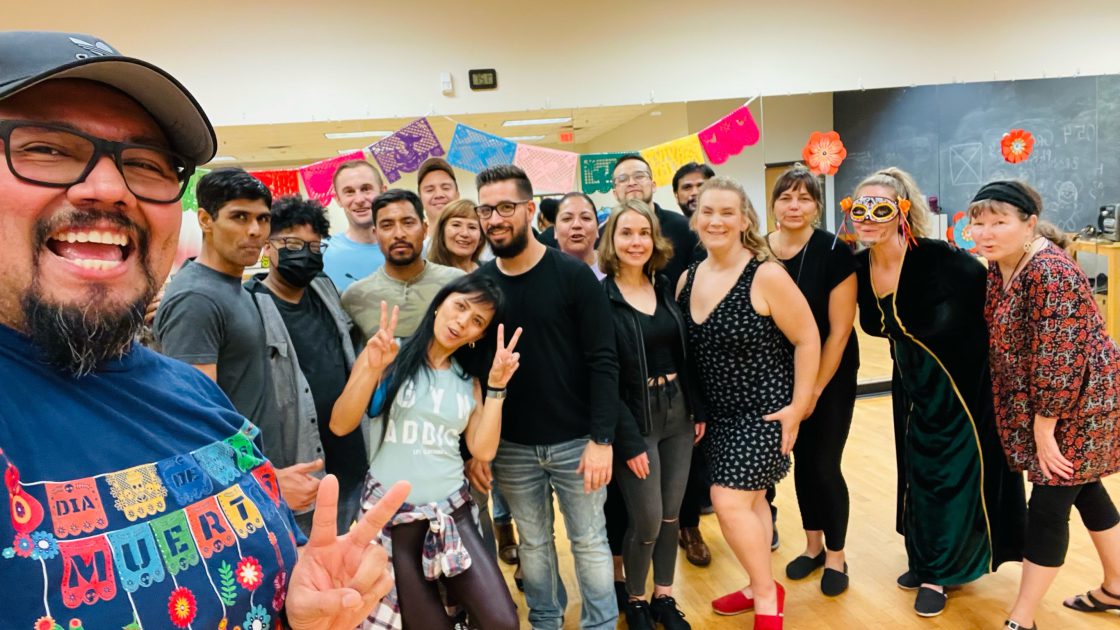 Discover the folktale frights of the holiday season at a local brewery
Profs and Pints – Nashville is a Meetup group of more than 400 members whose organizers stage public events with leading professors in order to democratize access to high learning. These talks are held regularly at Fait la Force Brewing, a cozy taproom in the neighborhood of Chestnut Hill.
On Wednesday, December 20, the community will present "They See You When You're Sleeping," a crash course on Krampus, Yule trolls, and other frights of the holiday season. The presentation will be led by renowned folklorist Cory Thomas Hutcheson, who's a lecturer at Middle Tennessee State University and the author of New World Witchery: A Trove of North American Folk Magic.
Don't see any activities that speak to you?
Don't worry. There are so many fun things to do in Nashville, it would be impossible to capture them all on one list. If there's an activity you'd love to do in Nashville but you can't find an event for it, you can easily create your own Meetup group and host your own event!
Check out these new groups in Nashville
Find events, join groups, and communicate with your people—from anywhere. Download the Meetup app today!
Mary Garcia (she/her) is Meetup's Content Manager and editor of the Community Matters blog. When she's not writing, Mary organizes a swamp fiction book club on Meetup. Find her on LinkedIn.
Last modified on November 27, 2023