Nashville is one of the most culturally stimulating places in America. With a long history of musical genius and fandom, plus the lush backdrop of Tennessee's rivers and prairies, Nashville offers something for everyone. Whether you're new in town or a long-time local, you can discover tons of fun things to do in Nashville, like playing Catan at the city's very first board game café or learning how to pair wines at a fun class led by professional connoisseurs.
With Meetup, you never have to do fun things alone. Check out the following Meetup events happening around Nashville during the month of November 2022, and have a great time with new friends!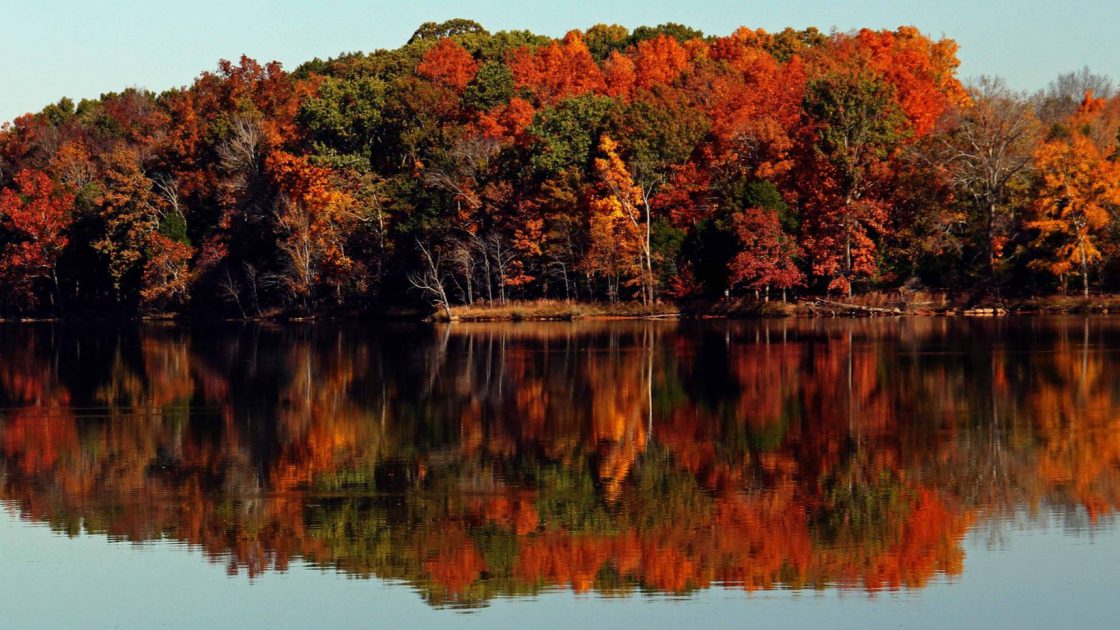 Enjoy the fall weather with a casual bike ride or hike
On Wednesday, November 2, you can join the Green Fleet Nashville City Cycling Group for their weekly group outing. This community of more than 220 members hosts a fun, easy-going, and social slow ride for cyclists of all levels. It's also a no-drop ride, meaning there's no fear of losing pace and getting left behind.
Always starting at the retro Green Fleet Bicycle Shop near Bicentennial Capitol Mall State Park, the group explores a combination of routes on streets and trails. Some of their favorite spots include the Richland Creek Greenway, the Metro Center Levee, Fort Negley, Dragon Park, Love Circle, and the Shelby Bottoms Greenway.
Speaking of Shelby Bottoms, you can also get active in this beautiful urban oasis by taking an easy morning walk with the Tennessee Hiking Group. This thriving community has nearly 6,900 members who plan all kinds of hikes, many that appeal to beginners and even some that challenge experts. On Sunday, November 6, they will host a very moderate outing through the Shelby Bottoms Nature Center, where there are paved paths and lots of shade. This is a dog-friendly hike that should last roughly two hours.
Play Settlers of Catan at a board game café on the East End
Game Point Café is both the first indie coffeehouse in East Nashville and the city's first board game café! Their curated game library includes the finest mix of classic family, modern strategy, and silly party games.
It's easy to see why this café is a favorite haunt of the Nashville Catan Meetup, a dedicated community of more than 900 members. Join them on Sunday, November 6 for their biweekly gathering of relaxing afternoon drinks and games.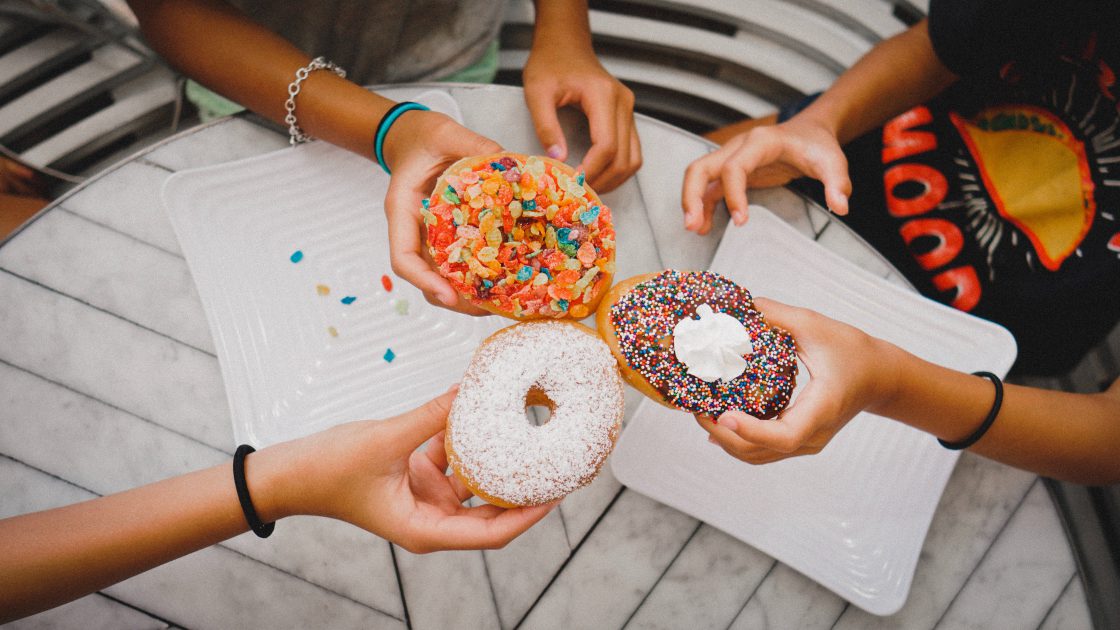 Check out Nashville's sweetest event: Donut Fest
Sponsored and hosted by the Jackalope Brewing Company in the buzzing neighborhood of Wedgewood-Houston, this festival curates a vast array of Nashville's most delicious donuts. You can expect a healthy (at least in spirit) mix of classic flavors and unique creations.
On Sunday, November 13, spend the afternoon sampling donuts from all over the city while sipping coffee and/or craft beer. With an event description as simple and scintillating as that, it's easy to see why multiple Meetup groups are interested! You can join Nashtucky, a community of 360 southern fun-lovers, as well as VolunTold in Nashville, a Meetup group of more than 500 members organized by two veterans.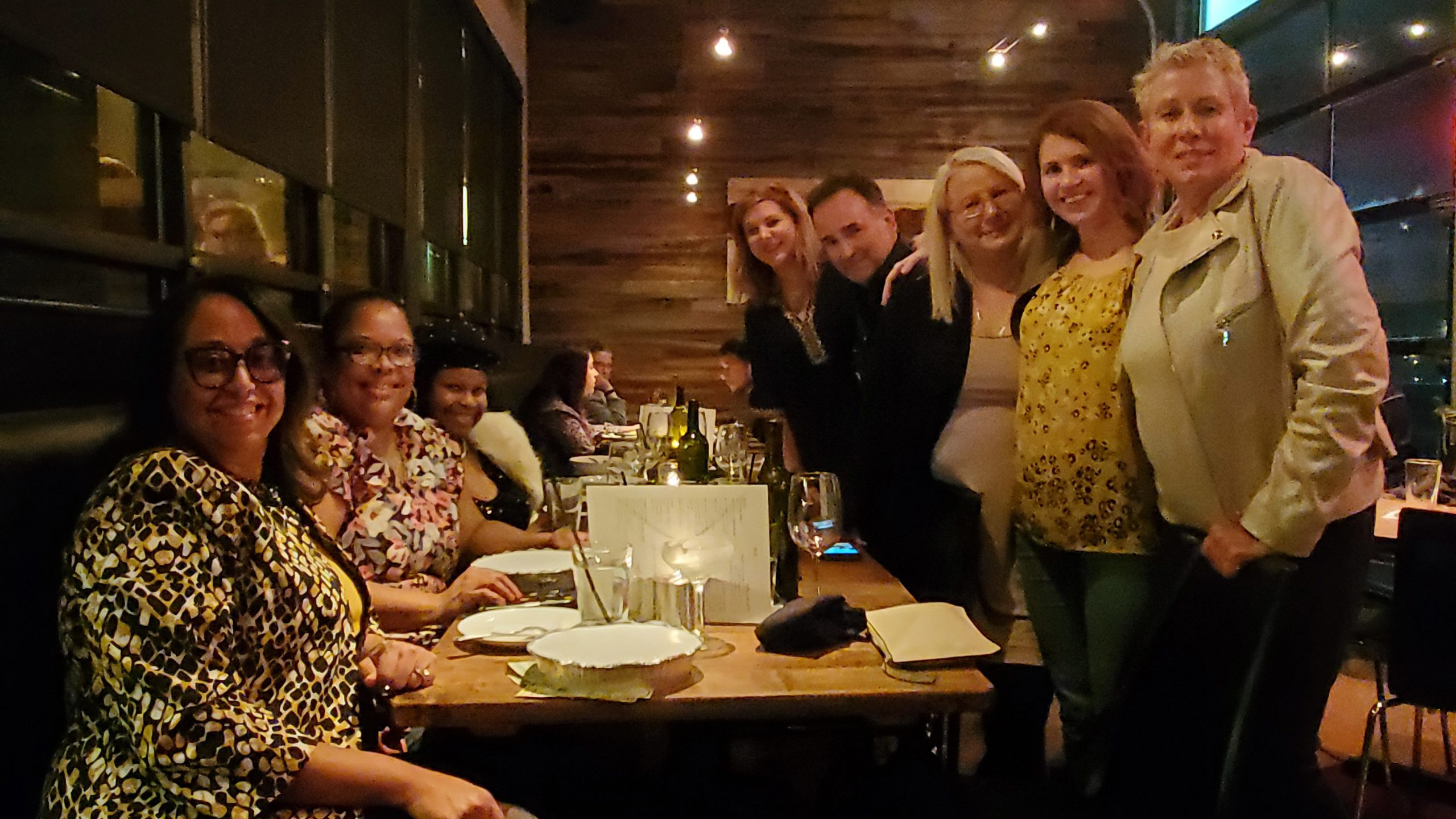 Learn how to pop open a party at a fun and low-key wine class
Just a few miles south of downtown Nashville, Total Wine & More in Brentwood is a haven for wine aficionados. More than just a shop with an excellent selection, Total Wine & More also hosts classroom events that teach people more about both the science and the magic of wine.
On Thursday, November 10, you can join the Music City Wine Enthusiasts at one such class, where you'll be taught how to best pair a bottle with whatever food will be on your table at your next romantic dinner, family brunch, or holiday celebration. This Meetup group of more than 1,250 members will learn to identify high quality wines that won't break the bank.
The class will focus on sparkling styles, including a handful from Spain, Crémant de Bourgogne from Burgundy, and, of course, Champagne.
Don't see any activities that speak to you?
Don't worry. There are so many fun things to do in Nashville, it would be impossible to capture them all on one list. If there's an activity you'd love to do in Nashville but you can't find an event for it, you can easily create your own Meetup group and host your own event!
Check out these new groups in Nashville
Find events, join groups, and communicate with your people—from anywhere. Download the Meetup app today!
Last modified on November 8, 2022