It's been nearly a year since the pandemic made socially distant gatherings essential for everyone. Since March 2020, online events have been crucial to maintaining communities of all kinds. During an unprecedented era of worldwide isolation, Meetup made virtual connection more accessible than ever. As of February 2021, Meetup has passed the milestone of hosting 2 million virtual events!
Over the last 12 months, Meetup encouraged organizers to host online events through helpful blogs and Meetup Live recordings focused on the transition to virtual connection. Now, to celebrate the continued success of online events, Meetup is making them even easier to find and attend. With a new dedicated online events landing page and a "Happening Now" search filter, community is truly at your fingertips.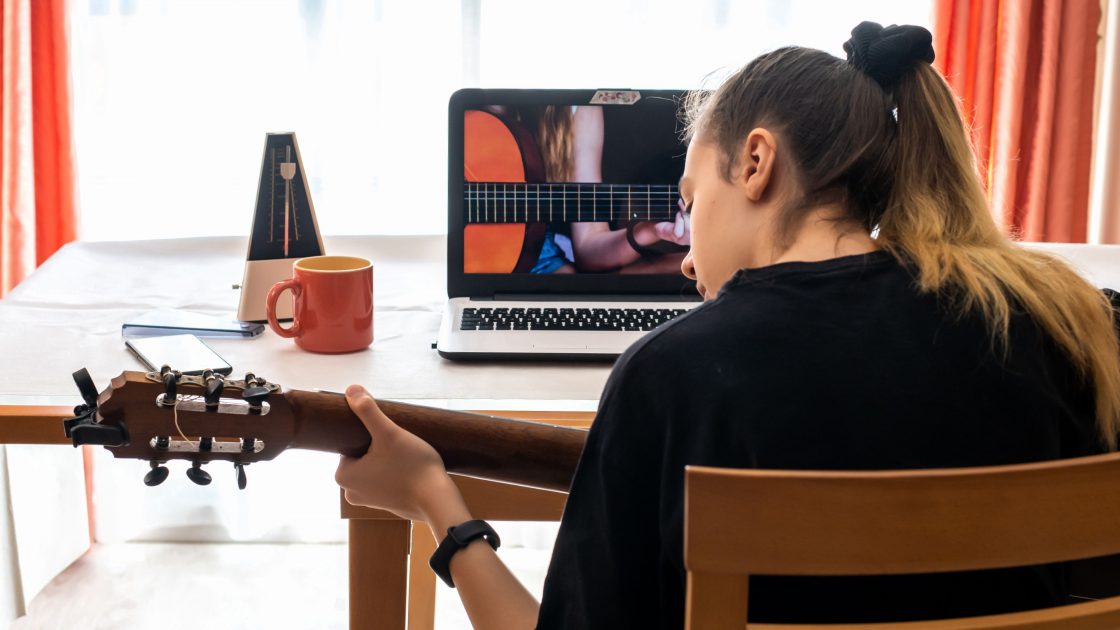 Resources for Meetup organizers hosting online events
When Meetup groups needed a solution for safe gatherings, organizers stepped up. They kept their groups active and thriving by committing to virtual hosting, embracing alternative event themes, and learning how to make online events engaging. Meetup supported its determined organizers with tons of resources that shed a light on both the fun and the fundamentals of online events.
What began with a simple step-by-step guide for hosting online events soon grew into a whole network for sharing tips and tricks, addressing concerns, and hearing from other organizers leading the way in virtual event hosting. For example, Meetup's Community Matters blog discussed Why You Should Start a Community During a Crisis after the 1 million online event milestone was reached, highlighting the increased desire for meaningful connection and healthy routines.
Meetup also provided organizers with specific practical advice, like how to spice up virtual small talk and structure online events that are more entertaining than your office's daily Zoom meeting. Community Matters featured handy blogs with event ideas you could put to use right away, such as:
Hearing from organizers
One of the most significant sources of support came directly from organizers themselves. Meetup Live hosted and recorded a conversation between organizers Annyce Davis (Google Developer Group Washington DC) and Nina Baltierra (Bull City Beer Runners). The topic of this organizer panel was Switching to Online Events.
Annyce and Nina did a deep dive on every aspect of the online event experience. Some of the best quotes from their discussion include:
Annyce: "One thing that was super surprising is how many people joined from outside of the country . . . Having people who are all over the world, who are interested in looking for those connections that normally they can't get there in real time . . . now, they get to be there participating."
Nina: "Just trying something and just creating an event while your members can't meet in person is so appreciated even if they aren't saying it all the time. It doesn't have to be perfect, just try it."
These latest features make it simple to find virtual events
Meetup supports not only the hosts of online events, but the attendees, too! The new online events landing page is like a welcome party that takes you on a tour through Meetup's world of virtual events. It's a simple and inviting interface that encourages potential event attendees to connect with people, learn a new skill, or practice self-care activities in a guided group setting. This page also spotlights the most popular upcoming online events and shares recent stories from around the Meetup community.
Another game changer for anyone with an interest in virtual connection is Meetup's new "Happening Now" search filter, which is also accessible on the event search page. The "Happening Now" filter allows you to find and attend online events that are taking place in real-time or starting very soon.
Meetup groups host more than 15,000 online events every day! With the "Happening Now" feature, you can connect instantly with communities across the globe. In just a few minutes, you can start learning a new language, practice yoga or mindfulness meditation, talk about your favorite shows, take a cooking class, and so much more. It's all just a few clicks away.
Meetup stands for being together safely. In addition to online events, right now organizers have the option to host safe, in-person events that abide by local restrictions until COVID-19 is a thing of the past. Even then, Meetup will continue to support virtual connections that make the possibilities of community endless.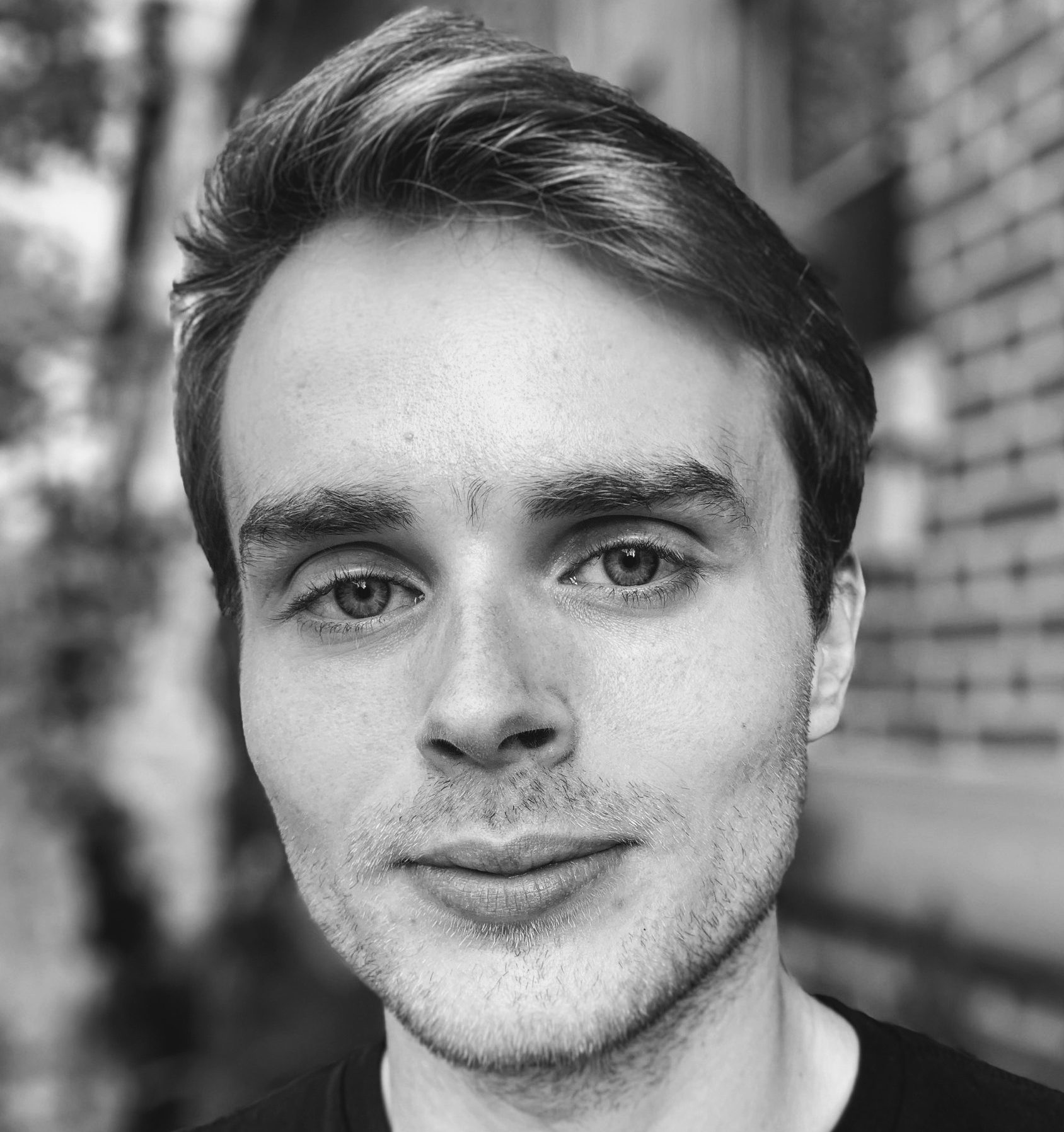 James Quigley is a writer, editor, and educator whose work has received Pushcart Prize and Best New Poets nominations. James was born and raised in New York, where he lives and works as a freelance writer. See more of his writing here.
Last modified on June 23, 2021