New York City is by far the most populated city in the United States, as well as one of the most significant cultural centers on the planet. Whether you're an art lover, a foodie, a history buff—or pretty much anything else a person can be—NYC has something amazing in store for you. Both locals and tourists can find fun things to do in NYC that they've never done before, like speaking French at an authentic apéro event in a chic lounge or playing pickup dodgeball in Chelsea.
With Meetup, you never have to do fun things alone. Check out the following Meetup events happening around NYC during the month of November 2022, and have a great time with new friends!
Check out the LGBTQ+ film festival in Astoria
One of New York's most multicultural neighborhoods, Astoria also has a rich history of connection with film, being the home of Museum of the Moving Image.
On Friday, November 4, you can head to St. Bart's church, a beautiful local landmark founded nearly 200 years ago that often serves as a hub for community cultural events. Join GAY MEN OVER 50 SOCIAL GROUP, a Meetup of more than 200 members, at this free admission screening of shorts, documentarities, and feature films that explore LGBTQ+ themes. The screening will be accompanied by an introduction by local filmmakers and critics, followed by a Q+A session after the film.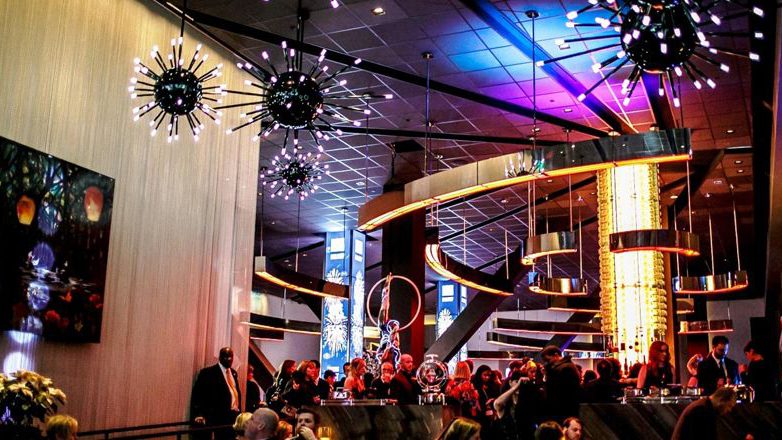 Attend an authentic French fête at Flûte Midtown
Just a few short blocks from Central Park, Flûte Midtown is an elegant bar and lounge that hosts French Mondays. At this weekly event you can enjoy happy hour specials (including traditional apéro and champagne) while socializing and speaking French.
The official language of this event is Franglais, meaning all levels of French speaking ability are welcome. On Monday, November 21, you can join ! French New York City !, a Meetup group of nearly 11,300 francophiles, to mingle and network in a chic, intimate, and comfortable setting while improving your language skills!
Cut a rug at a Scottish Country Dance party with live music
The folk music scene in NYC is legendary, with talented pros and amateurs performing at the coolest and coziest pubs in town. One of the Meetup groups most dedicated to the scene is Scottish Country Dancing in New York, a community of nearly 400 members.
On Thursday, November 17, head to the Metro Baptist Church in the cultural hotbed of Hell's Kitchen. You don't need any experience—you don't even need a partner! Just bring a pair of flat, comfortable shoes, and the group's qualified teachers and more advanced dancers will help you learn the footwork and formations.
There were nearly 50 dancers at the last ceilidh event, so expect a rollicking good time learning the reels, jigs, and strathspeys of Scottish Country Dancing!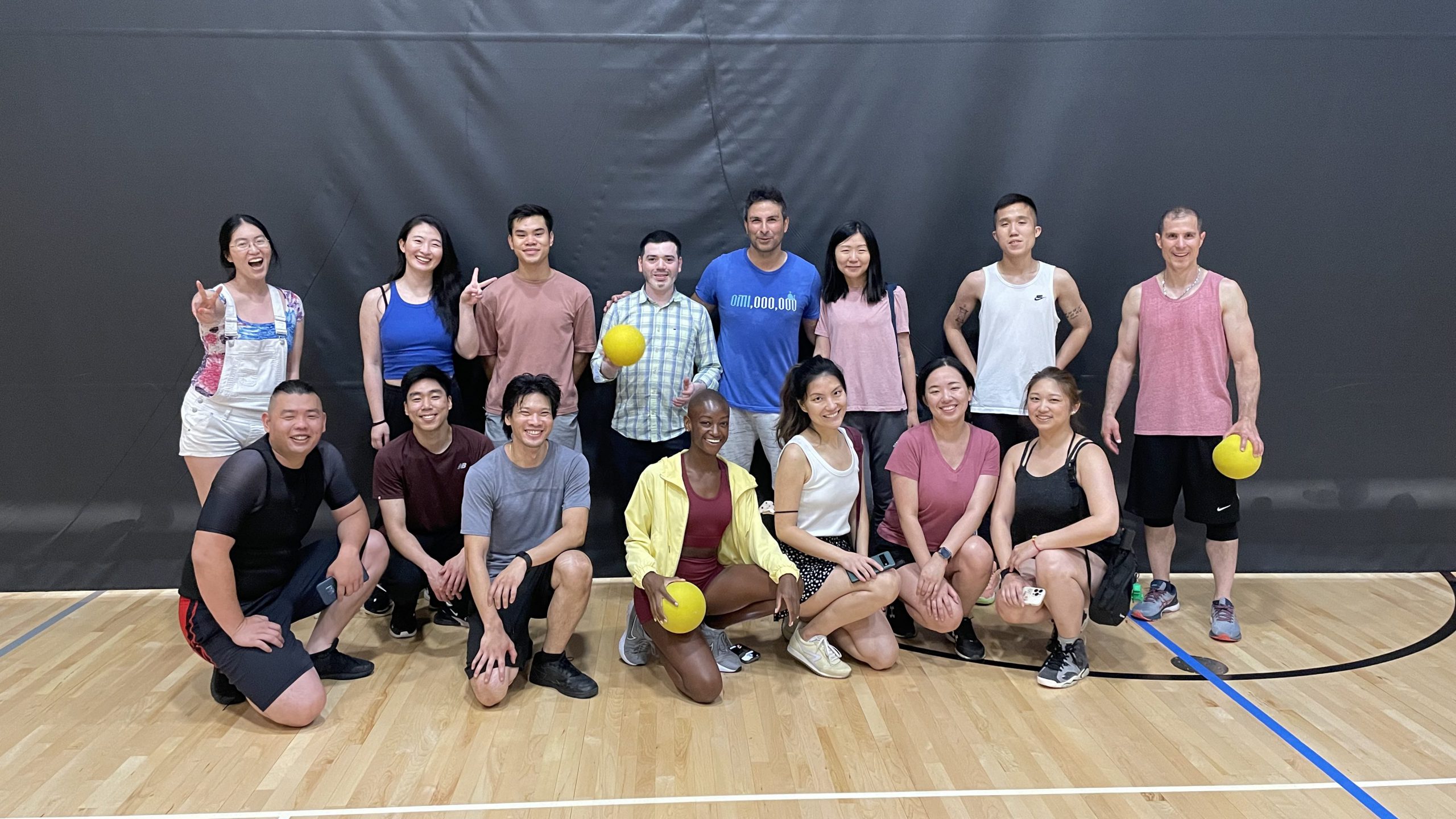 Stay fit while having tons of fun with New York Dodgeball
On Friday, November 4 join New York Dodgeball for a few pick-up games at a school gymnasium in Chelsea. This rapidly-growing Meetup group of more than 320 members provides friendly competition in a fun environment.
These co-ed games are set to cool music, and there's no fear of pain or bruising because the group uses no-sting style dodgeballs. The event's emphasis is on meeting people and having fun, but you can be sure to work up a sweat, too. If this will be your first time playing with New York Dodgeball, you can join in for free!
Support a good cause just by playing your favorite board games
The Brooklyn Society for Ethical Culture was founded in 1906, and is located in a superb mansion just steps from the iconic Prospect Park. This humanist organization hosts a range of programs for both kids and adults, with an emphasis on social consciousness, inclusivity, and progress.
On Friday, November 11, you can join the Prospect Park Board Gaming Club here for everything from silly party games to economic simulators and classics like Monopoly. This Meetup group of nearly 7,500 members will provide lots of games, soft drinks, snacks, and beers, and invites you to bring your own. The $12 cover for this event directly benefits The Brooklyn Society for Ethical Culture.
Don't see any activities that speak to you?
Don't worry. There are so many fun things to do in NYC, it would be impossible to capture them all on one list. If there's an activity you'd love to do in NYC but you can't find an event for it, you can easily create your own Meetup group and host your own event!
Check out these new Meetup groups in NYC
Find events, join groups, and communicate with your people—from anywhere. Download the Meetup app today!
Last modified on November 8, 2022