New York City is by far the most populated city in the United States, as well as one of the most significant cultural centers on the planet. Whether you're an art lover, a foodie, a history buff—or pretty much anything else a person can be—NYC has something amazing in store for you. Both locals and tourists can find fun things to do in NYC that they've never done before, like learning about the magic world of mycology at the first-ever Fungus Fest or partying at the South Street Seaport's Oktoberfest.
With Meetup, you never have to do fun things alone. Check out the following Meetup events happening around NYC during the month of October 2023, and have a great time with new friends!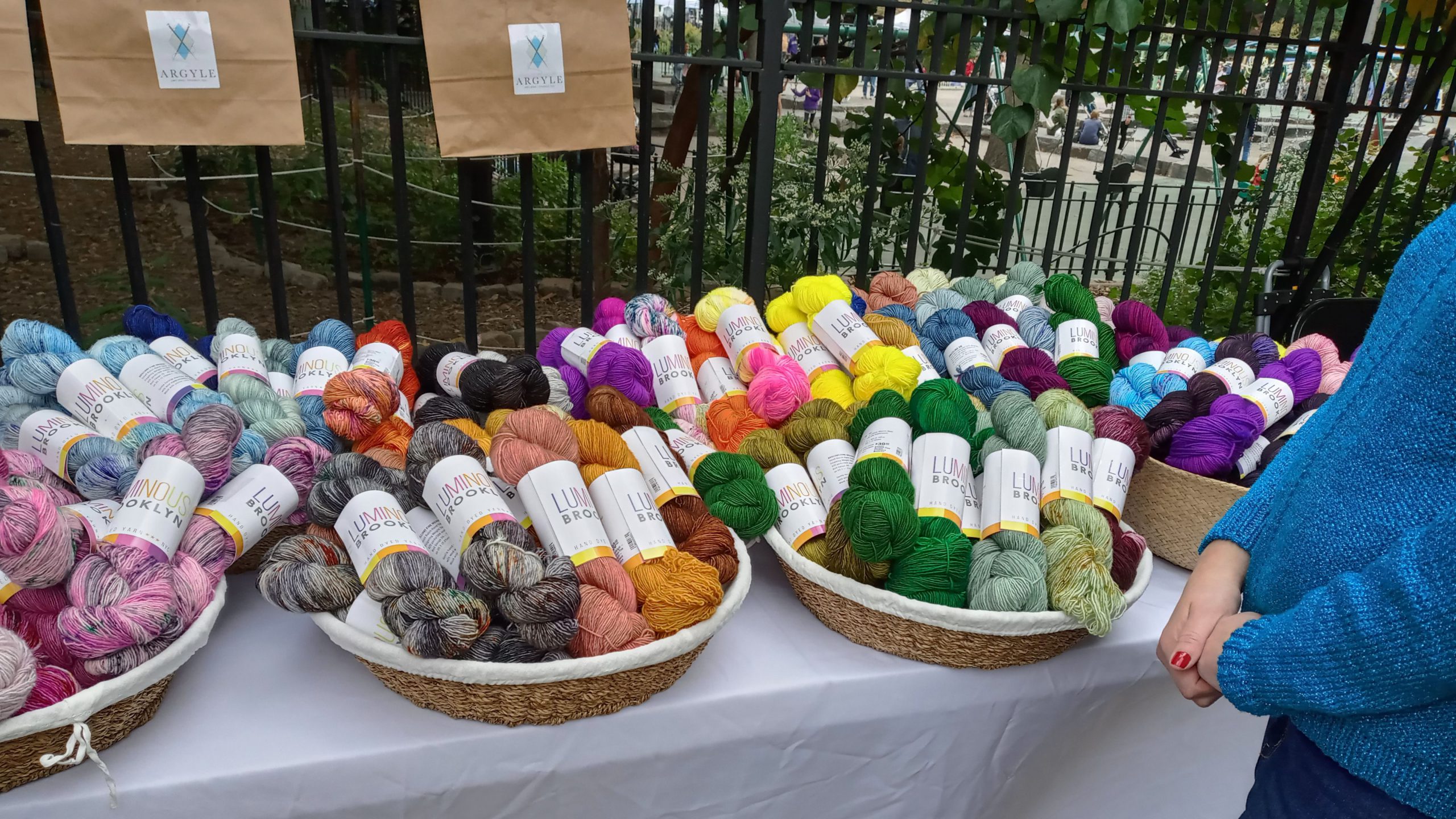 Check out the Kings County Fiber Festival
On Saturday, October 7, the Kings County Fiber Festival will take place at the cute park surrounding the historic Old Stone House in the family neighborhood of Park Slope in Brooklyn.
This annual celebration of handcrafts will bring together crocheters, dyers, felters, knitters, quilters, spinners, and weavers, as well as artists creating design works that incorporate fiber as an integral material. You can join NYC Knitters, a Meetup group of nearly 700 members, as they spend the afternoon trying fun activities like hand dyeing, learning how to treat raw denim, and more. Plus, festival attendees can participate in the "Make Warm Hats for the Homeless" Hat Drive.
Celebrate Oktoberfest at the South Street Seaport
Every fall, Pier 15 at the South Street Seaport is transformed into a Bavarian-style party that's all about good food, good beer, and good friends. On Saturday, October 14, you can head to Watermark Bar on the pier with Let's Just Have Fun. This Meetup group of nearly 1,200 members will sip the finest German brews, eat traditional foods like Bratwurst and pretzels, enjoy live folk music, and even have the chance to participate in a stein-holding competition!
Walk the Brooklyn Bridge with fellow singles
If you're looking for a chill way to explore the dating scene, why not take a group stroll across one of the city's most iconic landmarks? On Sunday, October 15, you can join Tri-state Singles Free Events for a nonchalant walk across the Brooklyn Bridge, beginning on the Manhattan side at Jacob Wrey Mould Fountain in City Hall Park.
From there, this Meetup group of nearly 200 members will enjoy breathtaking views of the harbor and the New York skyline while making their way over the East River. Then, everyone will explore Brooklyn Bridge Park and continue on to the popular waterfront neighborhood of Dumbo.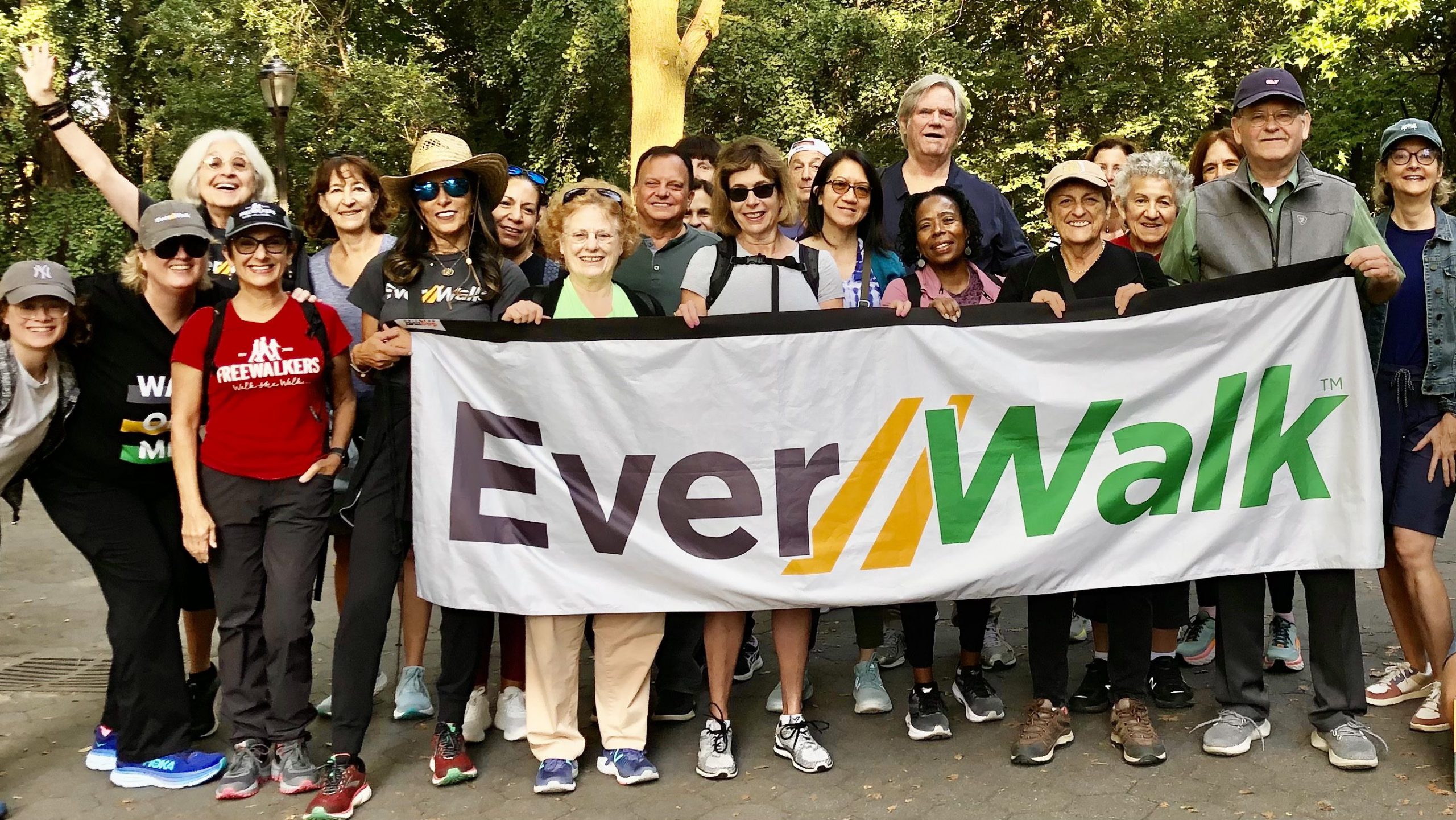 See a very special premiere of a biopic about the founders of Ever Walk
Central Park NYC Ever Walk is a Meetup group of more than 2,200 members who motivate one another to get active and stay healthy through group outings. They represent just one chapter of an incredible community that spans the whole nation. This free walking club was originally founded by Diana Nyad and Bonnie Stoll, whose story will soon be told on the silver screen!
On Friday, October 20, you can head to the legendary Paris Theater in Midtown to see Diana Nyad and Bonnie Stoll portrayed by Annette Bening and Jodie Foster! This new Netflix film, called simply NYAD, is directed by Oscar-winners Elizabeth Chai Vasarhelyi and Jimmy Chin. It chronicles the pursuit of Diana's lifelong dream—before she co-founded Ever Walk—to swim from Cuba to Florida in shark-infested waters without the aid of a shark cage.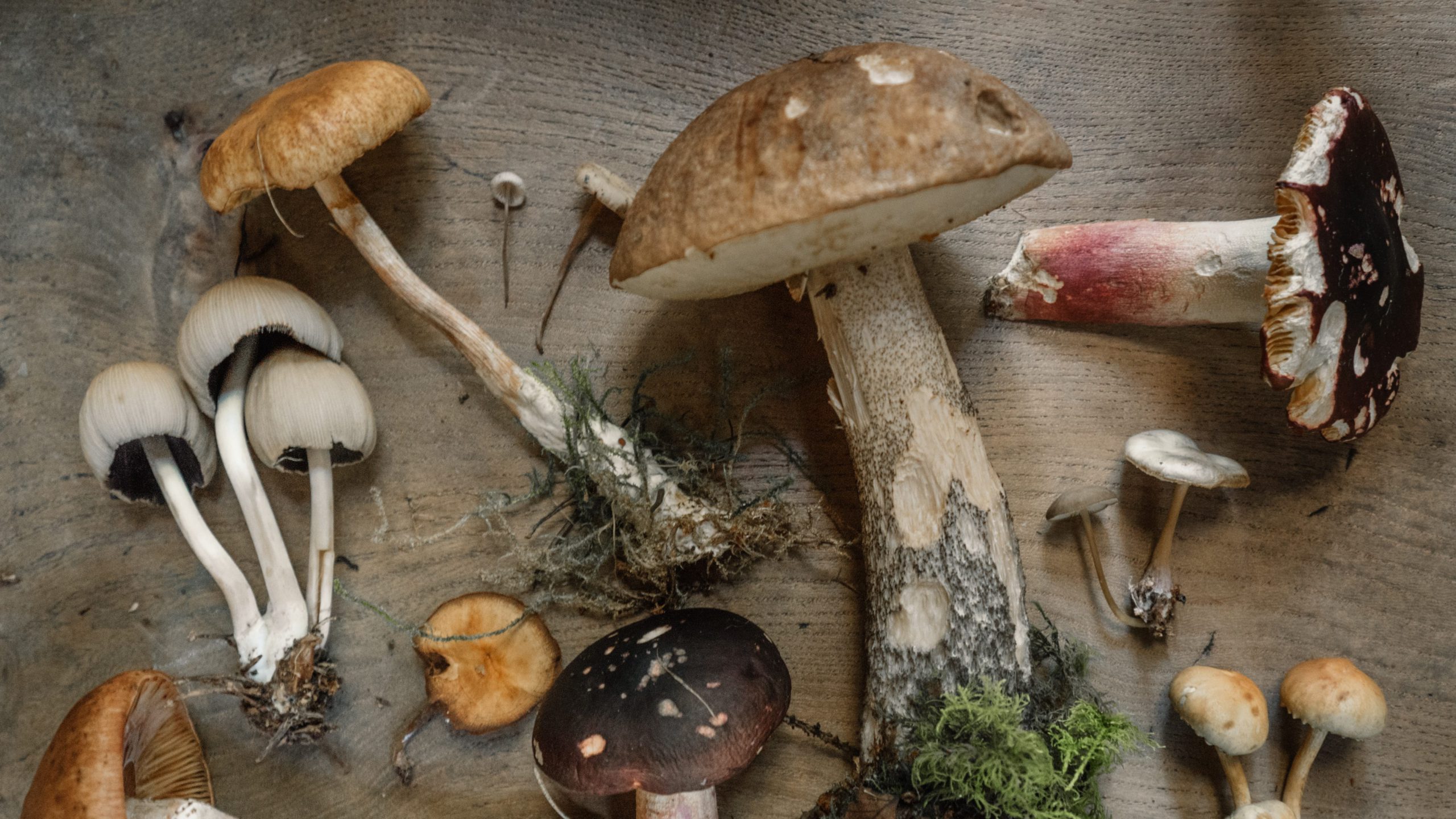 Discover the hidden wonder of mushrooms at the Fungus Fest
On Monday, October 23, the New York Mycological Society will host a free festival on scenic Randall's Island, located on the East River between Manhattan and Queens. At the Randall's Island Urban Farm, you can join East Coast Mycology for the first-ever Fungus Fest, welcome to all ages.
This Meetup group of nearly 70 members will experience detailed mushroom displays, guided mushroom walks, microscope stations, lectures on different aspects of fungi by leading experts in the scientific community, DNA sequencing of demonstrations, and a workshop on mushroom cultivation! Plus, the Kid's Corner will feature face-painting, costume-making, mushroom-drawing, and a watercolor workshop.
Special guests include mycology researchers from New York University and Biotech without Borders.
Don't see any activities that speak to you?
Don't worry. There are so many fun things to do in NYC, it would be impossible to capture them all on one list. If there's an activity you'd love to do in NYC but you can't find an event for it, you can easily create your own Meetup group and host your own event!
Check out these new Meetup groups in NYC
Find events, join groups, and communicate with your people—from anywhere. Download the Meetup app today!
Last modified on September 25, 2023