New York City is by far the most populated city in the United States, as well as one of the most significant cultural centers on the planet. Whether you're an art lover, a foodie, a history buff—or pretty much anything else a person can be—NYC has something amazing in store for you. Both locals and tourists can find fun things to do in NYC that they've never done before, like ice skating at the Winter Village in Bryant Park or joining a fiber arts collective at the IBM Plaza.
With Meetup, you never have to do fun things alone. Check out the following Meetup events happening around NYC during the month of December 2023, and have a great time with new friends!
Join a free meditation and sound bath at the Consulate General of India
As a global city, New York is home to some of the world's most important (and fancy!) embassy buildings. On Thursday, December 7, you can join a weekly wellness event hosted at the Consulate General of India, which is located just steps from Central Park on the Upper East Side.
Join I Meditate NY for an evening of harmony, using music and sound to help relieve daily stress. This Meetup group of nearly 16,000 members will enjoy a free 60-minute session with knowledgeable guides helping guests discover their deepest sense of relaxation.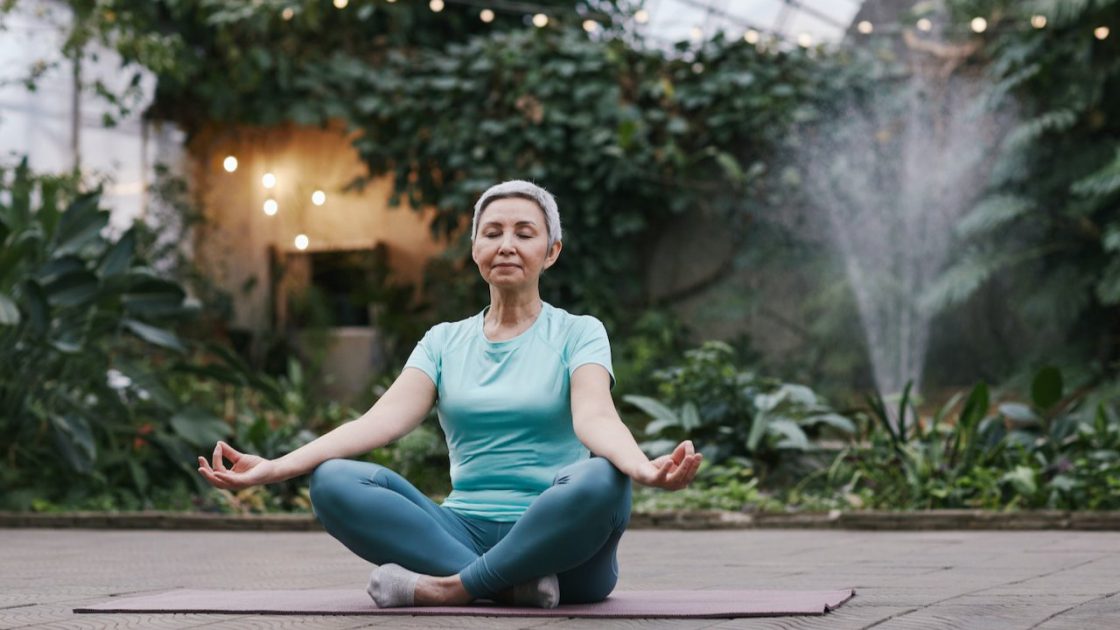 Ice skate, eat, and shop at the Winter Village in Bryant Park
Located just a few steps from Grand Central Station and directly behind the iconic main branch of the New York Public Library, Bryant Park is a small but elegant space where you're likely to find business meetings taking place alongside group yoga classes. Every winter, the main lawn at Bryant Park transforms into a 17,000 square foot ice skating rink (New York's only free admission rink)! Plus, the surrounding area is filled with festive lights, pop-up holiday shops, and delicious food stands.
On Saturday, December 9, you can join Black Everywhere – Brooklyn at the Winter Village. Ice skaters from this Meetup group of more than 100 members will hit this iconic rink, while those who don't skate enjoy top tier people-watching between sips of hot cocoa!
Get inspired at the Poster House in Chelsea
The Poster House is the first museum in the country dedicated exclusively to the art of the poster! The walls of this gallery are a brilliant showcase of illustration and graphic design from the last century up to the current day. Currently on special exhibition are posters from the height of the Art Deco era and Environmental Crisis Posters.
On Saturday, December 9, you can explore the impact, culture, and design of posters, both as historical documents and methods of contemporary visual communication. Join the Central Park Sketching & Art Meetup Group, a community of more than 8,000 members, as they walk around Poster House with their sketchbooks and discover a huge range of illustrative genius.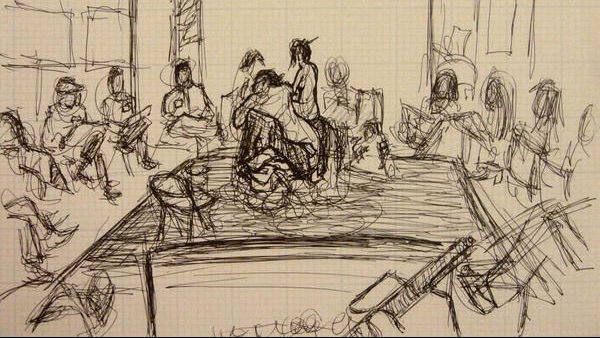 Attend an authentic French fête at Flûte Midtown
Just a few short blocks from Central Park, Flûte Midtown is an elegant bar and lounge that hosts French Mondays. At this weekly event you can enjoy happy hour specials (including traditional apéro and Kir Royale) while socializing and speaking French.
The official language of this event is Franglais, meaning all levels of French speaking ability are welcome. On Monday, December 11, you can join ! French New York City !, a Meetup group of more than 12,500 francophiles, to mingle and network in a chic, intimate, and comfortable setting while improving your language skills!
Join a scenic stitches event at IBM Plaza
The atrium at 590 Madison Avenue is one of the most luxurious public spaces in NYC. In the heart of Midtown, and just a stone's throw from Central Park, the plaza of IBM's North American headquarters is an urban oasis among towering skyscrapers.
On Saturday, December 16, you can gather in the plaza for a scenic stitches event with NYC Knitters. This Meetup group of nearly 800 members brings dozens of fiber artists together in awe-inspiring locations around New York. Swing by for a yarn swap and crafting session—fiber artists of all levels of experience are welcome!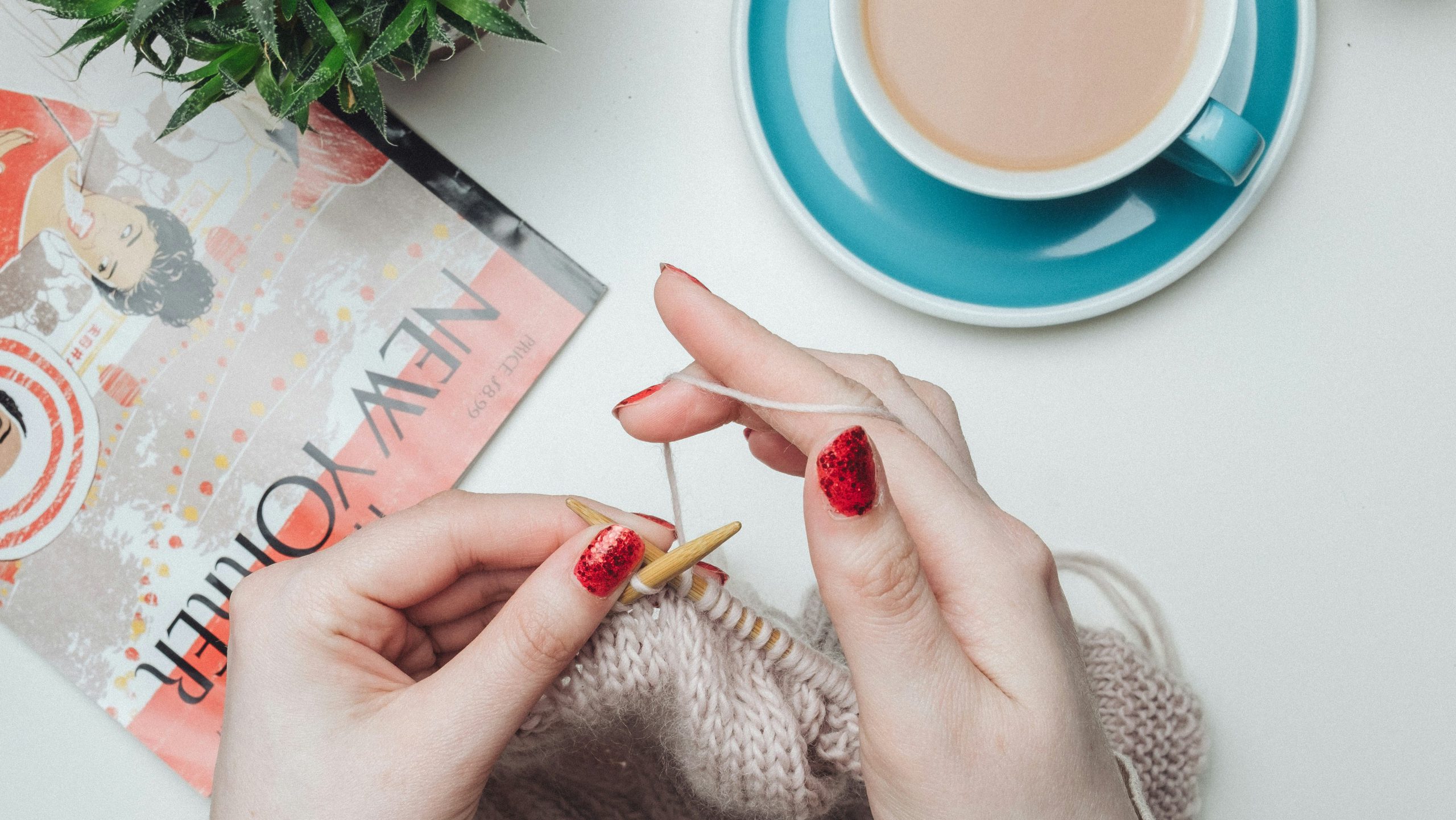 Don't see any activities that speak to you?
Don't worry. There are so many fun things to do in NYC, it would be impossible to capture them all on one list. If there's an activity you'd love to do in NYC but you can't find an event for it, you can easily create your own Meetup group and host your own event!
Find events, join groups, and communicate with your people—from anywhere. Download the Meetup app today!
Mary Garcia (she/her) is Meetup's Content Manager and editor of the Community Matters blog. When she's not writing, Mary organizes a swamp fiction book club on Meetup. Find her on LinkedIn.
Last modified on November 27, 2023