With millions of users all around the globe, Meetup is a diverse place that caters to interests of all kinds, from the very niche to the super popular. This week we're taking a look at that latter group—the topics that have sparked the most curiosity, engagement, and attendance so far in 2022. Based on a rise in prevalence of certain event themes and group categories compared to their presence in 2021, you can get a good idea of what's currently trending on Meetup. Let's see what the data says.
Trending in tech
The most popular topics in the wide world of Meetup tech include:
Software development
A huge umbrella category encompassing everything from designing apps to white hat hacking, software development has a huge presence in Meetup's social sphere and cybersphere. For example, the Orlando Lady Developers Meetup has more than 1,200 members who host an online study group for budding programmers. Learn Teach Code LA has nearly 11,000 members who host in-person coding sessions around the city.
Blockchain
A component of cryptocurrency, blockchain tech is also becoming a major part of digital encryption and decentralization. One of the most active Meetup groups in this category is Blockchain NYC, with nearly 9,000 members. Centered on community and education, their online events regularly draw hundreds of attendees, like their recent discussion on web governance (242 attendees).
Honorable Mentions: "network security," "machine learning," and "education & technology"
Trending in career and business
For goal-oriented individuals who love to work hard and excel, check out these topics:
Professional networking
There are so many subtopics in professional networking that you're sure to find a perfect fit. You can make fruitful connections with Real Estate Investor Networking in Miami, the Federal Government Contractors Network in Washington, DC, the FilmMakers Network – Hollywood, and many more.
Women entrepreneurs
Motivated women building their own businesses can join groups like Learning and Networking for Driven Women Entrepreneurs, a Meetup based out of Toronto with nearly 250 members. There are also groups for people with specific target industries, like NY Fashion Women Entrepreneurs.
Honorable Mentions: "investing," "marketing," and "real estate"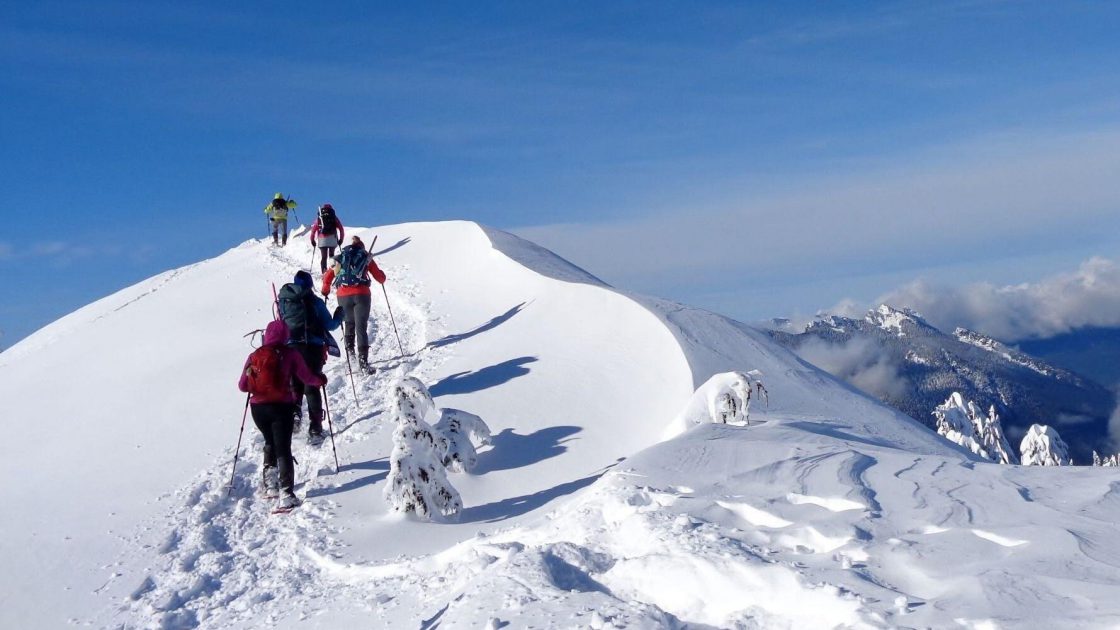 Trending in health and wellness
Take care of your mind and body by exploring some of these self-help topics:
Self-improvement
Trying to maintain healthy habits? Check out groups like Sober and Active Dallas and Fort Worth Area, Seattle Energy Healing and Meditation, and Whole Food Plant Based Education NYC.
Stress relief
There's no one-size-fits-all approach to destressing. Find a routine that works for you, whether that's getting direct support from the Personal Development & Mental Health Community in Denver, focusing on your mind-body connection with Fun Yoga on the Bay in San Diego, or finding peace in nature with the Chicago Hiking, Outdoors, & Social Group.
Honorable Mentions: "healthy living," "holistic health," and "guided meditation"
Trending in sports
For a little friendly competition and exercise in 2022, these are the hottest trends:
Badminton
Simple to set up, easy to learn, and hard to master, groups like San Francisco Badminton Meetup, Boston Badminton Westboro (MA), and Brooklyn Outdoor Badminton are taking this once-obscure sport into the mainstream.
Outdoor fitness
The pandemic caused a meteoric rise in people interested in workouts that don't require a gym. You can find specifically-themed groups like the Puff Dragon Boat Racing Team – Miami, or general outdoors fitness groups like Seattle Outdoor Adventures (SOA) and Outdoors and LBTQ+ in Denver. If your Platonic ideal of outdoor fitness is hiking, you're not alone! "Hiking" is the number one most searched term on Meetup right now.
Honorable Mentions: "golf" and "soccer"
Trending in hobbies
Discover mindful and productive activities that offer a sense of fulfillment with these hobby topics:
Handmade crafts
Create one-of-a-kind items (and friendships!) through craft groups like The Houston Crochet/Knit Meetup and Pints & Crafts in Portland. 
DIY (Do-It-Yourself)
Why hire someone else? You can learn how to decorate your own home with the Home Decorators Club or how to self-publish your writing with the Boulder Writers Alliance Meetup.
Honorable Mentions: "paper crafts," "scrapbooking," and "rubberstamping"
The value of following the trend
Sometimes life calls for you to be a trendsetter, but often a little nudge in the right direction is what inspires you to actually commit to a new pursuit. Being reactive to current trends will help you be proactive with your free time. If there's a topic that interests you, but you don't see it reflected on this list, search for it on Meetup today.
Mary Garcia (she/her) is Meetup's Content Manager and editor of the Community Matters blog. When she's not writing, Mary organizes a swamp fiction book club on Meetup. Find her on LinkedIn.
Last modified on November 15, 2023